Background
Innovation is transforming energy systems; it is driving change and bringing solutions to key energy system challenges.
We recognise the importance of supporting innovation in energy transition which is why we have partnered with dena, the German Energy Agency, to identify the best innovators from around the world, who are creating and developing future-oriented solutions from all areas of energy.
Start Up Energy Transition (SET) brings together the most outstanding international start-ups in the field of energy transition with key stakeholders in the energy sector including investors, industry leader incumbents, media and government.
"Every year the SET Awards illustrate the depth of experience, commitment, and vision driving the innovators who will transform the future of energy. All the finalists should be proud of their achievements and the winners have a bright future to look forward to."

Secretary General, World Energy Council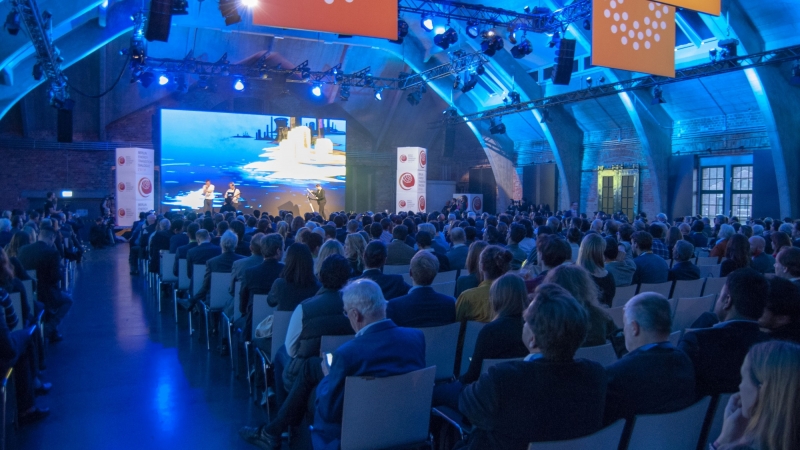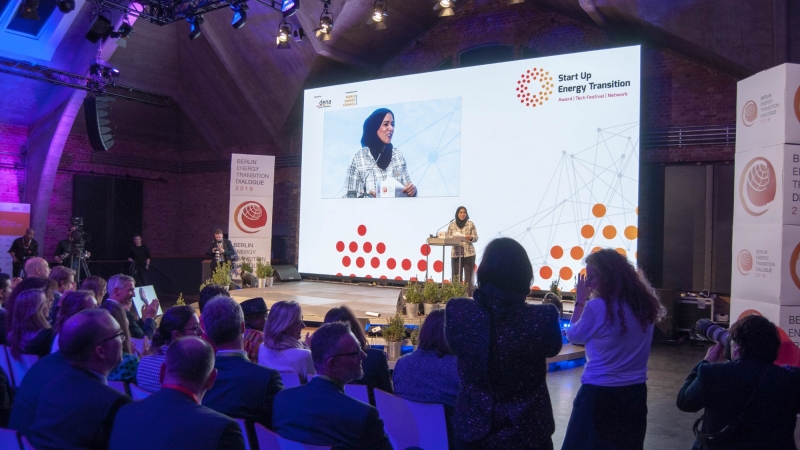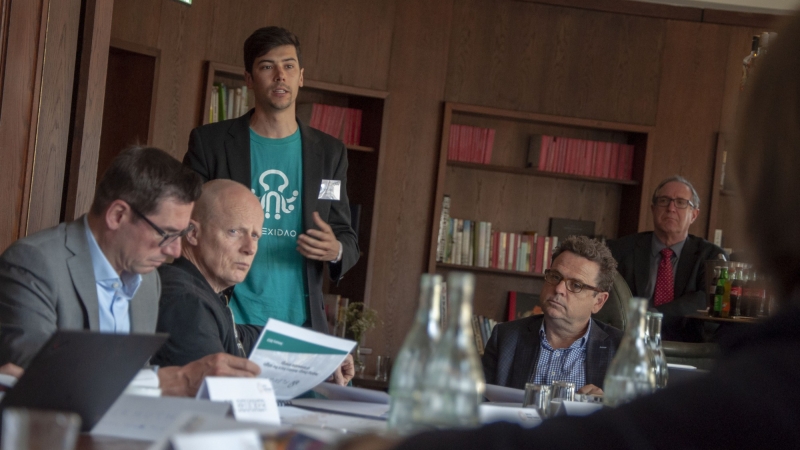 2019 winners
In April 2019, after considering 450 applications from 80 countries, the winners of the international SET Awards were announced. After long-listing the top 100 most innovative and effective business models in the areas of energy transition and climate protection, the judges awarded the following final five start-ups:
The 100 best start-ups from the SET Award 2019 (#SET100) will have the opportunity to present themselves in September in Abu Dhabi at the 24th World Energy Congress, the Council's flagship triennial event.
"The winners of the SET Award 2019 show, together with many applicants, how we can advance energy transition and climate protection with fresh ideas. This is the spirit we need for the future. Our global network is growing. All founders who want to make the world a better, smarter and greener place are cordially invited to join us."

Andreas Kuhlmann, German Energy Agency (dena) Chief Executive
Let's hear from this year's award winners...
"Australia is the first in the world to experience large-scale voltage disruption due to rooftop solar, with the rest of the world to follow as rooftop solar becomes more popular. Planet Ark Power's engineers had the foresight and acumen to pre-empt and solve a global challenge. We're pleased that our technology's potential resonated with the jury at the Start Up Energy Transition (SET) Awards and look forward to exhibiting our technology solution at the 24th World Energy Congress."