Ulrike Hinz
Policy Advisor Climate and Energy
WWF Germany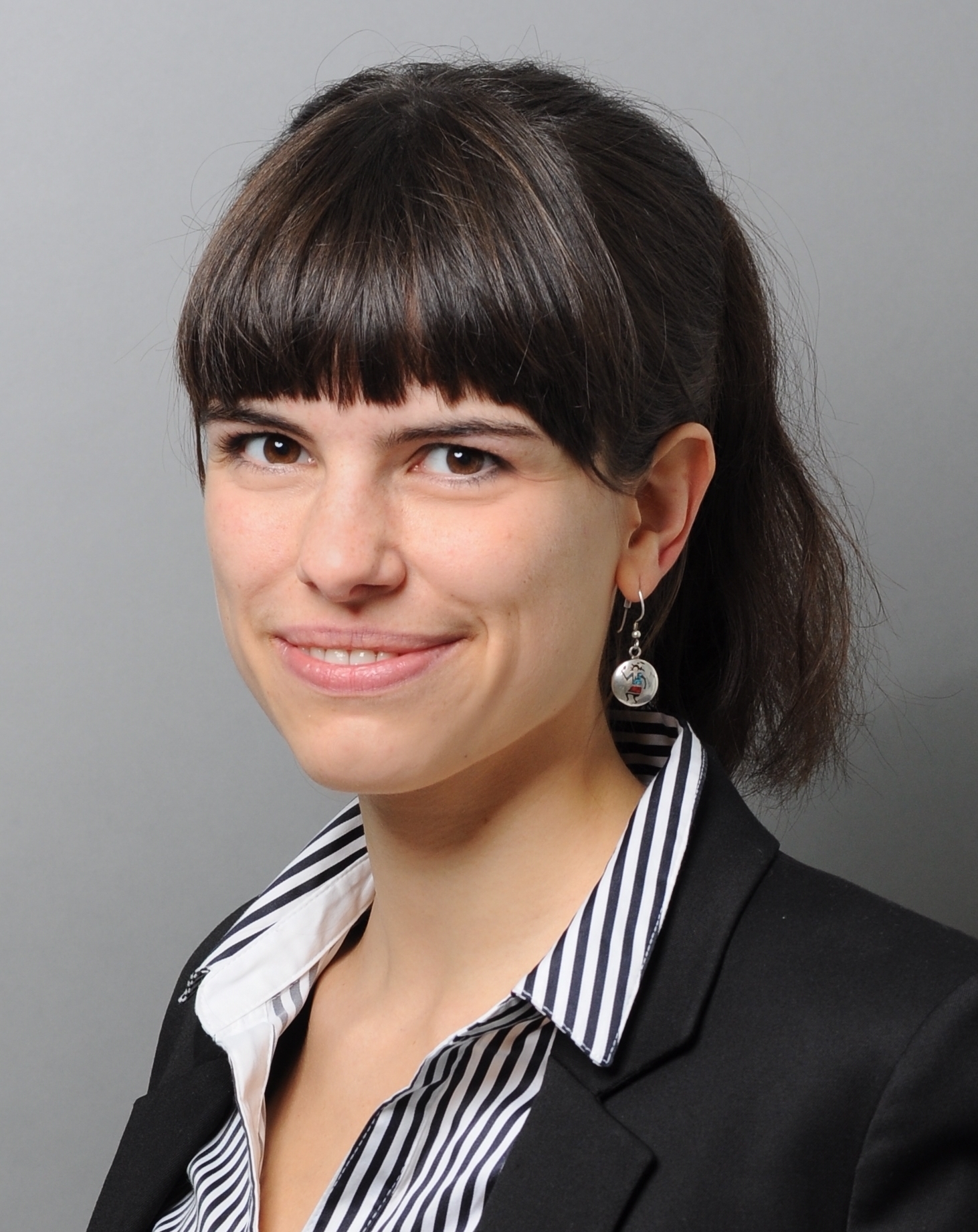 Ulrike Hinz is a Policy Advisor for Climate and Energy at WWF Deutschland specialising in P2X technologies and hydrogen. Prior to that, she worked at ubitricity (innovative charging infrastructure for electric vehicles) as R&D Projects Coordinator as well as Business Development Manager, in Strategy Development at 50Hertz (consolidation of the business plan and support of the company's strategy) and as Research Assistant at Fraunhofer Institute FOKUS (in the field of eGovernment).
Next to her professional life, she is co-founder and board member at GreenBuzz Berlin e.V., a non-profit association promoting sustainability, a board member at the Hertie Energy and Environment Network and member of the Young Energy Professionals Germany as well as the Future Energy Leaders, both affiliated with the World Energy Council.
Ulrike acquired a B.A. and M.A. in International Business with a focus on strategic management and sustainability in Berlin, Melbourne and Prague and an MBA in Energy Management at Technical University Berlin.