Day 1 - New visions of Energy for Prosperity
The 24th World Energy Congress was inaugurated today in Abu Dhabi. Delegates, speakers and attendants convened to discuss the future of Energy for Propserity.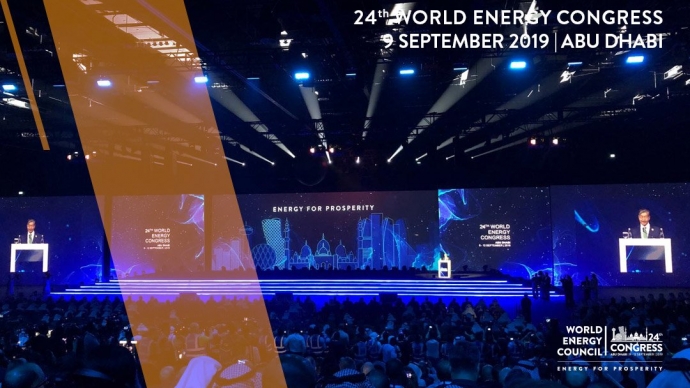 Inauguration Ceremony
The 24th World Energy Congress opened today in Abu Dhabi. The event kicked off with a welcome addresses from H.E. Suhail Al Mazrouei, Minister of Energy and Industry, United Arab Emirates and Younghoon David Kim outgoing Chair of the World Energy Council.
H.E. Suhail Al Mazrouei started by explaining how energy for prosperity is in the UAE's dna and history. He highlighted the country's progress in diversifying it's energy mix with renewables playing a key role in their energy programmes. His Excellency then appealed to the world to continue work together to solve common energy challenges.
Chairman Kim encouraged the audience to take a fresh look at innovation, saying "the revolution is already here."
While Energy for Prosperity is the theme of the 24th World Energy Congress, a key focus is emerging the importance of innovation to deliver a successful energy transition.
---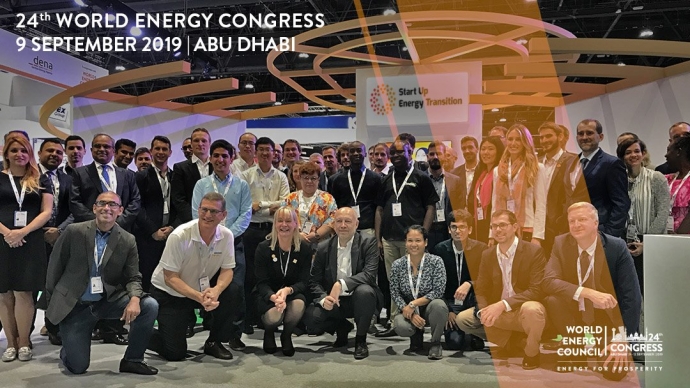 Innovation Spotlight
As part of its collaboration with dena, the German Energy Agency, with support of the DEWA (Dubai Electricity and Water Authority), has brought over 80 finalists from the 2019 Start-up Energy Transition 100 (SET100) Awards in Berlin to the World Energy Congress.
The SET Innovation Hub is part of the international exhibition at the World Energy Congress. More than 80 start-ups from the Top 100 list of this year's Start Up Energy Transition will present its innovative solutions for a global energy transition.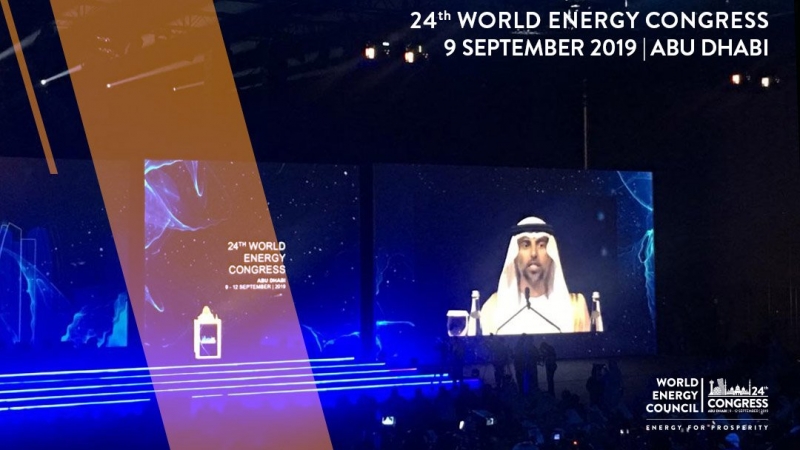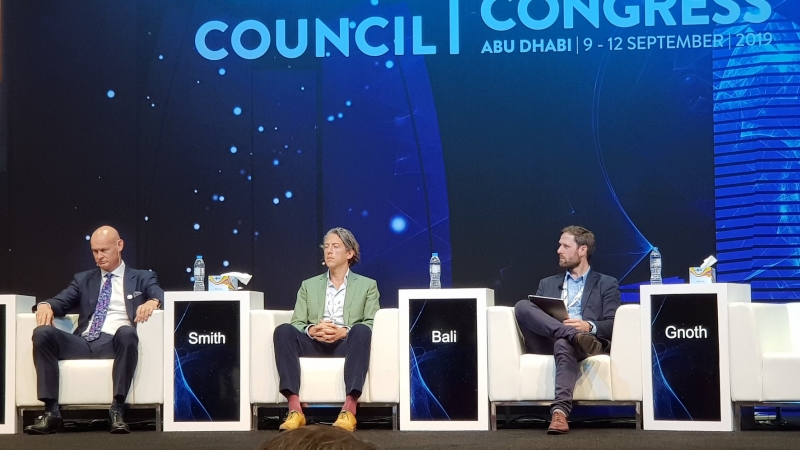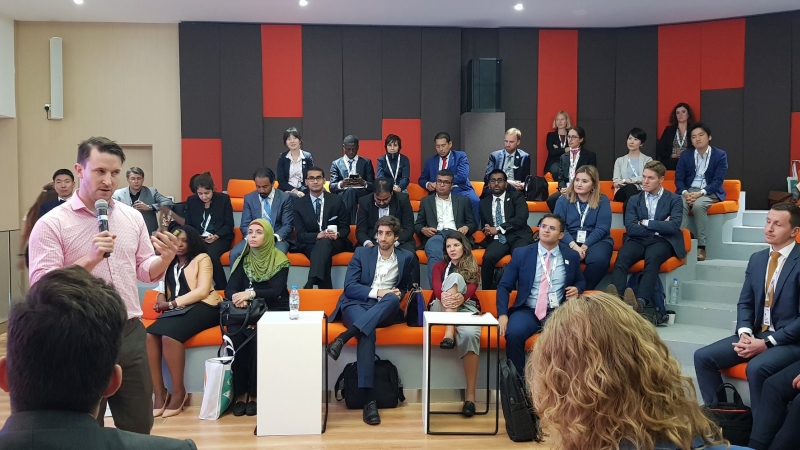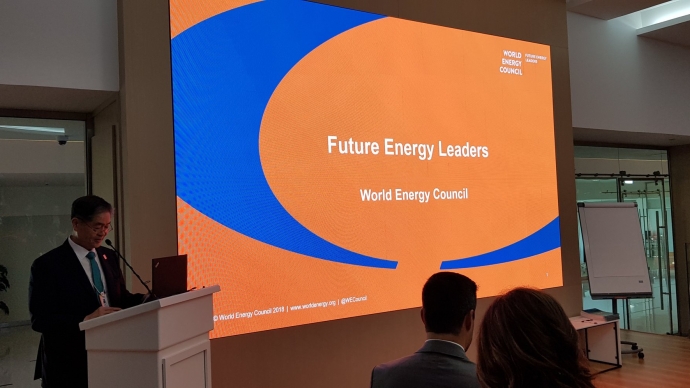 FEL Congress
The Future Energy Leaders will be holding their own separate Congress as part of the overall event. The Council's Chairman, David Kim opened the event highlighting the FEL yearly Vision and plan which will be released at the end of the Event.
---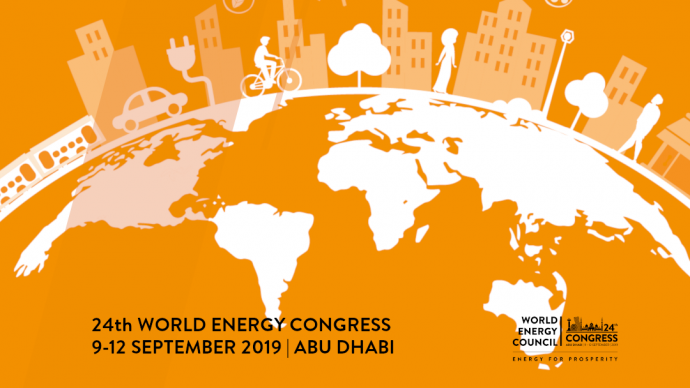 Launch of 2019 plausible energy Scenarios
The 2019 World Energy Scenarios: Exploring Innovation Pathways to 2040 were launched today at the 24th World Energy Congress in Abu Dhabi in partnership with Accenture Strategy and the Paul Scherrer Institute. The Scenarios are part of the Concil's Transition Leader's Toolkit. The Scenarios present three global storylines to 2040: Modern Jazz, Hard Rock and Unfinished Symphony and supports systems thinking, comparative analysis, regional summaries and reflects deeper shifts in the energy system innovation landscape.
"The Future of Nuclear: Diverse Harmonies in the Energy Transition" highlights the role of nuclear energy in the global energy transition.
Comments
No comments have been posted