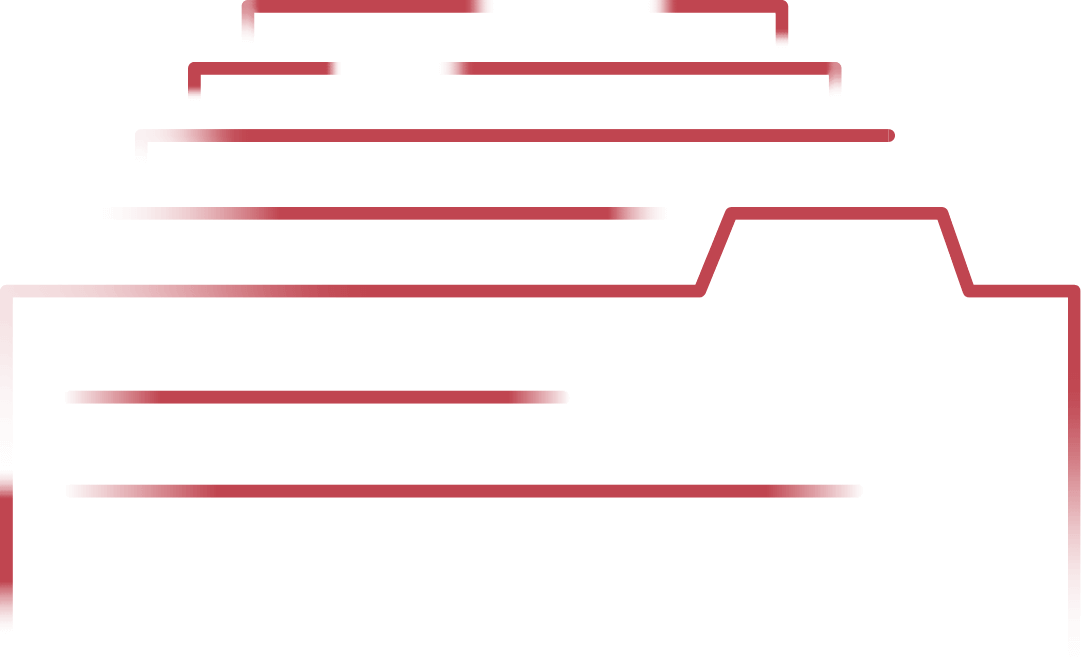 BETTER ENERGY FOR PEOPLE AND PLANET, WHILST NOT FORGETTING PEACE AND PROSPERITY, HAS BEEN THE ENDURING MISSION OF THE WORLD ENERGY COUNCIL FOR A CENTURY – AND IT IS HOW WE PLAN TO CONTINUE
Throughout the last 100 years, the world has reeled from shocks and crises as they play out in the geopolitical sphere and have resounding impact on the energy landscape. The World Energy Council has, however, remained an impartial and realistic organisation that is both non-governmental and non-commercial in its objectives.
Browse The Gallery
Our collection of historical photographs contains what we achieve in a century. There were always people who are involved in energy and who are in our irreplaceable community.
Browse our photos