Membership of the World Energy Council
Our global member community lies at the heart of the Council, connecting over 3,000 organisations and national Member Committees in nearly 100 countries. Our network of energy leaders, experts and young professionals are driving impact across the full energy ecosystem to make energy transitions happen faster, fairer and further.
Our national Member Committees lead the energy debate and drive action at local, national and regional levels, bringing together decision makers from government, industry, finance, and civil society to shape the energy agenda. A national Member Committees aims to:
Provide a platform for institutionalised and multi-stakeholder energy focused dialogue that incorporates all sectors across the energy spectrum and engages the energy plus community.
Be the authoritative voice at a local level on energy using the Council's fact based, impartial insights, tools, and best practices to drive the policy debate and provide business intelligence.
Be the window to the world for the local energy scene. Showcase local best practices and innovation in a regional and global context, promoting international business opportunities and policy objectives.
Provide networking opportunities across a worldwide network of members, including CEOs of major companies, government ministers and policymakers, regulators, investors, and experts.
Drive action and achieve impact at local and regional levels by increasing social and environmental benefits, delivering 'new' solutions, and forging common sense.
As a not-for-profit organisation the Council is funded by membership fees paid by national Member Committees. Fees are determined by a formula, calculated on an annual basis (mid-year) and are valid for the following calendar year. The Council has seven membership categories ranging between £8,317 and £62,663.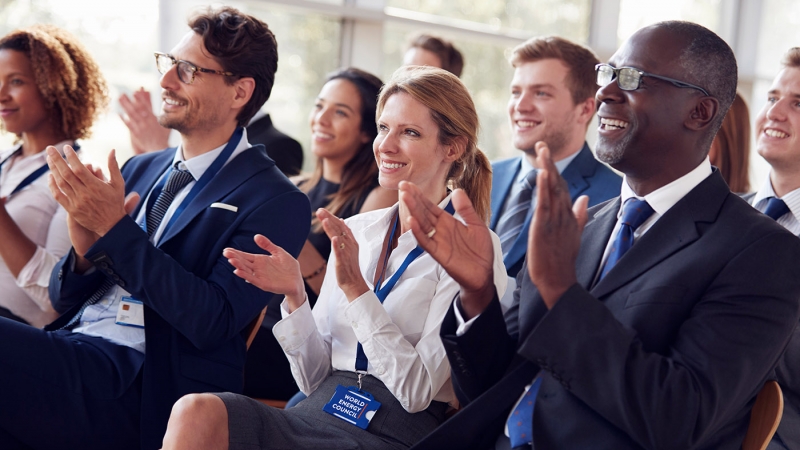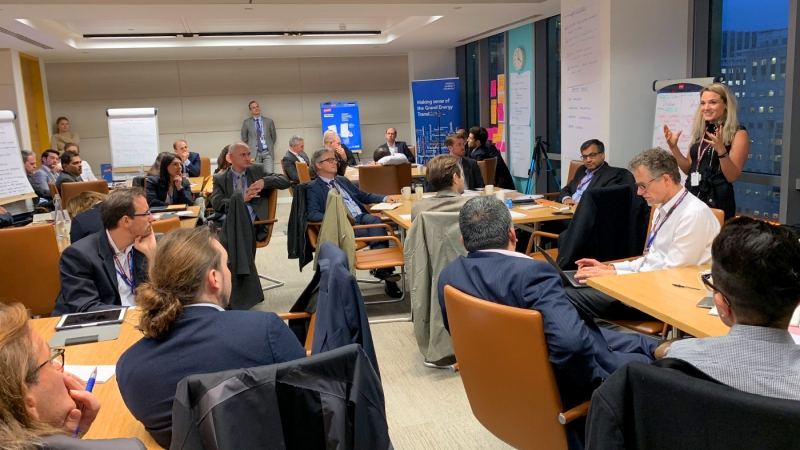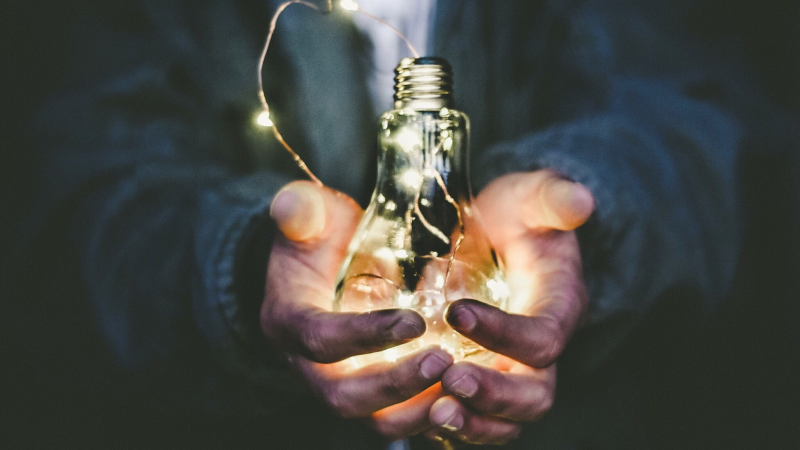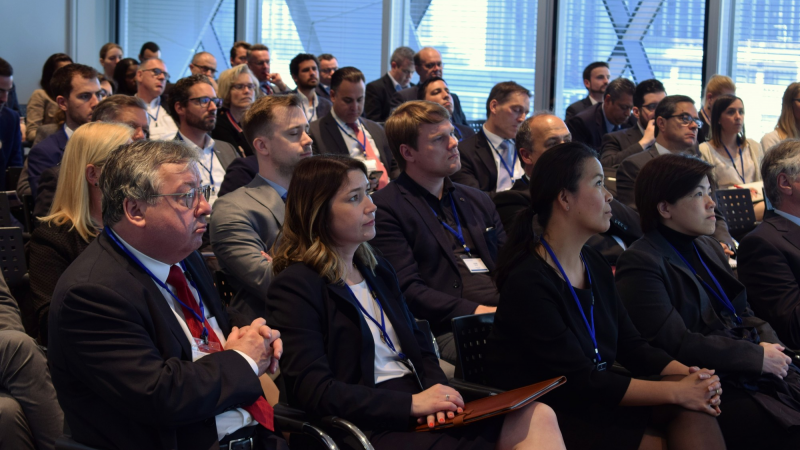 "Being a member of the World Energy Council's great family is a tremendous opportunity to be connected to the newest ideas and trends in this domain, to be part of the global discussion on ways the energy sector can contribute to a sustainable development of mankind, 'humanising' the industry, and to share good practices. The World Energy Council is the global and authorized body to represent the interest of mankind in any matter concerning energy. We are determined to play an active role in supporting the Council's efforts in achieving its goals because they are also our goals."
"An impressive membership covering all parts of the world as well as being truly technology independent - these are the prerequisites to understand the global energy landscape for carrying out research and igniting discussions for finding the best ways forward. Being a member of the World Energy Council allows us to raise awareness and stay at the forefront of the challenging energy transition."
"As a new Member Committee that is just forming, we look forward to bringing multiple, diverse industries within the energy sector together with independent companies, government and other collaborative organizations and institutions to accelerate the energy transformation and meet critical net-zero climate goals. EPRI's members and the five decades of research and thought leadership built upon a global network of collaboration will be the foundation of the World Energy Council US membership, but we are excited to leverage the Council to expand beyond electric power. The Council's regional and international engagements will enable us to offer enhanced value- and action-oriented forums and events to share best practices with our members."
"There are many doors that have been opened and knowledge that has been shared, learning that the energy transition does not come by itself, but it is a joint work, something that is always sought with our members in Colombia and those who are outside. But the most valuable thing about being a member is that they can see in the committee a neutral companion who will always be present, helping, guiding with the tools, and of course encouraging them to improve."
"The greatest value for me in my engagement in the World Energy Council are the personal contacts to so many experts around the world who can reflect international developments from their country specific perspective and by that help to create a better understanding of the challenges ahead. Our members benefit from the cooperation on global topics as hydrogen or energy scenarios and by that building trustful contacts to experts abroad and enlarging the personal networks as well as challenging national perspectives by international peers. Gaining positive visibility on the international level as well as learning from good examples and interesting figures that you do not read in the newspaper are further important benefits the Council is able to provide."
Regional Network
With national Member Committees in Africa, South Asia and Asia-Pacific, Europe, Latin America & the Caribbean, Middle East and Gulf States, and North America, the World Energy Council has a strong presence in all key regions across the globe. Our regional networks provide our members with further space for engagement, in addition to opportunities at the national and global level.
Regional activities are an important part of how we have meaningful conversations that advance our mission and humanising energy vision, and how we as a community drive action and achieve impact.
Through our regional networks, our national Member Committees collaborate cross-border to establish dialogue, foster an exchange of impartial views and best practice, and identify common areas of research and action to enhance regional integration, cooperation and accelerate energy transitions.
Regions are led by a Regional Vice Chair and a Regional Manager
The World Energy Council six regions are as follows: