Energy Pulse

Consumer Behaviour
What do you need to better manage your energy consumption?
47%
of UK respondents indicated that emissions labelling would impact their purchase of goods and services.
We're taking the Pulse of what's happening now in energy
In the first of our new series of global surveys, we're examining the impact of consumer behaviour on energy transitions.
Please take two minutes to complete the survey. The survey will run through October.
Working towards successful

Energy transition
The World Energy Council actively contributes the insights needed by energy leaders to make effective strategic, policy and business decisions about the energy transition. We provide reliable data, useful tools and impartial comment.
Our interactive Energy Transition Toolkit includes five comprehensive tools that can be used together or separately. They have been proven to drive effective change and bring us closer to achieving successful energy transition.
"These tools are invaluable because they're flexible, scalable and adaptable. They give weight to our thinking and allow us to develop strategies so that we can work on the practical solutions needed to tackle energy transition."
transition toolkit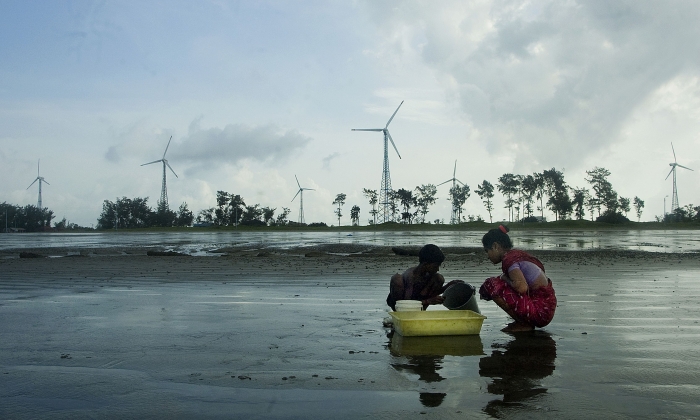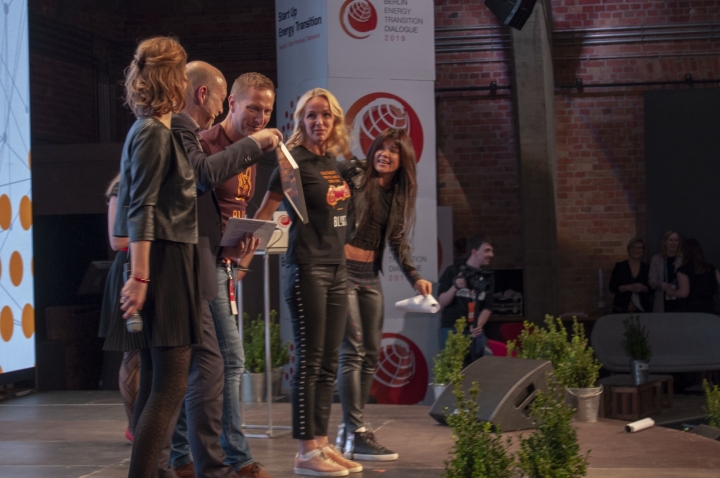 Featured
Innovation Impact Community
Innovation is a key driver of whole-systems energy transformation and includes more than technology.
Find out more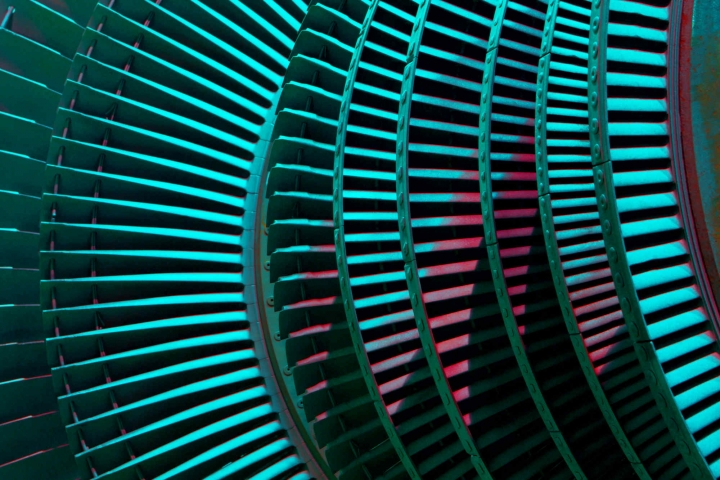 Featured
Member Views: Time for Bold Action and Leadership
Bennet Tucker, Board Secretary Future Energy Leaders 100, New Zealand - 1st June 2019
Find out more
Upcoming Event
24th World Energy Congress, Abu Dhabi
Middle East and North Africa
Our triennial flagship event, the 24th World Energy Congress is the largest and most influential energy event covering all aspects of the energy agenda.
find out more