Working towards successful

Energy transition
The World Energy Council actively contributes the insights needed by energy leaders to make effective strategic, policy and business decisions about the energy transition. We provide reliable data, useful tools and impartial comment.
Our interactive Energy Transition Toolkit includes five comprehensive tools that can be used together or separately. They have been proven to drive effective change and bring us closer to achieving successful energy transition.
"These tools are invaluable because they're flexible, scalable and adaptable. They give weight to our thinking and allow us to develop strategies so that we can work on the practical solutions needed to tackle energy transition."
transition toolkit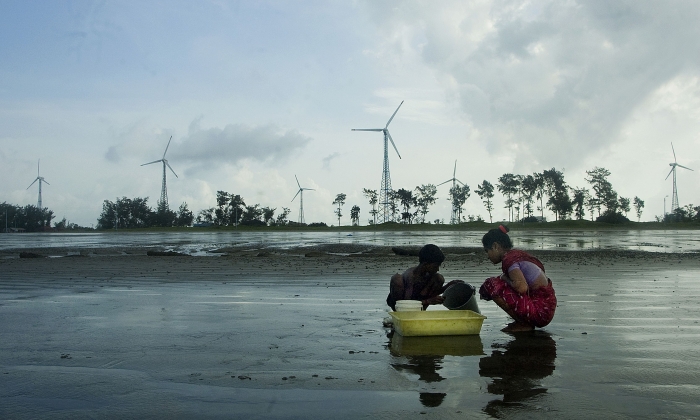 Upcoming Event
Hydrogen Innovation Forum
Europe
Experiences
A two-day forum to discuss business and regulatory aspects of hydrogen and begin a discussion on a zero-carbon hydrogen charter.
find out more