Discover Key Insights
World Energy Issues Monitor 2022
Discover what's on energy leaders' minds post COP26 with our brand new edition of the World Energy Issues Monitor.
Now available
Humanising Energy
A new online series produced by BBC StoryWorks Commercial Productions. Discover the powerful stories of our worldwide community and meet the people living energy transitions every day.
SET AWARDS 2022
APPLICATIONS CLOSING SOON
Last date to apply for SET AWARDS 2022 is 31.01.2022.

25th World Energy Congress
24-27 October 2022
St. Petersburg RussiaExpoForum Convention and Exhibition Centre

Humanising Energy is a brand-new series produced by BBC StoryWorks for the World Energy Council. Take a never-before seen look at the people living the daily change of energy transitions.
World Energy Transition Radar
Explore the World Energy Transition Radar and see how you can use this first of its kind tool to develop better recovery plans as the world emerges from crisis.
READ
WORLD ENERGY TRILEMMA INDEX 2021
Understand your position in a ranking of almost 130 countries on policy development and actual performance related to Energy Security, Equity and Environmental Sustainability.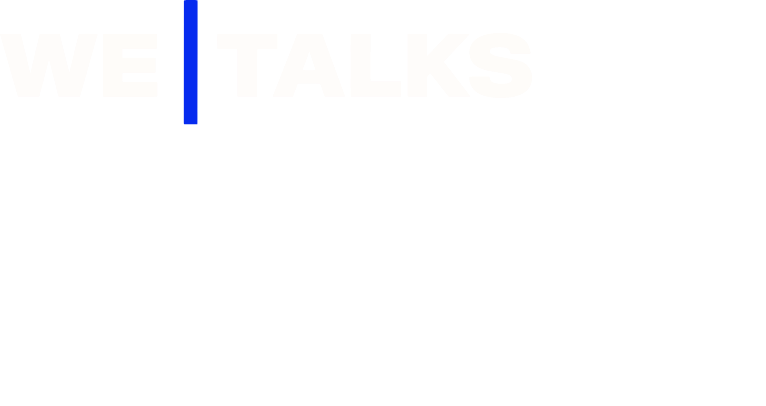 Join our Impact
COMMUNITIES
Our impartial, global network connects over 3,000 members in nearly 100 countries from both the public and private sectors.
Working towards successful
Energy transition
The World Energy Council actively contributes the insights needed by energy leaders to make effective strategic, policy and business decisions about the energy transition. We provide reliable data, useful tools and impartial comment.
Our interactive Energy Transition Toolkit includes five comprehensive tools that can be used together or separately. They have been proven to drive effective change and bring us closer to achieving a successful energy transition.
"These tools are invaluable because they're flexible, scalable and adaptable. They give weight to our thinking and allow us to develop strategies so that we can work on the practical solutions needed to tackle energy transition."
transition toolkit