WORLD ENERGY WEEK
World Energy Week is the World Energy Council's largest annual gathering dedicated to global energy issues. It is a powerful platform that connects regional realities and priorities with the global energy agenda. Hosted each year in a different country, the events of World Energy Week bring together the entire energy community with adjacent industries to address whole energy systems challenges, drive practical action and help shape the future of energy.
Taking place across five days, World Energy Week features a range of content programmes and networking events, including:
Energy Transition Summit
Energy conference organised by the host Member Committee
World Energy Leaders' Summit (by invitation)
Future Energy Leaders' Summit (by invitation)
Governance meetings of the World Energy Council (by invitation)
Side events and social activities
World Energy Week 2020 will take place from 5-9 October in Beirut, Lebanon.
"We gained an enormous amount from hosting World Energy Week 2018. Aside from the obvious opportunities to network and share expertise, a significant number of our members and stakeholders reported that they were able to move forward their strategies or business ideas in a meaningful way. This is exactly the kind of progress we need to find a way forward for energy transition both here in Italy but, more importantly, on a global level."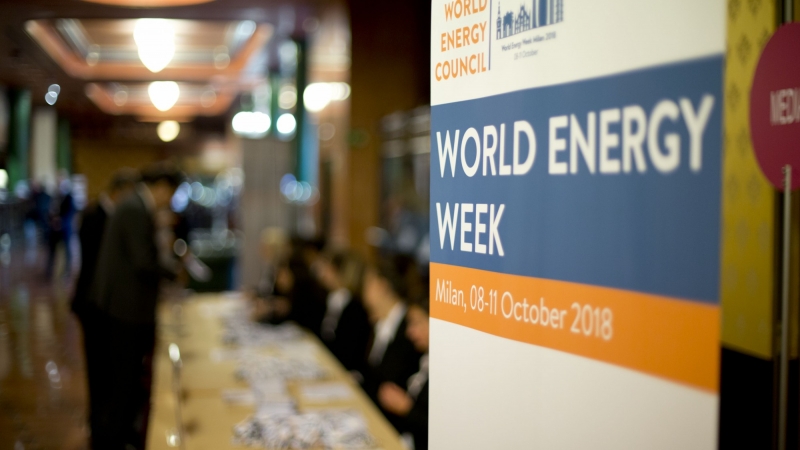 CONTACT US
To participate in World Energy Week or find out about being a Member Committee host, please contact the Global Agenda team at [email protected].