The Swiss Energy Council is a founding member of the World Energy Council, the network of energy leaders for a sustainable energy future. It is a non-governmental organisation that brings together all actors in the energy world including energy consumers' representation bodies, members of academia, government and industry. All of the Council's activities are dedicated to the promotion of an internationally based, affordable and reliable supply of energy for Switzerland.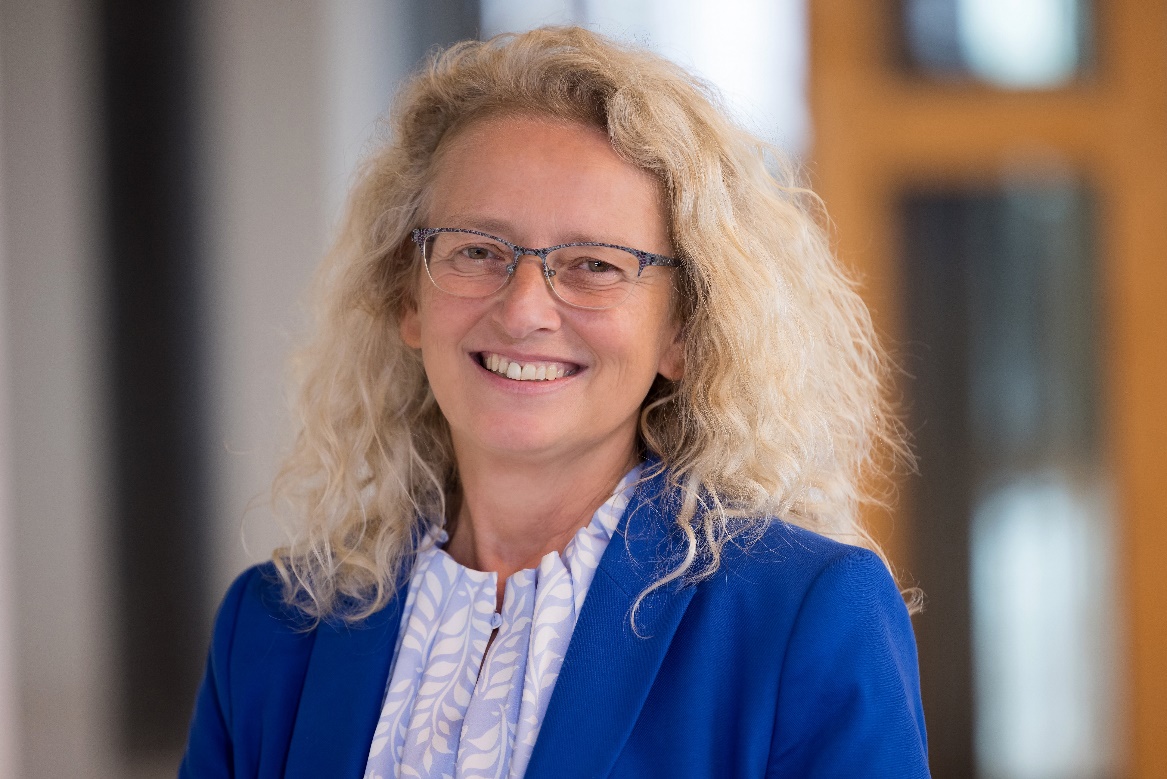 Director of the Swiss Gas Industry Association (VSG) since July 2012. Member of various boards of the (energy) industry: President of the World Energy Council Switzerland; Member of the Board of the Energy (EnAW); Member of the Executive Committee of economiesuisse; Board member of SVTI (Swiss Association for Technical Inspections); Jury member Watt d'Or, Innovation Award of the Swiss Federal Office of Energy.
Studied general history, economics and political science at the University of Zurich(1985-1993).
Executive Master of Business Administration in General Management at the Univer-sity of St. Gallen (2009/2011). From 1995 to 2012 employed at the Zurich "Tages Anzeiger", Switzerland's largest quality newspaper. There she was responsible for the business section (special fields: telecommunications, IT, energy). The last ten years she was deputy editor-in-chief (including strategy projects such as regional expansion, development of editorial and quality management).
She has published various books (including "Siemens, Anatomy of a Company") and moderated panels on current economic and political issues.
Ben Teufel leads the energy sector activities in TAS of Ernst & Young in Switzerland. He is a professional banker of Deutsche Bank and studied Management & Economics at the universities in Frankfurt, Germany and Zurich, Switzerland. He has multiple years of experience in management consulting for European energy companies as well as operational experience in the field of electric mobility. A selection of his skills include: Financial due diligences and valuations for transactions in the Swiss energy sector, Energy trading, Strategy development and Electric mobility.
Energy in Switzerland