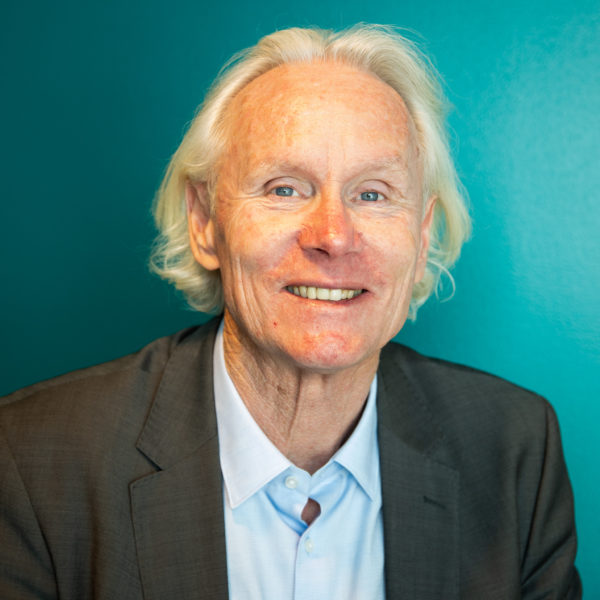 Tallak Thorleifsson, EVP, Capgemini Norway
Tallak Thorleifsson is an Executive Vice President in Capgemini Norway emphasising his experience and network in bridging and supporting start and scale up companies in the energy industry with larger industrial entities.
To foster this sweet spot of innovation and in the interests of the wider energy value chain Tallak represents Capgemini's global energy network and is a part of the Techstars entrepreneurs' network as an all-star mentor. He also holds the position as chairman for Energy Walley which is a is a major technology cluster and Norwegian Centre of Expertise in energy technology.
Tallak has a comprehensive pre consulting experience from ABB in the international energy industry and hold positions in selected start-up companies within the energy and food industry

Preben Strøm, CEO, Energy Valley
Preben Strom is a seasoned professional with extensive experience and deep knowledge of the energy industry.
Preben has been the CEO of Energy Valley, a Norwegian Center of Expertise for Energy Technology, since 2013.
He holds several different positions within the industry and academia, and has been a Techstars Energy mentor for the last 5 years.
He holds an Executive MBA from Imperial College London Business School and a Master of Management module in Financial Strategy from Norwegian Business School BI.
He took on the role as Secretary General for WEC Norway in 2022.

Annie Kristi Korsmo, Head of Ecosystem, Energy Valley
As Head of Ecosystem Annie is the key executive that oversees both partnerships and the dynamics in the industry, community engagement, and how the organization is shaping its presence. She will work closely with key shareholders, academia, and industry partners to develop added value across our ecosystem. Her role is also to lead and develop our team responsible for all our National and International events.
Annie has a solid track record of leading change in a fast-moving business environment and working with leading organizations from various international and national industries.
She has a background in hotel, travel, and destinations management, and holds a BSc(Hon) in Hospitality Management from Plymouth University, UK.

Janne Distad, Head of Administration Energy Valley
Janne joined Energy Valley in June 2022. As Head of Administration, her responsibility is strengthening the structures and routines to benefit cluster members, partners, Energy Valley board, and employees. She has broad experience in management, finance, sales, and administration.
She has a background in international and national companies in IT, finance, energy markets, and sports