Welcome to the World Energy Council as we celebrate 100 years of delivering impact.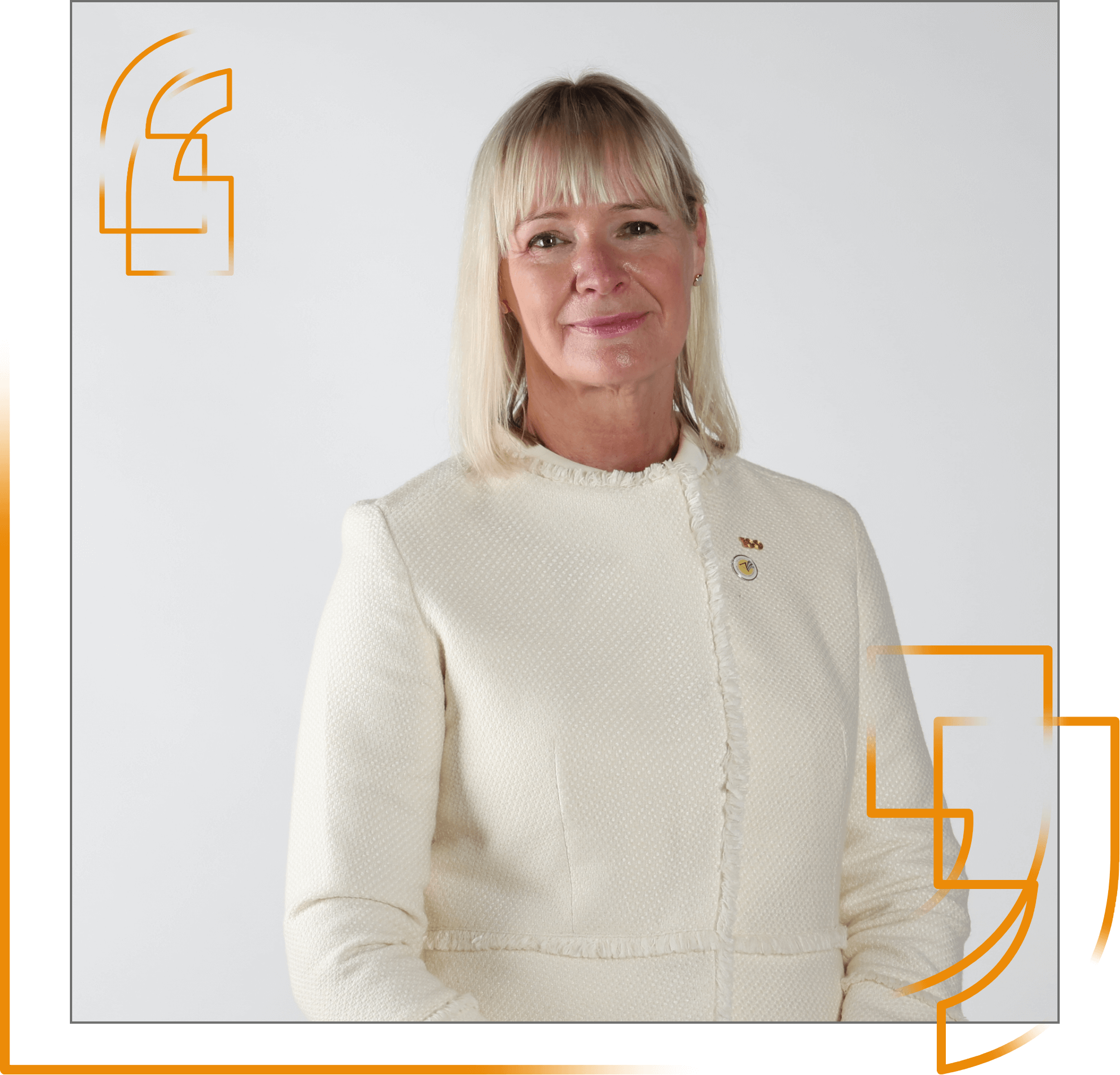 Our community was formed in 1923 ahead of the first World Power Conference, which took place in London in 1924. Since then, we have achieved significant impact, building a deeply local and globally networked energy community of over 3,000 member organisations in 90 different countries across the globe.

Few organisations stand the test of time and remain relevant like us. We think the best way to move forward at pace and scale is by involving more people and communities. This is why, building upon decades of connecting climate and energy agendas, we have refocused our enduring mission on a vision of Humanising Energy. We remain committed to supporting diverse regions in leading with and learning from one another. Societal transformation is a socially messy process, and as such there is no 'one size fits all' solution, nor silver – or green - technology bullet.

We are and will always be independent, impartial, innovative and impactful. What we have learned from the last 100 years, regarding energy for peace and prosperity, is relevant to a new era of energy for people and planet. That is why this fast-approaching centenary is so momentous; it serves as an opportunity for celebration and preparation for another 100 years of transformational impact. We will run a centenary celebration season from 2023 to 2025. We look forward to gathering at local and international events in the run up to our 26th World Energy Congress in Rotterdam, 2024 - exactly 100 years after the first ever World Energy gathering.

We are not only celebrating our long history but also looking forward to a cleaner, better future for people and planet.
ANGELA WILKINSON
Secretary General & CEO