Navigating the Energy Transition
Join us for a session with BP's Group Chief Economist, Spencer Dale who will talk about the global energy transformation.
As BP's Group Chief Economist, Spencer Dale manages BP's global economics team and is responsible for advising the BP board and executive team on economic drivers and trends in global energy.

Spencer's remit includes:
What's influencing the global energy transition and the uncertainties surrounding us
How road transport will be affected by the mobility revolution of electric cars, shared mobility and autonomy
How rising prosperity is resulting in an increase in global energy demand, and how that demand could be met over the coming decades
Spencer's presentation will be followed by a light lunch and the opportunity to interact with him and other participants.
Find out more about the event and register for it.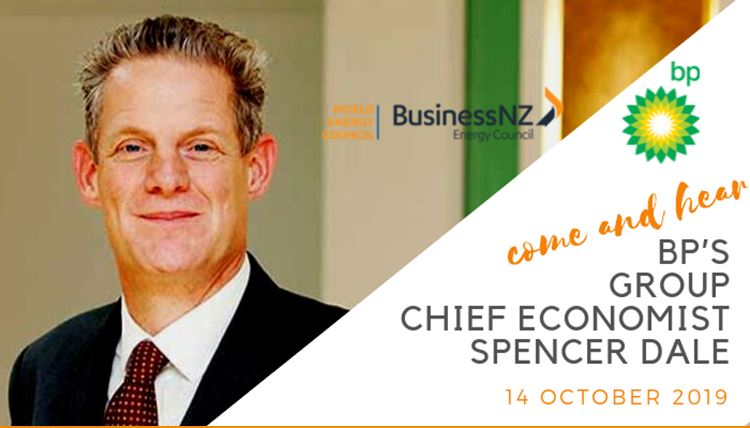 Bio:
Spencer Dale joined BP as Group Chief Economist in October 2014. Prior to that, he was executive director for financial stability at the Bank of England and a member of the Financial Policy Committee. Between 2008 and 2014, Spencer was chief economist of the Bank of England and a member of the Monetary Policy Committee. Spencer joined the Bank of England in 1989 and served in numerous roles, including private secretary to Mervyn King and head of economic forecasting. Spencer served as a senior advisor at the US Federal Reserve Board of Governors between 2006 and 2008.