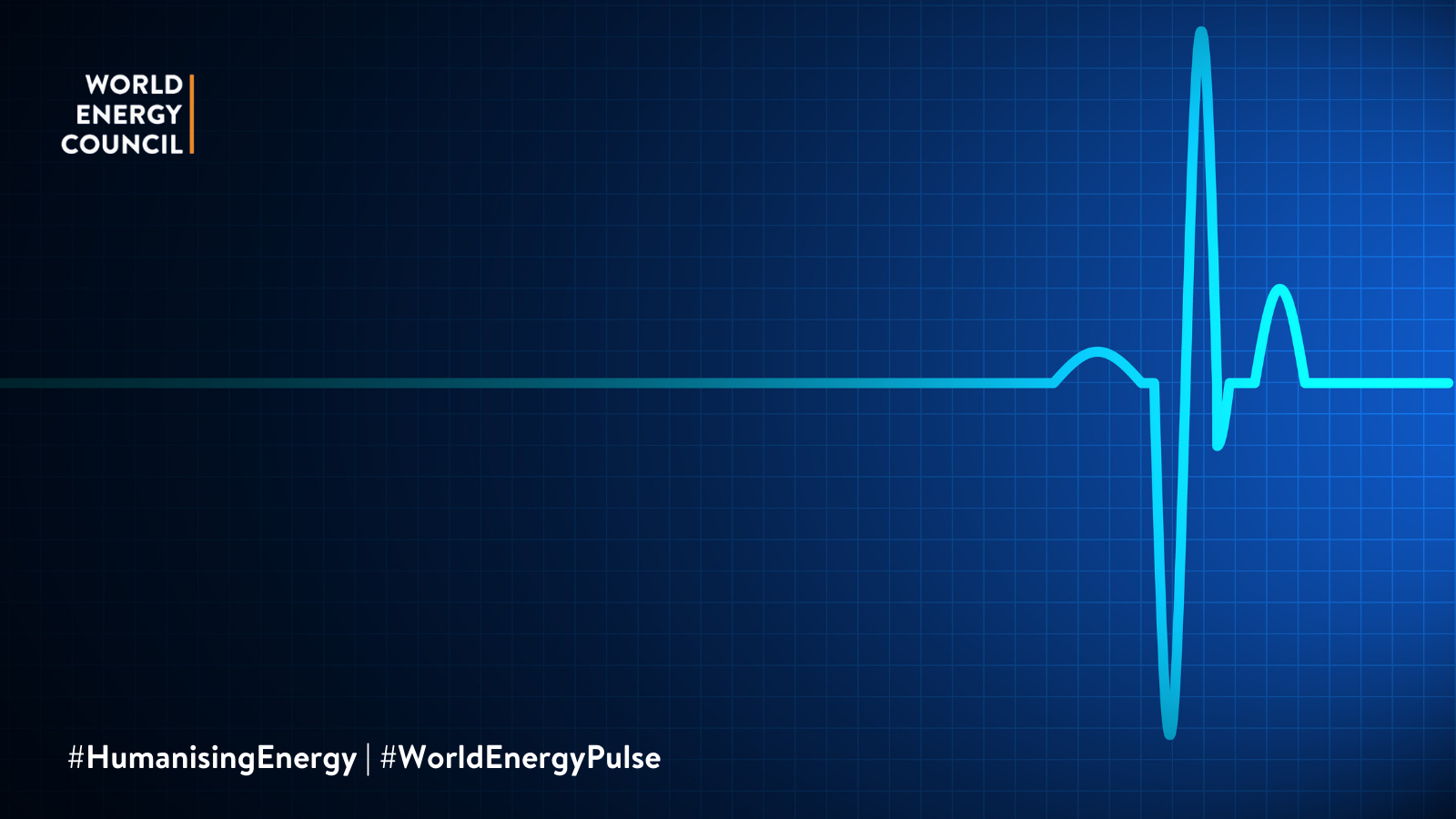 Given its geographic position, the Mediterranean region represents a bridge between Europe and Africa and can play a key role in the energy transition process of the Area. In addition the existing energy interconnections between the countries of the North and South of the Mediterranean represent an important opportunity for the future energy landscape of the region.

The World Energy Council's Mediterranean Energy Trilemma provides the opportunity to compare and contrast the energy policy performance of differing countries of the Area. Examining the three dimensions of the energy performance– security, equity and sustainability – enables to assess the development of the country and regional-specific challenges. The aggregated results of the Mediterranean Trilemma illustrate some of the shared themes and issues with this geographic region but there is also scope to group the countries differently, around cultural clusters or international alliances, to explore new insights into comparative energy policy performance and energy transition.

Starting from the results of the World Energy Trilemma, with particular reference to the countries of the Mediterranean and their Trilemma Energy Balances, the Italian Committee of the World Energy Council organizes, in collaboration with the World Energy Council Secretariat, the National Committees of the Mediterranean and the Observatoire Mediterranéen de l'Energie (OME), a Web Talk with the aim of strengthening the dialogue between the Mediterranean and European communities on the energy transition process undergoing in the Area.
This Web Talk represents a further step in the in-depth process on the EuroMediterranean transition started by World Energy Council /Italian National Member Committee since the World Energy Week Milan2018, the World Energy Congress Abu Dhabi 2019, and the World Energy Week2020, with meetings and opportunities for debate with main stakeholders involved n the process.
Please find the preliminary programme and registration link here.