WE Talks with Dr Frédérik Bordry, former Director for Accelerators & Technology, CERN
What role does science play in humanising the energy dialogue? Tune in to hear Dr Frédérik Bordy's experience in enriching our understanding of energy and his view on scientific and energy literacy.
CERN is the European organisation for nuclear research, and a highly respected centre for scientific research.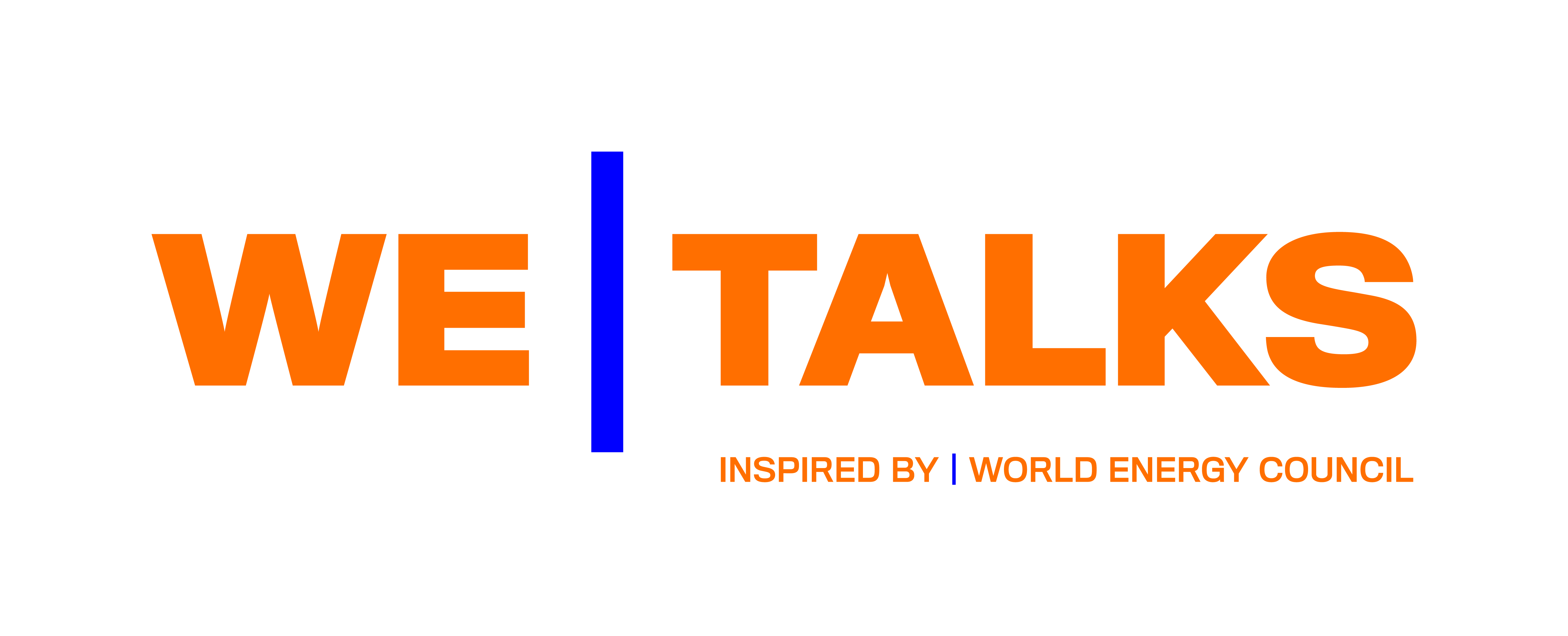 Comments
No comments have been posted