The Portuguese Member Committee is very pleased with the conclusion of the 2nd AMEG - Advanced Management in Energy, a program performed in partnership with AESE Business School. As energy became a factor influencing many aspects of everyday work and decisions for managers and senior executives from the most diversified sectors, understanding the energy system structure and its functioning is a needed plus-value.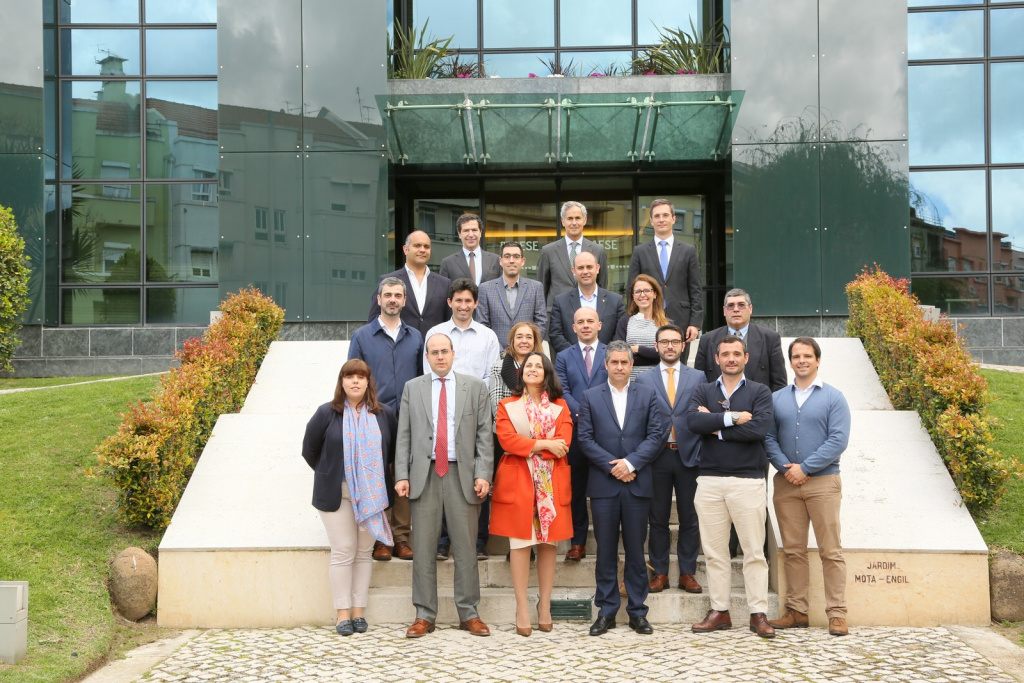 Throughout the three-month duration of the Program (two half-days a week), the participants developed an integrated vision of the sector and became familiar with the new realities resulting from the energy paradigm and related climate challenges. The energy conferences were complemented with management and case-studies sessions, an area in which AESE has widely recognized credits.

This edition of AMEG had 21 attendees from the areas of Oil, Electricity, Gas, Renewable Energies, Energy Efficiency, Consulting, Law, Manufacturing and Public Entities. Thanks to the high-quality faculty members – which included Christoph Frei participation, - the participants awarded to AMEG a very good evaluation, showing that the increased energy literacy obtained has been highly valued.