Humanise energy to deliver for peace, people and the planet
This article, written by World Energy Council's Dr Angela Wilkinson, orginally appeared as a printed report in The Guardian and was published online on Business & Industry on 29 March 2022.
In today's world, humanising energy is imperative. Our mission is to secure the benefits of sustainable energy for all of society. It is clearer than ever before that achieving impact requires involving more people and communities.
Following recent tragic events in Ukraine, energy has taken centre stage not just in matters of geopolitics and economics but in the daily lives of many across the globe. In today's digitally connected, politically contested, interdependent and diverse energy societies, geopolitical uncertainty is being driven by energy interdependence and security concerns.
Addressing geopolitical uncertainty
In our annual Issues Monitor, geopolitical uncertainty was most prominent across Europe where the topic was attributed a 70% increase in impact compared to 2021. This is largely driven by escalating trade tensions and continued pressure on leaders in the region to cope with pandemic shocks.
Better energy solutions for people, peace and the planet are possible, but will not be simple to achieve. They require new models of human and economic development and a shift from incremental improvements to transformation strategies that work across borders and sectors. They must involve all levels of society and deal with more than one issue at a time. They require us to fundamentally reimagine our relationship with energy.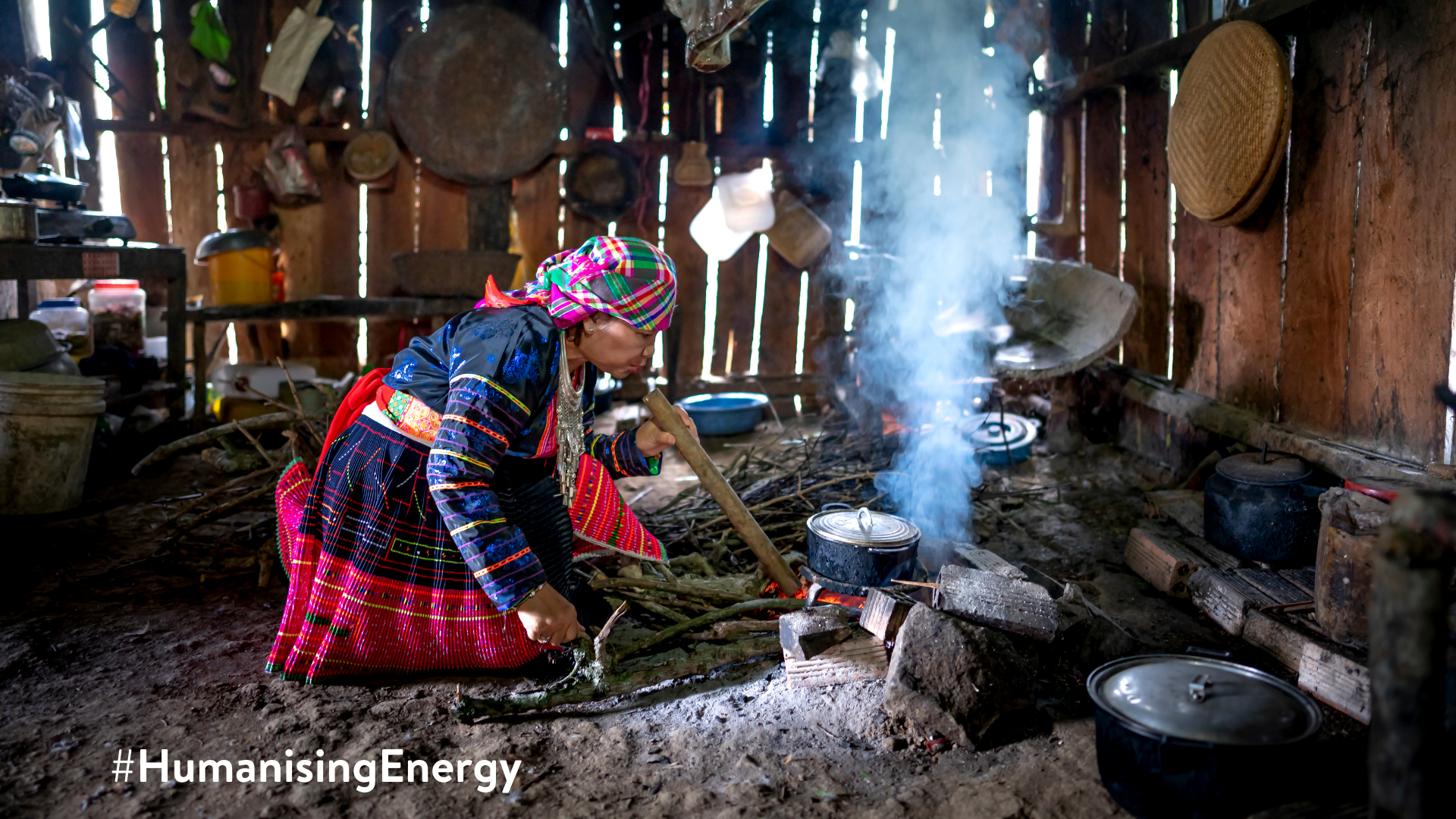 Change in relationship with energy
Fundamentally, our society's relationship with energy is changing. As that relationship changes, so does our relationship with each other. We need to achieve global energy transition faster than ever before and in a way that takes into account the numerous complex and sometimes competing demands of different groups.
Energy literacy is frequently limited. Too often, in conversations surrounding energy systems, stakeholders shaping our future don't know where or how they use energy, how much it costs them to use it, how much the energy transition costs or what their role is in it.
Improving energy literacy
Large parts of society are unprepared for the real choices and the depth of change that's involved. We will never achieve a just and effective transition unless we involve energy consumers, equip them and help them articulate their role and story in the energy transition.
The world cannot wait for complete consensus or intelligent machines to deliver the answer. The next big thing in energy is not a moon-shot technology, but thousands of smaller steps that mobilise sufficient critical mass and accelerate human-centric know-how in securing quality energy access for all.
A step-change in energy literacy is essential to mobilise voices, clarify choices, hold leaders to account, and share learning about moving forward faster and together.
Delivering energy for peace, people and the planet is still possible. How? Adopt an agenda of more energy for sustainable development and climate change management. Focus on systemic leadership challenges. Identify whole system change tipping points. Intervene in action learning that addresses hard and soft system capabilities. In short: Humanise energy.