Meet World Energy Council's Morocco Future Energy Leaders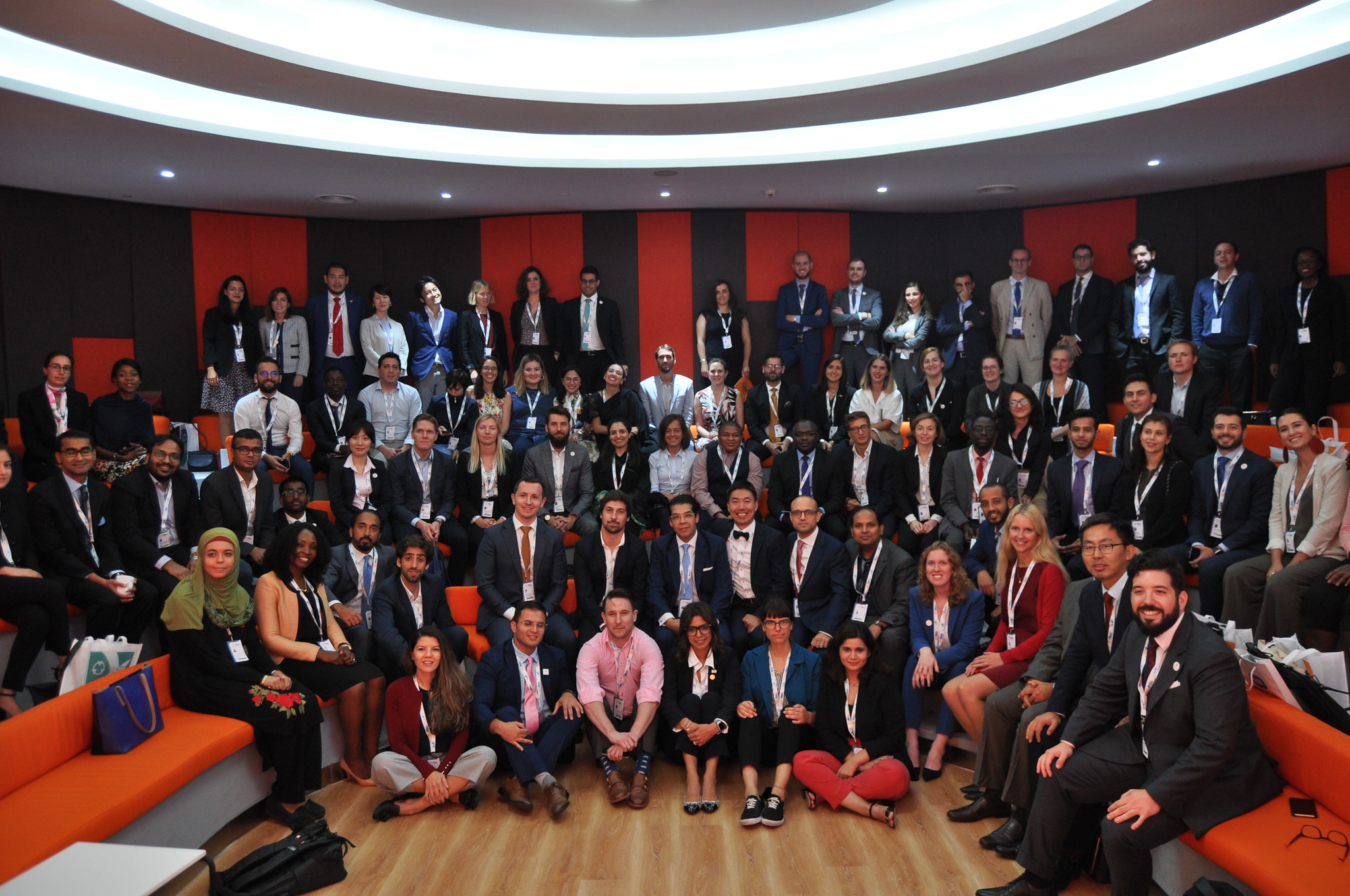 We are delighted to announce the launch of our Morocco Future Energy Leaders (FEL) programme in partnership with our Moroccan member committee, under the Ministry of Energy Transition and Sustainable Development of Morocco.
Selected through the Council's FEL-100 programme, which brings together global leaders to work on the most pressing energy issues, Nabil Jedaira, Business Development Manager, EDF, and Oussama Nour, CEO and Co-founder, Advanced Third Age Renewable Energy Company, have launched the new FEL programme in Morocco. The programme aims to develop a community of Moroccan leaders who will:
develop innovative solutions to counter challenges associated with energy transition in Morocco
increase representation of young Moroccans in international energy issues
develop networks with other national Future Energy Leaders programmes around the world, particularly in Africa and the Middle East
"For us, participating in World Energy Council's programme is a real opportunity. Through this initiative, we want to strengthen the influence of the Moroccan young energy professionals in the energy community and create an inclusive platform, which includes people from diverse sectors and aligns with the Council's truly unique Humanising Energy vision."
Nabil Jedaira & Oussama Nour
The Council's FEL programme is an integral part of its 'how to' community and serves as a platform for young professionals to grow their personal networks, which includes like-minded, equally motivated peers, energy experts and young energy leaders, and to forge new and effective cooperation for more energy sustainability and climate neutrality.
Learn more about our FEL programme