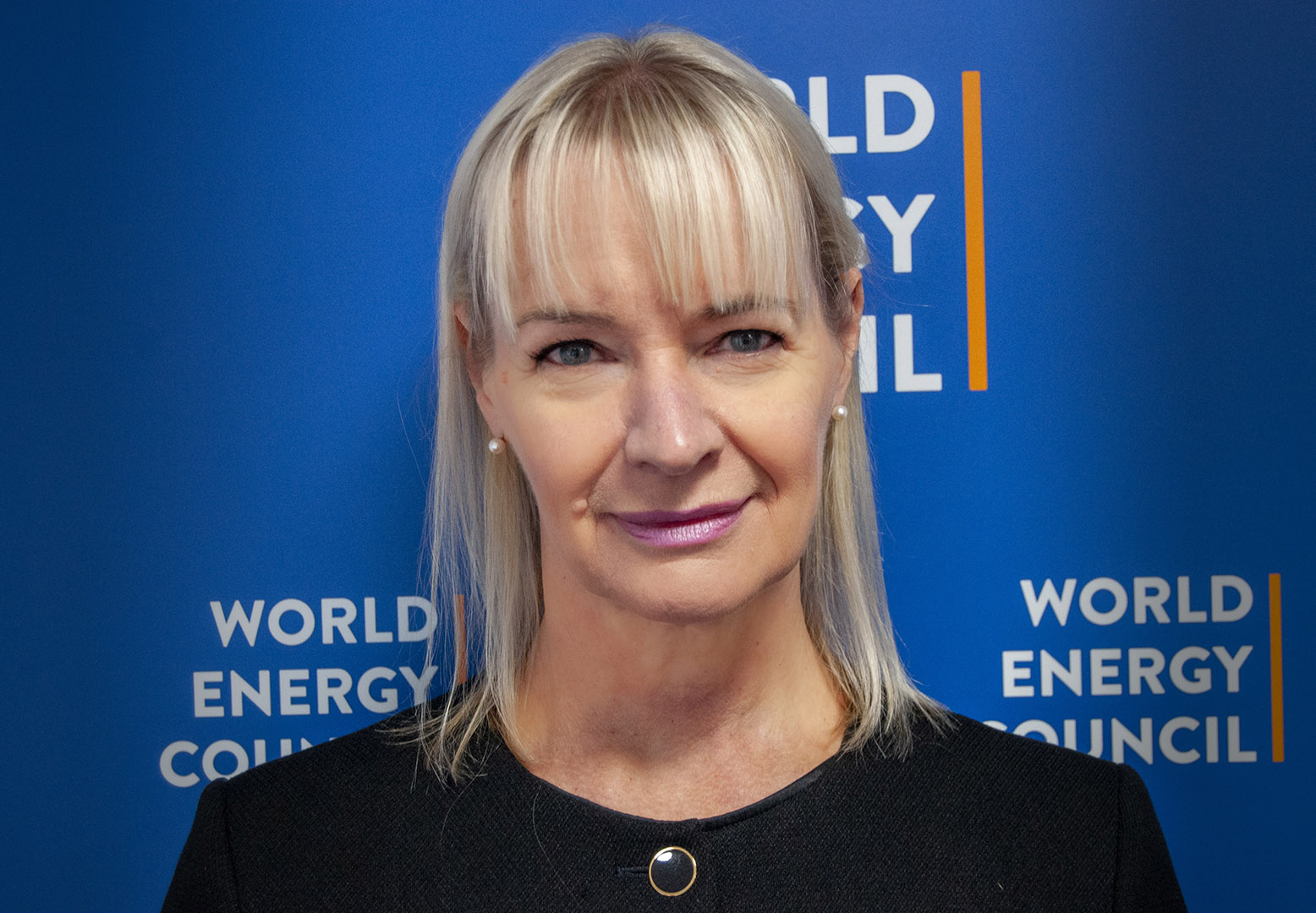 By Angela Wilkinson, Secretary General & CEO of the World Energy Council
The conversation around energy storage used to focus on bulk solutions like pumped hydro, time shifting and utility-owned systems. New developments have transformed energy storage into a flexible resource able to meet new and growing demand for very short duration as well as hourly, daily and seasonal storage of clean and affordable energy, from within and beyond the energy sector.
We are discovering that "gamechangers" in storage are not all or only about battery-based technologies. New concepts and uses are emerging in the form of value stacking, flexible storage and smart demand, with the role of technological innovation extending to clean hydrogen and a raft of alternative to Li+ battery technologies.
In an effort to humanize energy transition management we are connecting existing, new and unconventional energy storage players in thoughtful exchanges and dialogues about user needs, shifting demand and the latest technologies. Our aim is to facilitate new and better pathways for storage deployment.
By engaging different developers and the new users and uses now shaping the storage landscape we have started to clarify assumptions, identify blind spots and reveal fresh insights into new storage enablers and constraints. We are actively progressing five key themes, highlighted in our recent Innovation Insights Brief - Five Steps to Energy Storage and explored further in two webinars, available to watch here.
Energy storage is a well-researched flexibility solution, but the benefits of energy storage are clear only to the energy community with limited bridge-building to policymakers and regulators. It is critical to explore the behavioural and policy changes needed to encourage implementation.
Market access and the ability to stack different services simultaneously will enable cost-effective deployment of energy storage, regardless of the technology.
Energy storage is too often reduced to battery technologies. Future-proofing our energy systems means considering alternative solutions and ensuring technologies have equal market opportunities.
Energy storage presents a sector coupling opportunity between hard-to-abate sectors, such as mobility, industry and clean electricity. Different vectors of energy can be used, including heat, electricity and hydrogen.
Relying on investments by adjacent sectors such as the automotive sector is not enough - the energy sector must adopt more aggressive technologies aligned with the end-goal of affordable clean energy for all.
We are working to keep future storage options open in order to progress faster, clean and socially inclusive energy transition. Read the full Innovation Insights Brief to find out more.
Comments
No comments have been posted