The World Energy Council welcomes new Chair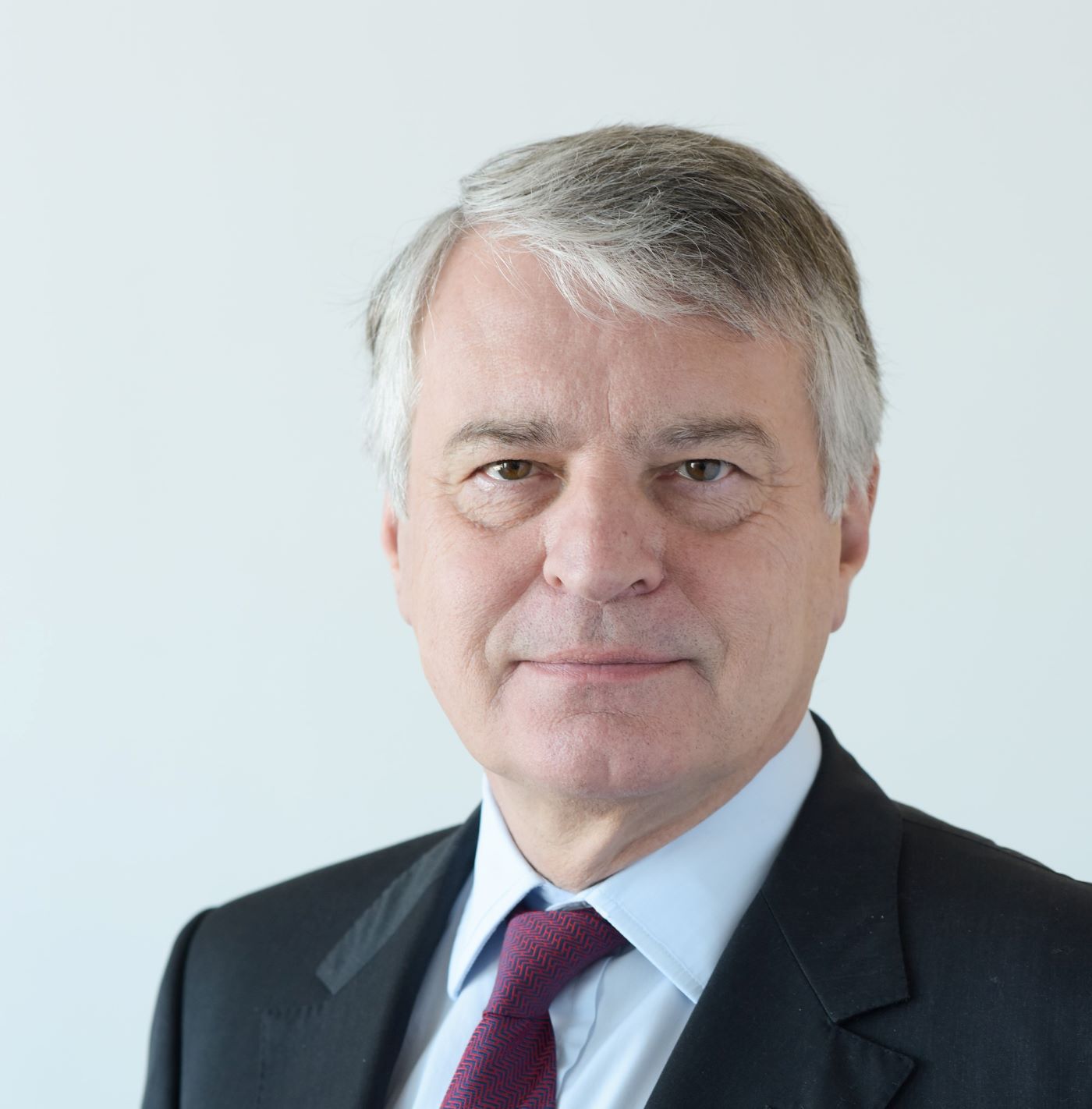 Jean-Marie Dauger has succeeded Younghoon David Kim as the Chair of the World Energy Council at the closing of the 24th World Energy Congress in Abu Dhabi.
Mr Dauger was the Co-Chair of the World Energy Council since 2016. He also was the Chair of the Council's Communications & Strategy Committee since 2013 and Studies Committee since 2016.
Jean-Marie Dauger has served several positions within Gaz de France, including Chief Operating Officer, and since the merger of Gaz de France and Suez, with GDF SUEZ, then ENGIE, as Former Senior Executive Vice President in charge of the Global Gas & LNG Business Line, one of the five business lines of the ENGIE Group.
Mr Dauger is a Chevalier of the National Order of Merit and a Chevalier of the Legion of Honour.
Jean-Marie began his career in different positions in Pechiney, Trad Bank (Lebanon) and in the Finance Division of EDF. He is a graduate of the HEC business school.