The
Chilean chapter of the World Energy Council
has developed a Women in Energy Chile programme in partnership with Deloitte, which looks to help women integrate at an early stage into a leadership network within the energy industry. This will enable greater opportunities, drive knowledge sharing and bolster new thinking in an industry that needs fresh ideas and perspectives.
According to a 2017 project with 48 energy companies, the energy sector is one of the least gender diverse in Chile, with a participation rate of women of just 22%, and only 12% of company board directors and CEOs held by women.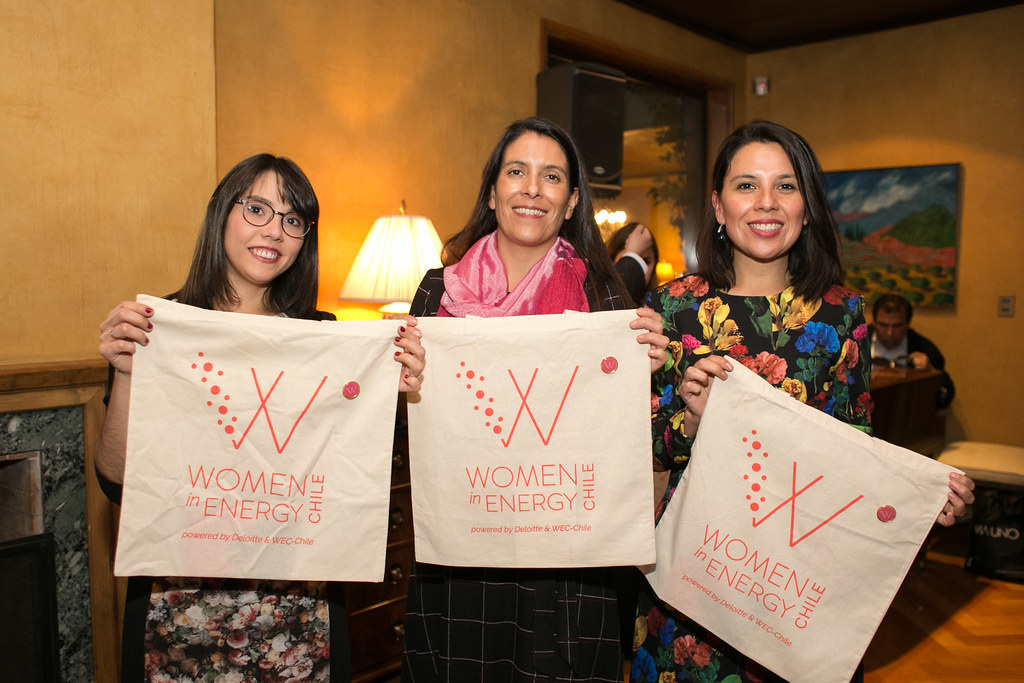 The Selection Committee for Chile's Women in Energy have identified the following programme objectives:
Create an intersectional group able to represent the entire energy industry spectrum

Build a wide array of technical knowledge about all energy resources and sectors

Gather individuals with relevant experience that can contribute actionable and innovative solutions to the energy debate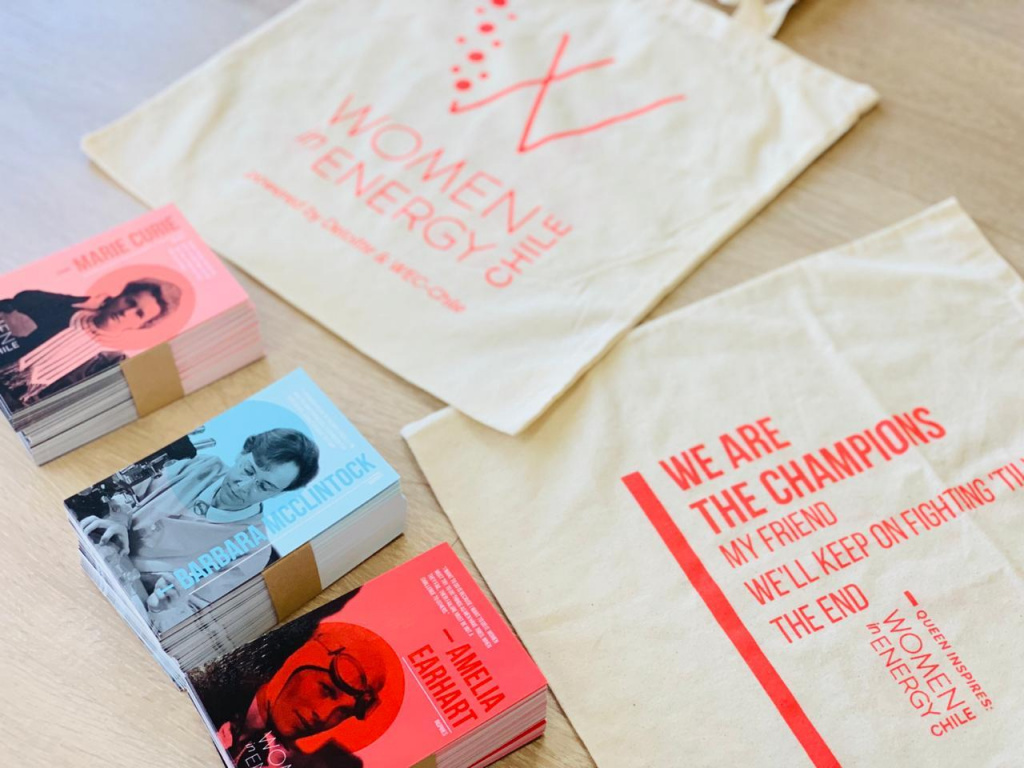 Here's a list of the women selected for the initiative. More information can be found in this link (Spanish language).
| | |
| --- | --- |
| AES Gener | Alba López Vega |
| AES Gener | Gisele Carolina Astorga Viveros |
| AME SpA | Maria Ignacia Varela |
| ASE | Mariana Pavón Beltrán |
| CAMCHAL | Iris Wunderlich |
| CGE/ Empresas Electricas | Javiera Valencia Zamorano |
| CISCO Chile | Daniela Serrano |
| Comisión Nacional de Energía | Lilian García Berg |
| Empresas Eléctricas | Javiera Ketterer |
| Empresas Eléctricas A.G. | Pamela González |
| Enel Distribución | Alejandra Pereira Carramiñana |
| ENGIE | María Asunción Borrás Martínez |
| ENGIE | Michelle Rabajille |
| Engie | Paula de la Fuente |
| Fundación Chile | Carolina Cuevas Gutiérrez |
| ISA INTERCHILE | Daniela Angelina Peirano Pizarro |
| Ministerio de Energía | Andrea Pizarro Vargas |
| Ministerio de Energía | Bárbara Eguiguren Ebensperger |
| Ministerio de Energía | Carla Douglas |
| Ministerio de Energía | Javiera Patricia Inostroza Codoceo |
| Ministerio de Energía | Maria José Ariztia Larrain |
| Ministerio de Energía | Monserrat García Herrera |
| Metrogas S.A. | Javiera Kowaleczko |
| Pacific Hydro Chile | Lourdes Oliva |
| Pacific Hydro Chile | María Susana Muñoz Espinoza |
| Siemens Chile | Antonella Sovino Ortlieb |
| Siemens Chile | Lizabeth Ramos Vivenes |
| TOTAL / WORLD ECONOMIC FORUM | Alejandra Salazar Delgado |