ATTEND
WORLD ENERGY WEEK LIVE 2021
Secure your free place now for the most comprehensive and comprehensible energy event this year. Join representatives from across the energy value chain and over 90 countries to deliver more just energy transitions.
INPUTS FROM SENIOR LEADERS ON HYDROGEN DEVELOPMENTS
HYDROGEN ON THE HORIZON
What future does hydrogen have in global energy transitions? Explore the latest addition to our ongoing Hydrogen on the Horizon series, "Inputs from Senior Leaders on Hydrogen Developments", produced in collaboration with PwC and EPRI.
ATTEND
REDUCE, REUSE, RE-ENERGISE
Join us on October 20th at the Start Up Energy Transition SET Tech Festival 2021 to discover the innovators, tools and technologies that will build on the cooperation achieve.

Register today for World Energy Week LIVE 2021, hosted from Kazakhstan from 5-7 October. Under the theme "Energy for better lives" this event will convene our worldwide membership, and broader energy communities.

Take a closer look at Hydrogen to find out how our global community of energy experts are working to deliver most just and carbon-neutral energy transitions using hydrogen.
World Energy Transition Radar
Explore the World Energy Transition Radar and see how you can use this first of its kind tool to develop better recovery plans as the world emerges from crisis.
World Energy Trilemma 2020
Understand your position in a ranking of almost 130 countries on policy development and actual performance related to Energy Security, Equity and Environmental Sustainability.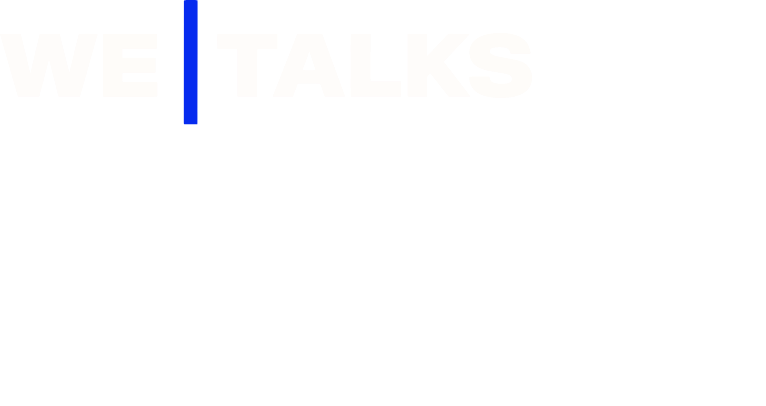 Join our Impact
COMMUNITIES
Our impartial, global network connects over 3,000 members in nearly 100 countries from both the public and private sectors.
Working towards successful
Energy transition
The World Energy Council actively contributes the insights needed by energy leaders to make effective strategic, policy and business decisions about the energy transition. We provide reliable data, useful tools and impartial comment.
Our interactive Energy Transition Toolkit includes five comprehensive tools that can be used together or separately. They have been proven to drive effective change and bring us closer to achieving a successful energy transition.
"These tools are invaluable because they're flexible, scalable and adaptable. They give weight to our thinking and allow us to develop strategies so that we can work on the practical solutions needed to tackle energy transition."
transition toolkit