World Energy Council Secondments
The energy world is undergoing massive upheaval. Transformations across industries, sectors and societies are impacting energy transitions in new and complex ways. Securing more energy and climate neutrality relies on modern energy transition skills and the successful development of a pipeline of energy leaders, critical thinkers, and diverse perspectives.
The Council's Secondment Programme is designed to provide organisations' top talent with these energy transition skills through unique professional development opportunities. As the oldest independent and impartial energy impact organisations in the world, and with more than 20 years of experience in successful secondments, we tailor placements to the capacity needs of the partner organisation and development objectives of the secondee.
As an integral part of the Global Secretariat and our world energy community with over 3,000 member organisations and a presence in nearly 100 countries, all placements guarantee the development of a global mindset which is key to mobilising energy transitions that are faster, fairer, and more far reaching.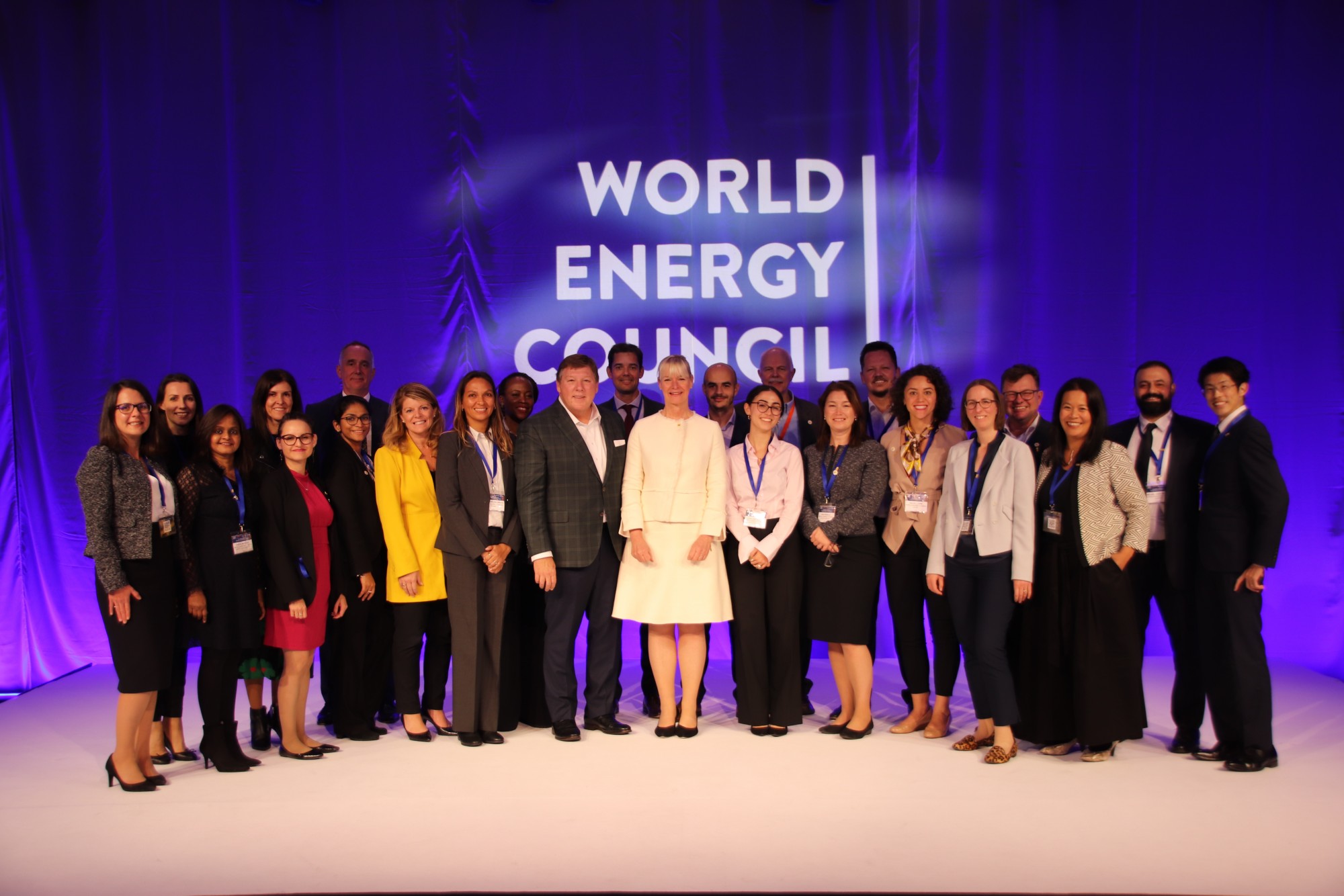 Our Secondment Programme is designed for corporations, governments, and institutions seeking to develop their institutional and talent capacity in policy, regulatory, and strategy levels and those seeking applied understanding of global and regional energy systems, models and markets, and futures.
The programme lasts between 12-36 months.
Through the programme, secondees can immerse themselves in the work of the World Energy Council, gain firsthand experience in addressing complex energy challenges and making energy transitions happen. Secondees work alongside our multi-disciplinary and internationally diverse team, engage in cutting-edge projects, and collaborate with industry leaders and experts from around the world. This invaluable exposure will enhance their skills, broaden their industry knowledge, and empower them to make a meaningful impact in the energy sector.
Benefits for Sponsor Organisations:
Foster a stronger collaboration with the Council and build new alliances across the global energy ecosystem network.

Level up employee skills, leadership and critical energy system thinking that benefit your organisation.

Demonstrate your commitment to building organisational leadership and positive cultural change.

Enable your employee to contribute to long-term change and a healthier future for the communities they serve.
Boost employee engagement and morale and increase retention.
Benefits for Secondees:
Experience a new function and insights in a fast and furious way.
Grow professionally and personally by developing and learning new skills, leadership and critical energy system thinking in an area that matters to you.
Deepen your understanding of international organisations, multinational companies, governments, and the diverse cultures in which they operate.
Expand your potential as an employee and collaborate with the Council for the long-term.
Develop your professional network.
Testimonials
Tatsuya Matoba, Regional Manager, Asia & Asia-Pacific, Senior Manager, Stakeholder Engagement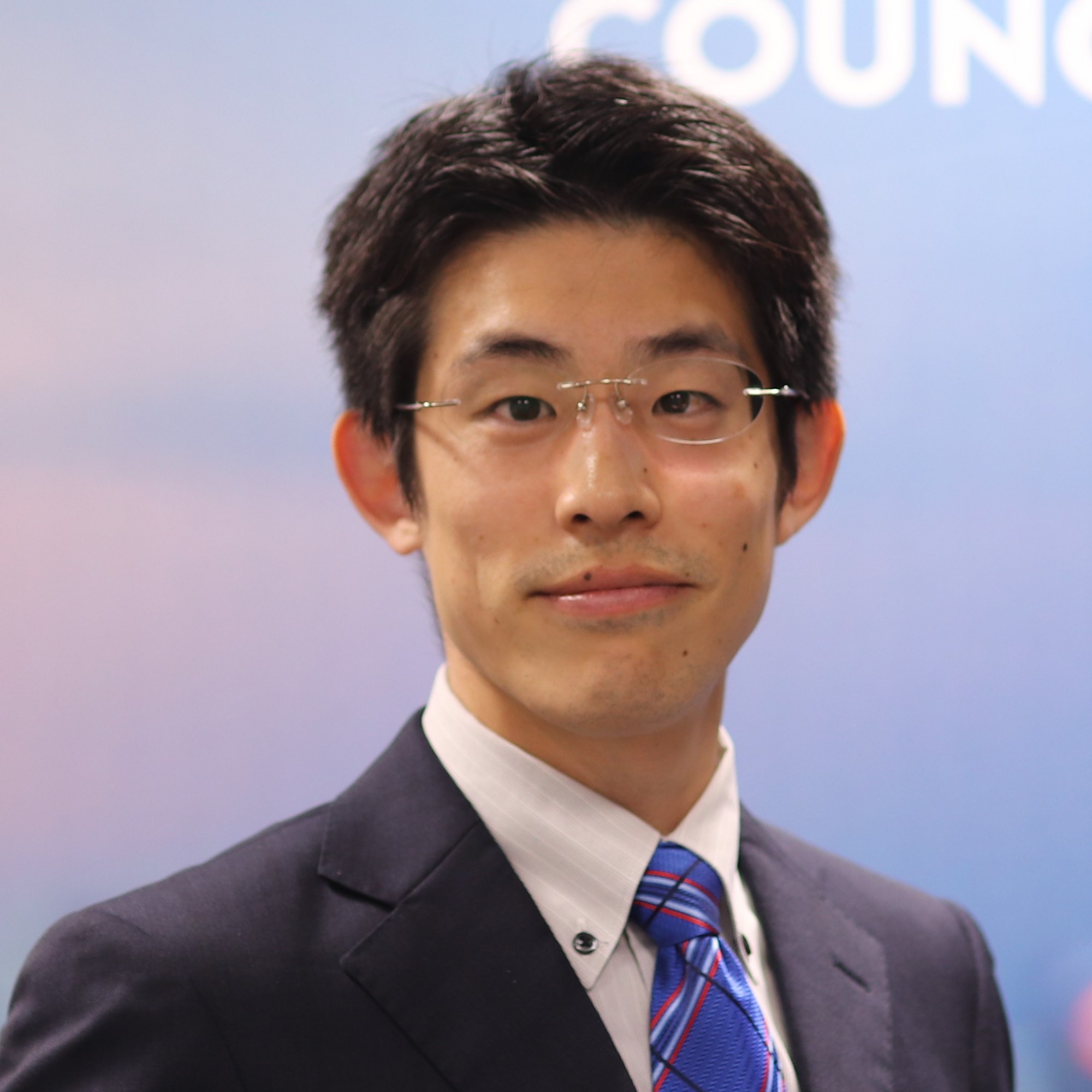 "I have had the valuable experiences of being at the forefront of truly global communication and amplifying our Humanising Energy agenda in an energy shock caused by various crisis. It is also a rich experience to run dynamic events with experts all over the world. The connections with wonderful colleagues in the Global Secretariat office and members involved in energy in Asia and Asia-Pacific will certainly enrich my life and work in the future. I really appreciate everyone who gave me this opportunity."
Anastasia Belostotskaya, Associate Director, Impact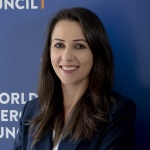 "My secondment at the Council has provided me with rich experience of working in a truly international energy organisation, with a global footprint and an impactful vision. It is a rich development opportunity which has broadened my understanding of global and regional energy leadership conversation, and enhanced my practical skills, especially in the futures and foresight space."
Secondment opportunities
We have openings for Secondment Candidates in the following roles
Futures and scenarios

Quantitative and qualitative analysts

Energy transition insights

Project Manager

Stakeholder engagement

Regional energy experts

Data analytics and gamification
Communications
Other
For more detailed information about the programme, we have made the slide pack available for download. This resource provides comprehensive insights into the structure, objectives, and success stories of our Secondment Programme. Discover why partnering with the Council can be a game-changer for your organisation or career.
We welcome applications from all Member Countries and Partners. If you are interested in placing a secondee at the Council, please contact us at careers@worldenergy.org.