As the Council's Executive Assembly in Lisbon draws nearer it is not too late to register! The much anticipated
2017 World Energy Council Executive Assembly
is taking place in Lisbon from the 16-19 October 2017, hosted by the Council's Portuguese member committee and co-hosted by the Government of Portugal.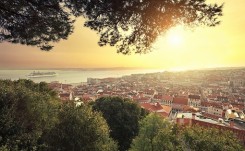 In addition to meetings taking place during the week, more than 80 Ministers and CEOs from the public and private sector will participate in a number of high-level discussions. The Council will also be holding a Trilemma Summit as well as a Future Energy Leaders' Summit.
This year's agenda will build upon insights gained from the World Energy Council's on-going studies, including the World Energy Scenarios and the World Energy Trilemma. Disruptive trends are emerging that will create a fundamentally new world for the energy sector, characterised by lower population growth, radical new technologies, greater environmental challenges, and a shift in economic and geopolitical power.
Registration is still possible on http://worldenergyassembly2017.org/.
Register
here
for the Executive Assembly
Key sessions include:
More information on the Lisbon WELS will soon be available here.
For more information visit the dedicated EA website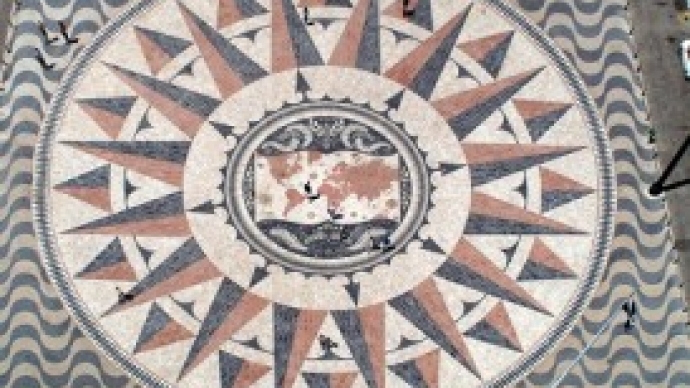 The website for the event including information about the programme, registration, accommodation and travel to the beautiful city of Lisbon helps members plan their attendance,
register Now
!and take advantage of the travel and accommodation discounts. The week's programme will offer a wide range of events including high-level, exclusive sessions that bring together Ministers, CEOs and energy leaders as well as more open discussions for a wider audience of energy experts from our host country and around the world.
We look forward to welcoming you to the Executive Assembly in Lisbon