United States re-joins World Energy Council, the world's largest independent energy member community
Electric Power Research Institute to host US Member Committee in renewed partnership aligned with country's clean energy transition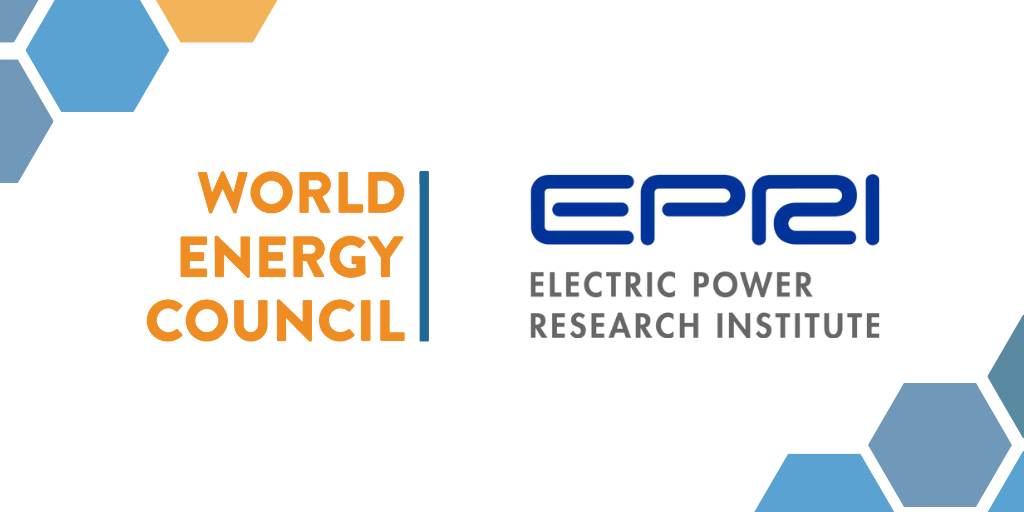 The United States has rejoined the World Energy Council, the world's leading independent, neutral and impartial member-based international energy network. A new US World Energy Council Member Committee will be hosted by Electric Power Research Institute (EPRI), a globally renowned, independent, nonprofit energy research and development (R&D) organization.
Dr Angela Wilkinson, Secretary General of the World Energy Council, said: "We are very happy to welcome back the United States to the World Energy Council community. The US was a founding member of the World Energy Council back in 1923 and has been, throughout the past century, a very active and important member of our worldwide network.
"Today, the United States is a country leading human and technological innovation across the energy mix. It is committed to advancing a clean and socially inclusive energy transition and is actively supporting nations all around the world. With the return of the United States to the COP agreements, the world is seeing a new and more inclusive era in global energy leadership, and I'm sure we will all benefit from the influence and impact the US will have at a global scale to achieve more energy climate neutrality ambitions."
Arshad Mansoor, President and CEO of EPRI, said: "R&D is the foundation of an affordable, reliable, and equitable clean energy transition. Partnering with the World Energy Council enhances EPRI's ability to advance essential innovation through global collaboration.
"EPRI and the Council apply globally informed, forward-looking perspectives to address today's and tomorrow's energy challenges. EPRI's focus on enabling carbon reduction benefiting all customers and communities closely aligns with the Council's aspirations to humanize energy."
EPRI drives R&D involving hundreds of leading energy companies from across the US and around the world. The institute's engagement will lend US and global organizations the benefit of one another's insights and perspectives at a transformative time for the energy sector. EPRI's focus on research and data-driven solutions closely aligns with the Council's approach to equipping its network with practical "how-to" knowledge in managing the energy transition at all scales.
The US hosted successful editions of the World Energy Congress in 1936, 1974 and 1998, fueling energy conversations amongst global powers.
As independent, nonprofit organizations, the World Energy Council and EPRI have strong Governance frameworks including an Officers' Council and Board of Directors, as well as associated committee and sub-committee structures.
Find out more about the United States Member Committee:
For media queries, please contact us at communications@worldenergy.org