World Energy Council bolsters Energy Insights programme with senior Scenarios, Policy & Markets appointments
The World Energy Council has strengthened its renowned World Energy Insights programme with the addition of two senior hires: Dr. Marius Oosthuizen as Director, Scenarios and Olulana Nwosu as Director, Policy & Markets.
Marius will lead the design and implementation of the Council's flagship Scenarios programme using participative scenario planning to explore global energy futures, informed by the Council's strategic agenda of humanising energy.
Marius – who is based in South Africa – brings extensive experience in the field of strategic foresight, including scenario planning, both as an academic and as a consultant practitioner. He is a highly skilled facilitator and synthesist and holds dual masters degrees in Strategic Foresight and Applied Ethics, a PhD in Public Leadership and first degrees in Systematic Theology. He is also Director of the Centre for Leadership and Dialogue at the Gordon Institute of Business Science, University of Pretoria.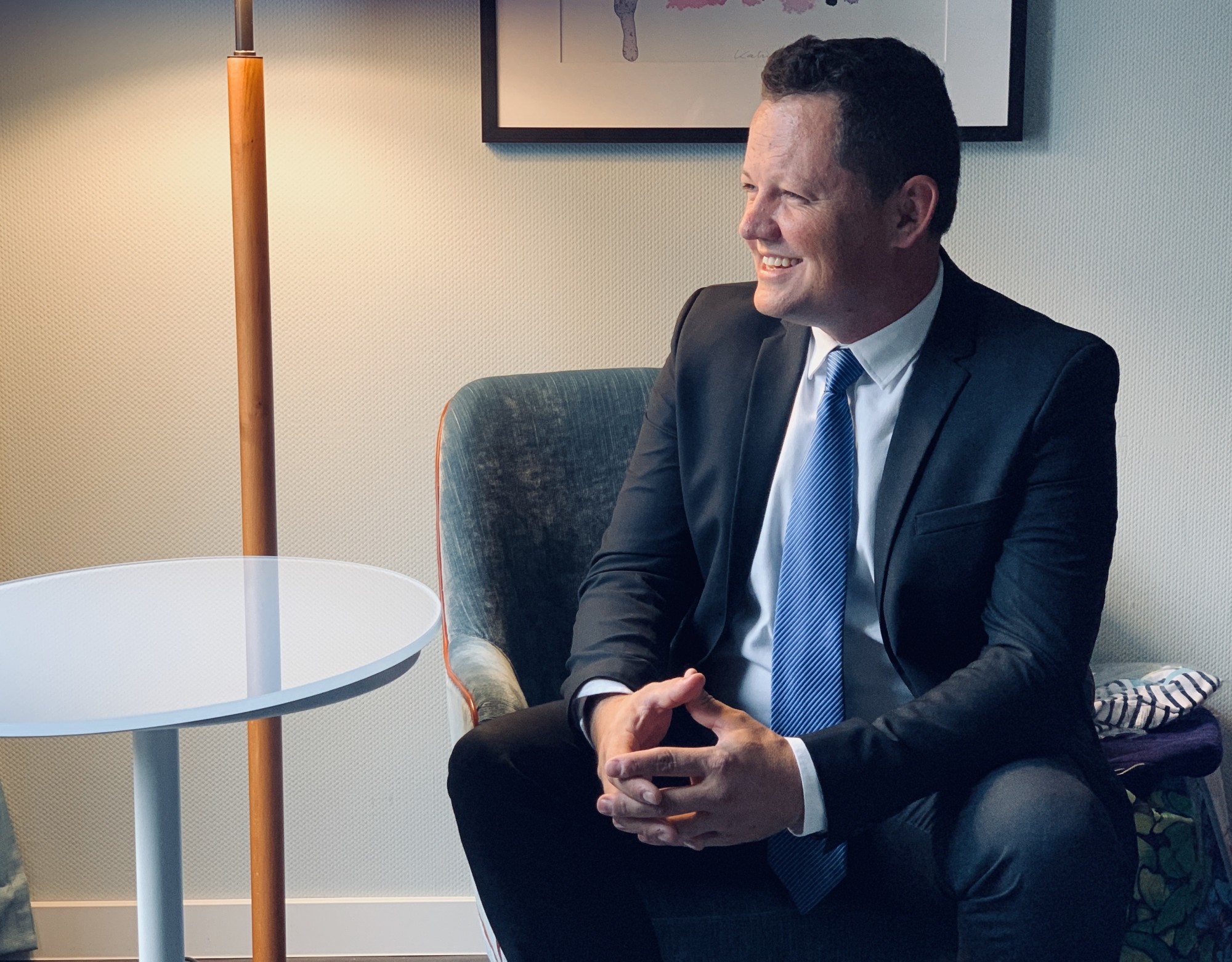 Olulana Nwosu will lead the delivery of the World Energy Council's insights and development of tools supporting the Council's energy communities.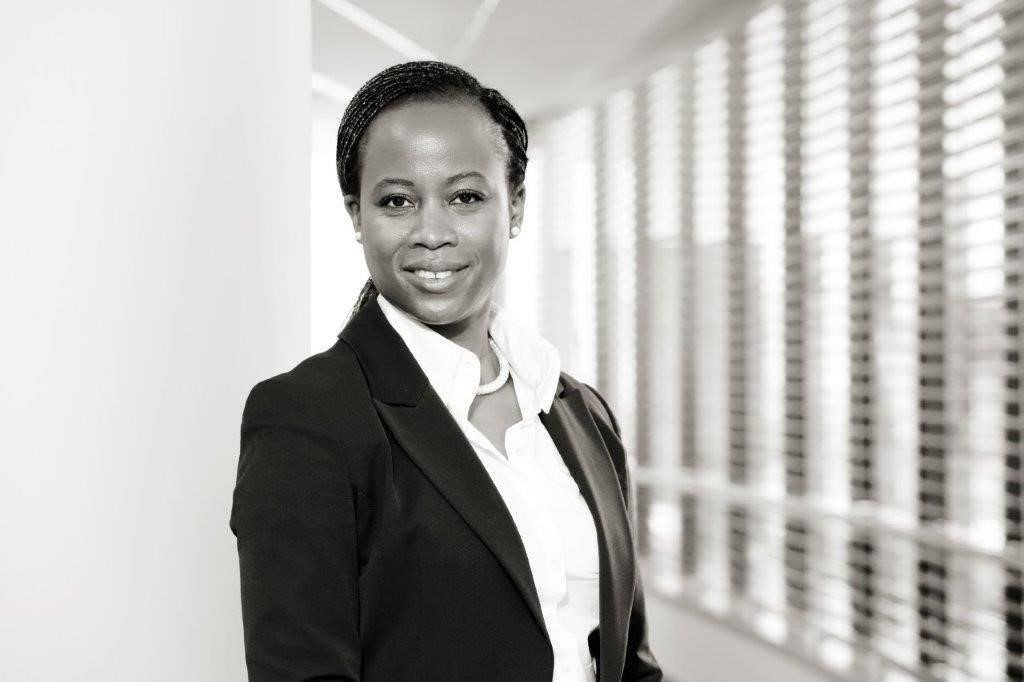 Lana – also based in South Africa – has 20 years' experience in the energy sector, having worked with several African utilities and supporting global stakeholders in driving innovative solutions in clean energy transitions. She is a qualified project management professional, holding a first degree in Statistics and a Master's in Business Administration.
Welcoming Lana and Marius to the Council, our Secretary General & CEO, Dr Angela Wilkinson, said:
"I am delighted to welcome Lana and Marius to the team. Their passion for energy, diverse experiences, leadership talent and skills are essential in mobilising support and action on our humanising energy vision and action agenda, We are committed to working together and with the wider community to catalyse the systemic and inclusive leadership interventions needed to address today's energy crises and shocks and create new and better possibilities in energy for people and planet. The big thing in energy is mobilising people and communities at all levels of society to deliver successful global energy transition."
The Council engages members and partners in developing new insights on energy transition and transformation of energy systems that meet the challenge of sustainable energy for the benefit of all people and the planet. Through our content, delivered through interactive tools, actionable insights and collaborative activities, the Council brings perspectives and timely insights on the implications of structural changes as well as the fast moving, broad landscape of innovations that are transforming energy systems, from within and beyond the conventional energy system.
We strongly believe that a whole energy system mindset and a flexible World Energy Transition Toolkit are essential to achieving success. Our World Energy Transition Toolkit includes transition tools to help users define, better manage, and collaborate effectively on successful energy transitions, and can be used to support interventions on a global, regional, national, sectoral, and/or cross-sectoral basis.