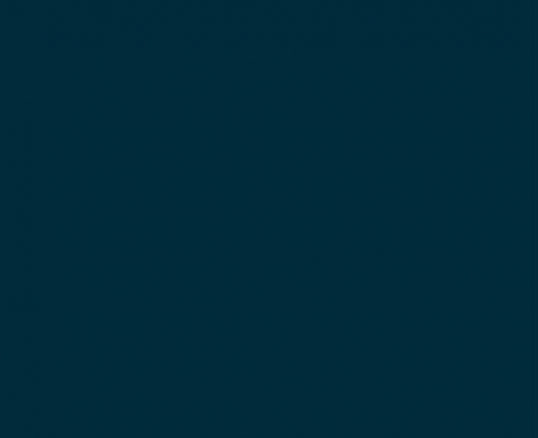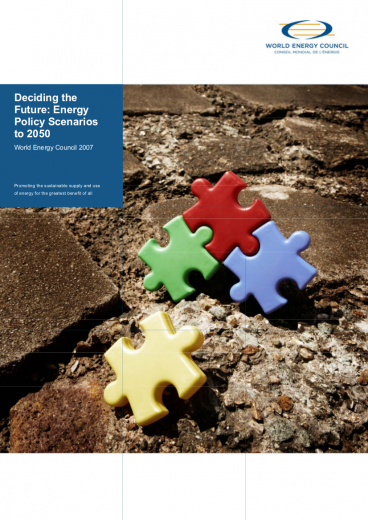 Published on 26 Nov 2007
World Energy Scenarios 2007: Energy Policy Scenarios to 2050
This WEC study is bottom-up regional view of our energy future focusing on policies to ensure energy sustainability. Exp...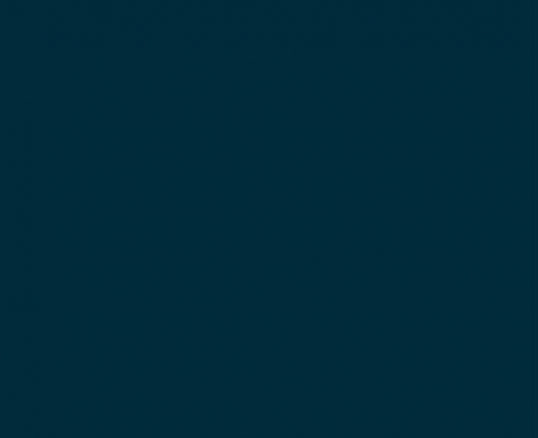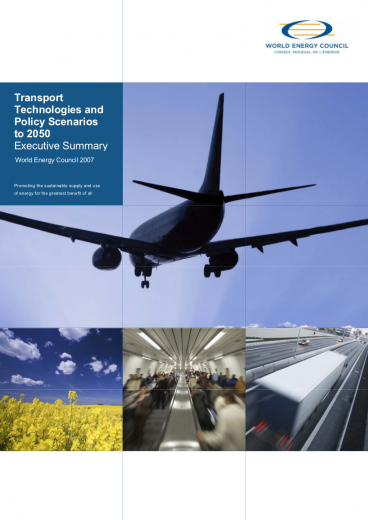 Published on 01 Oct 2007
World Energy Scenarios 2007: Transport Technologies and Policy Scenarios
As part of the major WEC study on Scenarios to 2050 - to be published later this year – a specific investigation w...