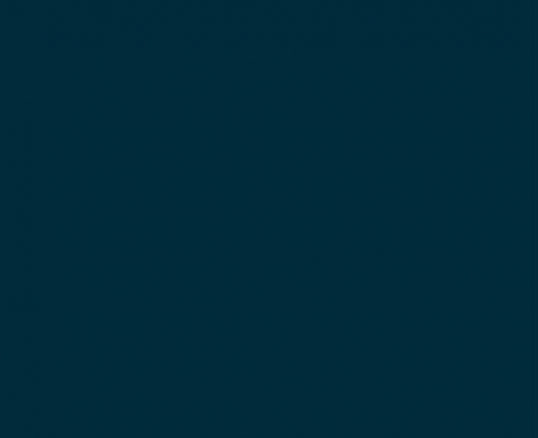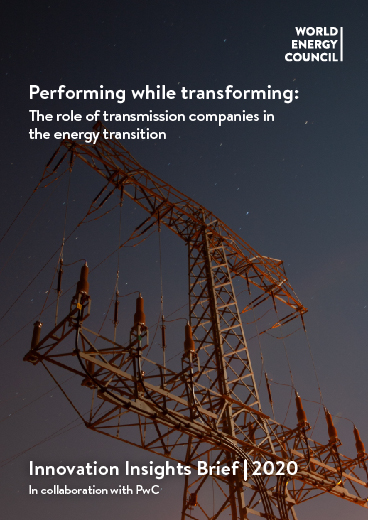 Published on 12 Jun 2020
Innovation Insights Brief: The Role of Transmission Companies in the Energy Transition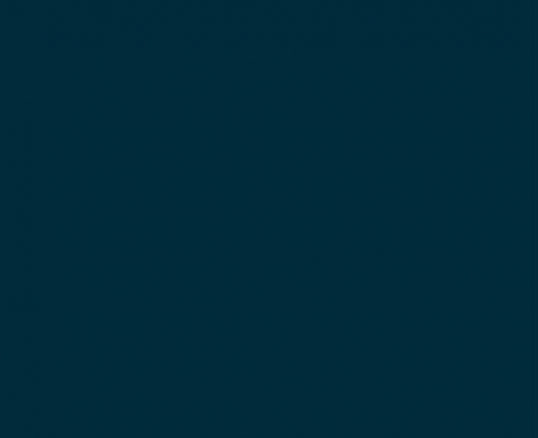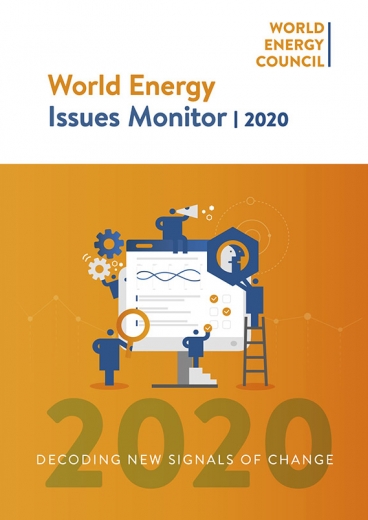 Published on 26 Feb 2020
Issues Monitor
Issues Monitor 2020: Decoding New Signals of Change
The World Energy Issues Monitor is published annually, providing unique insight into what keeps policymakers, CEOs and leading experts awake at night, globally, regionally and nationally.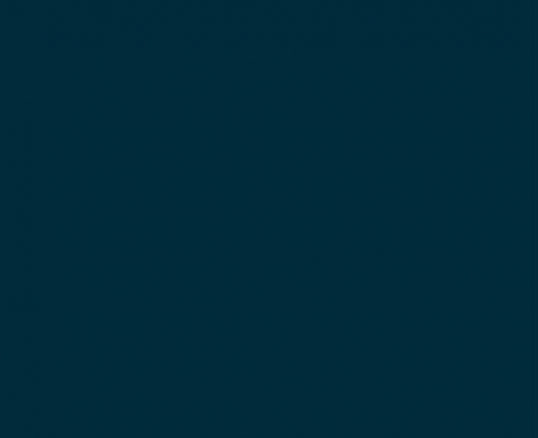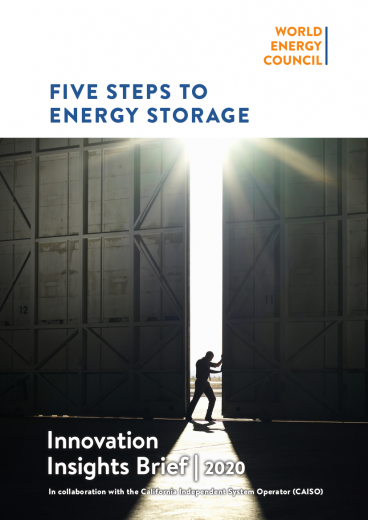 Published on 23 Jan 2020
Innovation
Innovation Insights Brief - Five Steps to Energy Storage
Affordable storage systems are a critical missing link between intermittent renewable power and a 24/7 reliability net-zero carbon scenario. Beyond solving this salient challenge...