Ana Gomes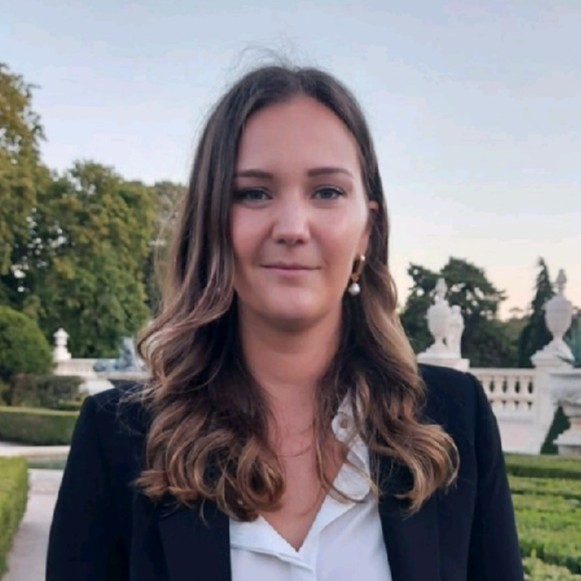 Energy Policy Specialist at EDP
Ana Gomes is a multidisciplinary professional with a holistic view of the energy industry. She holds a degree in Geological Engineering with a master's degree in Georesources and Geoenvironment from NOVA School of Science and Technology, where she was undergraduate teaching assistant and researcher.
Having been awarded with a Galp scholarship and graduated in Petroleum Engineering from Heriot-Watt University, her professional career began in the O&G upstream sector as an exploration geoscientist in Total Energies' Exploration Hub in Houston, Texas.
Transitioning to the O&G downstream business, Ana was Energy Policy and HSE Analyst at APETRO, the Portuguese Oil Association, being responsible for the Safety and Environment working groups and following the EU and PT policies developments. She represented Apetro in various working groups and entities (ERSE, FuelsEurope, Concawe, FETSA), being also the project manager for the Portuguese Low Carbon Fuels Platform.
Currently in the power sector, she joined EDP in 2023 as Energy Policy Specialist. She is also board member of the Future Energy Leaders Portugal and co-founder of the Mulheres na Energia (Women in Energy) programme.