Robyn Holdaway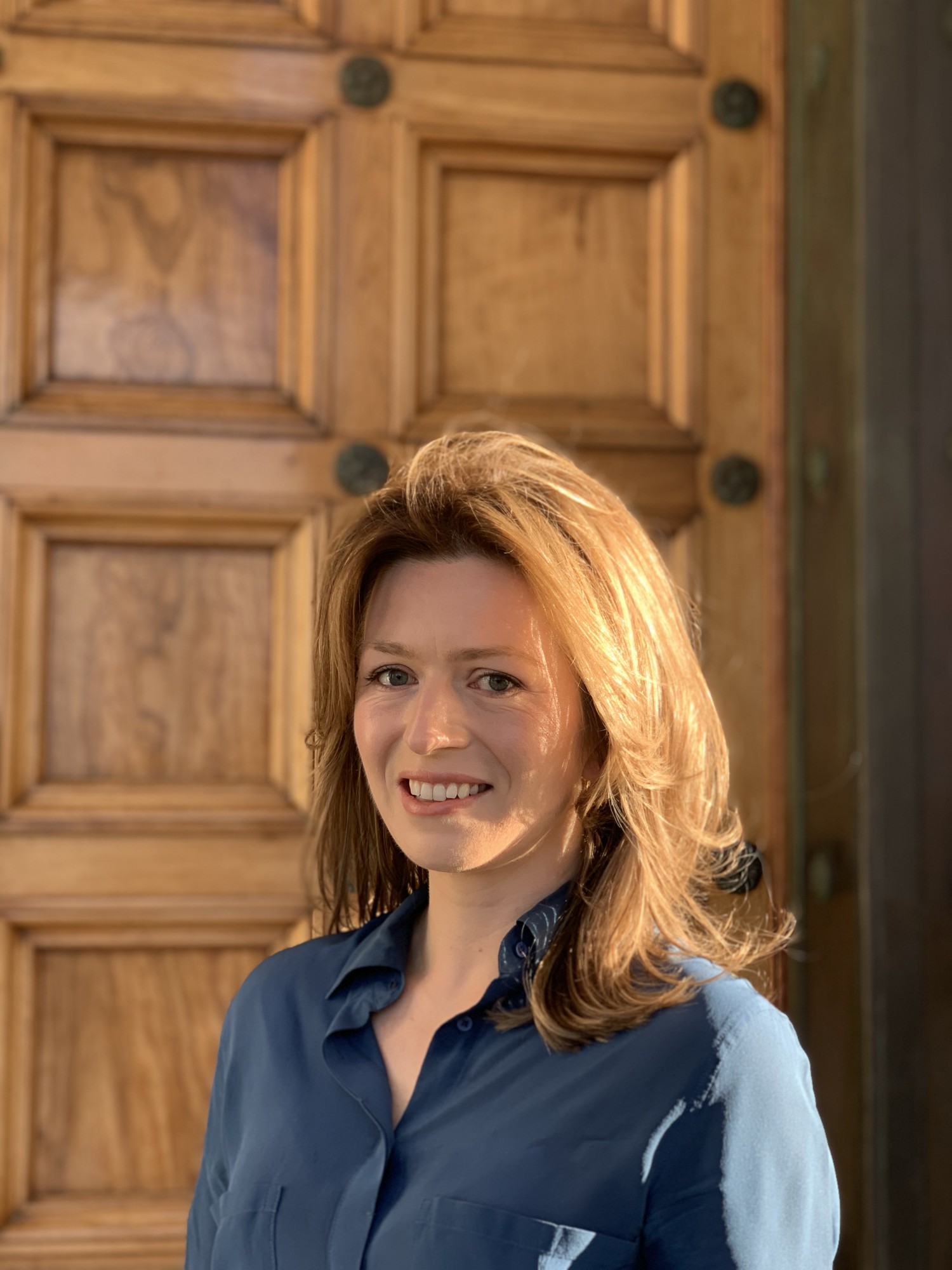 Group Manager - Public Policy, Vector Limited
Robyn Holdaway is Group Manager of Public Policy at Vector. She began her career at the Ministry of Business, Innovation and Employment as a Policy Advisor in the Innovation Policy team, and has experience as a policy consultant for government and non-government clients.
She has further experience in central government in social policy service delivery strategy. Robyn has a focus on the translation of policy goals through to outcomes by strengthening the connection between the public and private sectors.
She has a Bachelor of Arts with Honours (1st) in International Relations, Political Science and Philosophy from Victoria University of Wellington.