Vaishali Tonk
Assistant Manager, International Business Development, Tokyo Electric Power Company, Inc.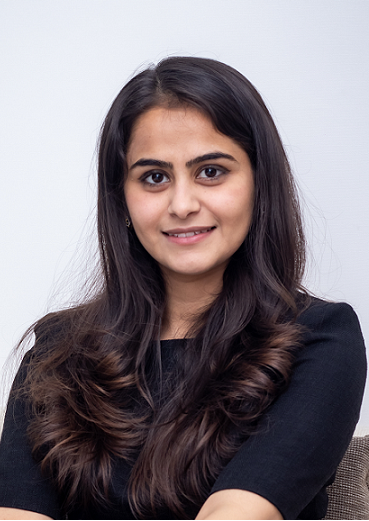 Vaishali has a wide range of academic and professional experience in clean energy sector. She has published and presented several research papers in international journals and conferences respectively. Most of her career has been dedicated in the hydropower industry in South Asia and South East Asia where she has closely worked with electro-mechanical equipment suppliers, project developers, consultants (feasibility studies), regulators and utilities. She is also an active committee member of the organization called 'International Hydropower Association (IHA)'.
Vaishali moved to Tokyo, Japan in 2019 from India. Currently, she is working with the biggest utility in Japan, TEPCO Renewable Power Inc. where she is supporting the team in expanding into overseas markets. She is bridging the cultural, communication and technical gap between two of the Asia's largest economies, with an intent to invest and develop renewable energy projects in the region. The portfolio includes equity participation at the company and project level having a bandwidth to roll out Energy storage projects including Hydrogen and pump storage technologies, off shore and on shore wind energy projects etc. The work includes collaboration with Japanese financial banks, technical and financial advisors, and electricity agencies and regulators in South Asin region for strategic collaboration.
She also founded an online community for 'Asian Women in Renewable Energy' where monthly events are organized focussing on mentorship and leadership trainings based out of Tokyo. The participants hail from India, Bangladesh, Pakistan, Taiwan, Korea, Japan and other Asian women based out of Asia.