HYDROGEN GLOBAL
Hydrogen Global Charter
The Hydrogen Global Charter aims to deliver impact by forming a community of hydrogen actors around a shared commitment: consume, enable, and invest in blue and green hydrogen.
Companies and governments are pursuing hydrogen unilaterally, straining to reach a viable model on their own. The Hydrogen Global Charter assembles these scattered efforts to send a strong collective signal to the market. The Charter will collect 100 signatories to amass demand for clean hydrogen as a complement to electrification to decarbonise economies.
The Hydrogen Global Charter is addressed to actors actively championing the consumption of clean hydrogen.
Enablers: institutions, governments, corporate, finance, regulators
Demand: end users, distribution and transmission companies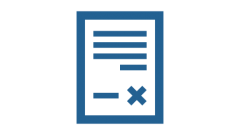 The charter convenes the businesses and institutions driving clean hydrogen demand to share and demonstrate best practice.
Signing the Hydrogen Global Charter is voluntary and non-binding
You specify your measurable commitment.
Participants set their own target (e.g.: consume X tonne/increase X% blue and/or green hydrogen per year towards 2030)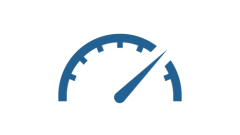 Sharing progress and achievements is at the core of the Charter. This is done through light-touch self-reporting.
Complete our short annual survey highlighting progress
No written reports are required
WHY HYDROGEN?
Failure to decarbonise our economies is not an option and a complete reliance on the electrification of heat, industry, transport and wider power demand is increasingly being contested as unrealistic. Hydrogen has been identified as a complement to electrification in the effort to decarbonise economies. In 2019, the World Energy Council conducted a number of exploratory interviews with global energy leaders on the viability of a clean hydrogen economy. Unanimously, these leaders agreed that clean molecules, namely clean hydrogen are necessary to reach and decarbonise hard-to-abate sectors that electrification cannot. The Hydrogen Global Charter responds to the need to identify opportunities where hydrogen consumption can be accelerated.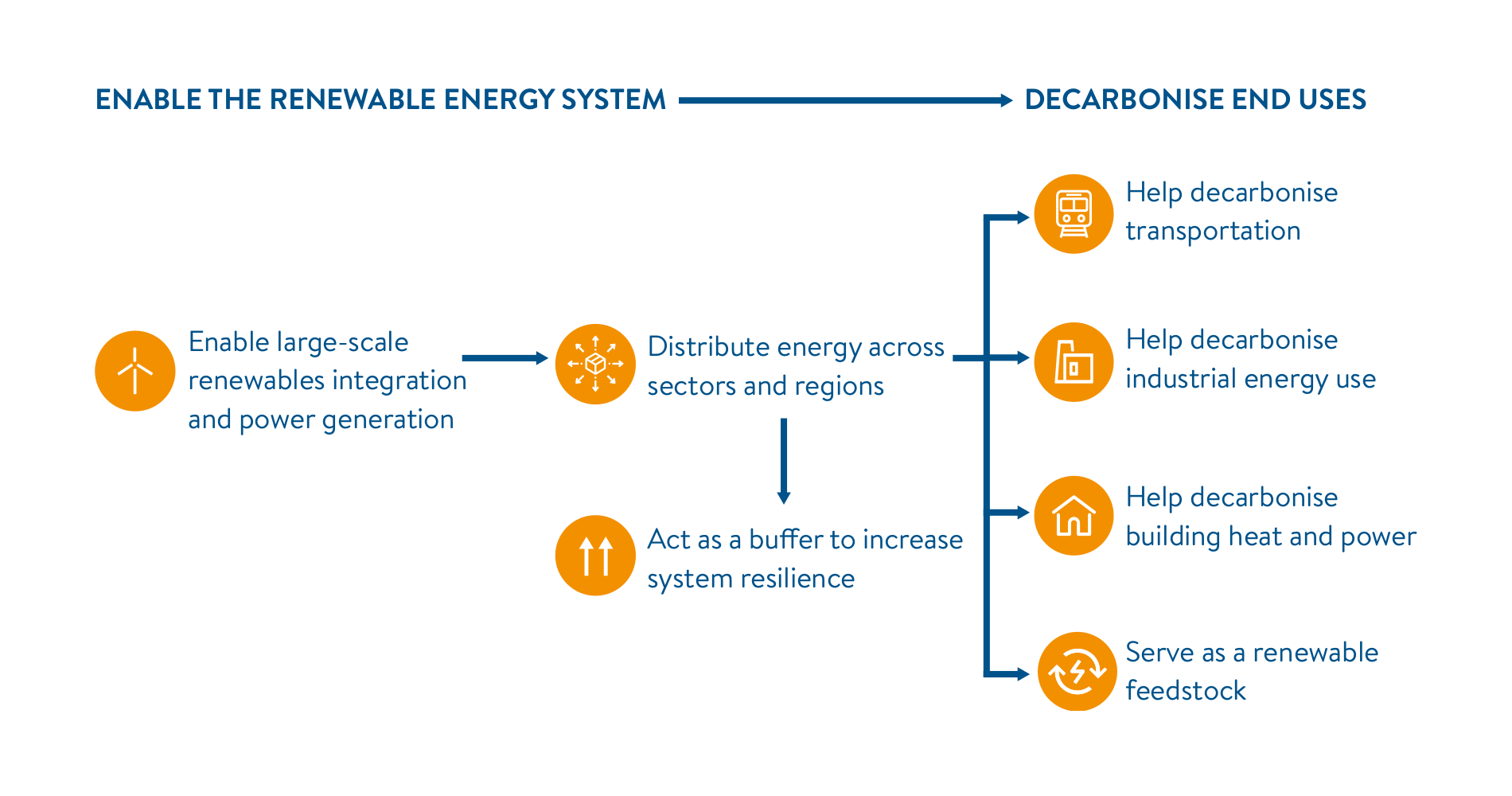 JOIN THE MOVEMENT
$370 M
Australian Government
By signing the Hydrogen Global Charter, stakeholders commit to consuming, enabling, and investing in clean hydrogen to create a decarbonised economy with a diverse fuel mix intended to be cost effective, reliable and sustainable for all. The initiative has already collected nearly €1.2 billion-worth of commitments, gathering momentum with every signature.
SWEN Capital Patners and Snam were the first investor and industrial signatories of the Hydrogen Global Charter.
Snam's commitment as an enabler of clean hydrogen is to check its infrastructure readiness to transport increasing amounts of hydrogen mixed with natural gas, as well as to study the implications on underground storage fields and main instruments and components. Snam is also collaborating with operators accros the value chain to evaluate possible opportunities to scale up clean h2 production in Europe. SWEN Capital Partners recognises the role of renewable gases to achieve the decarbonisation of the entire energy system. Therefore, SWEN has created a dedicated investment vehicle SWEN Impact Fund for Transition and will deploy up to €120m by 2025 towards companies that are producing & distributing biogas and low carbon hydrogen.
Following Snam and SWEN's commitment, other companies were quick to attach their commitments to Hydrogen Global's quickly-growing movement. First Gas is the first New Zealand company to commit to the Charter. As the owner of gas distribution networks in New Zealand, the company aims to increase the use of hydrogen via its networks to 20% by volume by 2030.
Australian is the first global participant of Hydrogen Global. The Australian Government has included Australia's comprehensive National Hydrogen Policy in the global movement embodied by Hydrogel Global. The Government will reserve $370 million from existing Clean Energy Finance Corporation (CEFC) and Australian Renewable Energy Agency (ARENA) funding to back new hydrogen projects. Australia's National Hydrogen Strategy and funding from the Australian Commonwealth, state and territory governments will help clean hydrogen and hydrogen based fuels to become cost competitive and a viable option for decarbonization. The World Energy Council will continue to show Australia's progress in the months and years to come.
Join now to add your commitment to the movement.
ENQUIRIES
For enquiries on the Hydrogen Global Charter, contact Pauline Blanc.
For media enquiries, contact Natalie Vinters.