The Chilean National Committee aims to promote sustainable energy development in Chile, as a part of the World Energy Council's energy vision. As a member of the World Energy Council network, the organisation is committed to representing the Chilean perspective within national, regional and global energy debates. The committee includes a variety of members to ensure that the diverse energy interests of Chile are appropriately represented. Members of the committee are invited to attend high-level events, participate in energy-focused study groups, contribute to technical research and be a part of the global energy dialogue.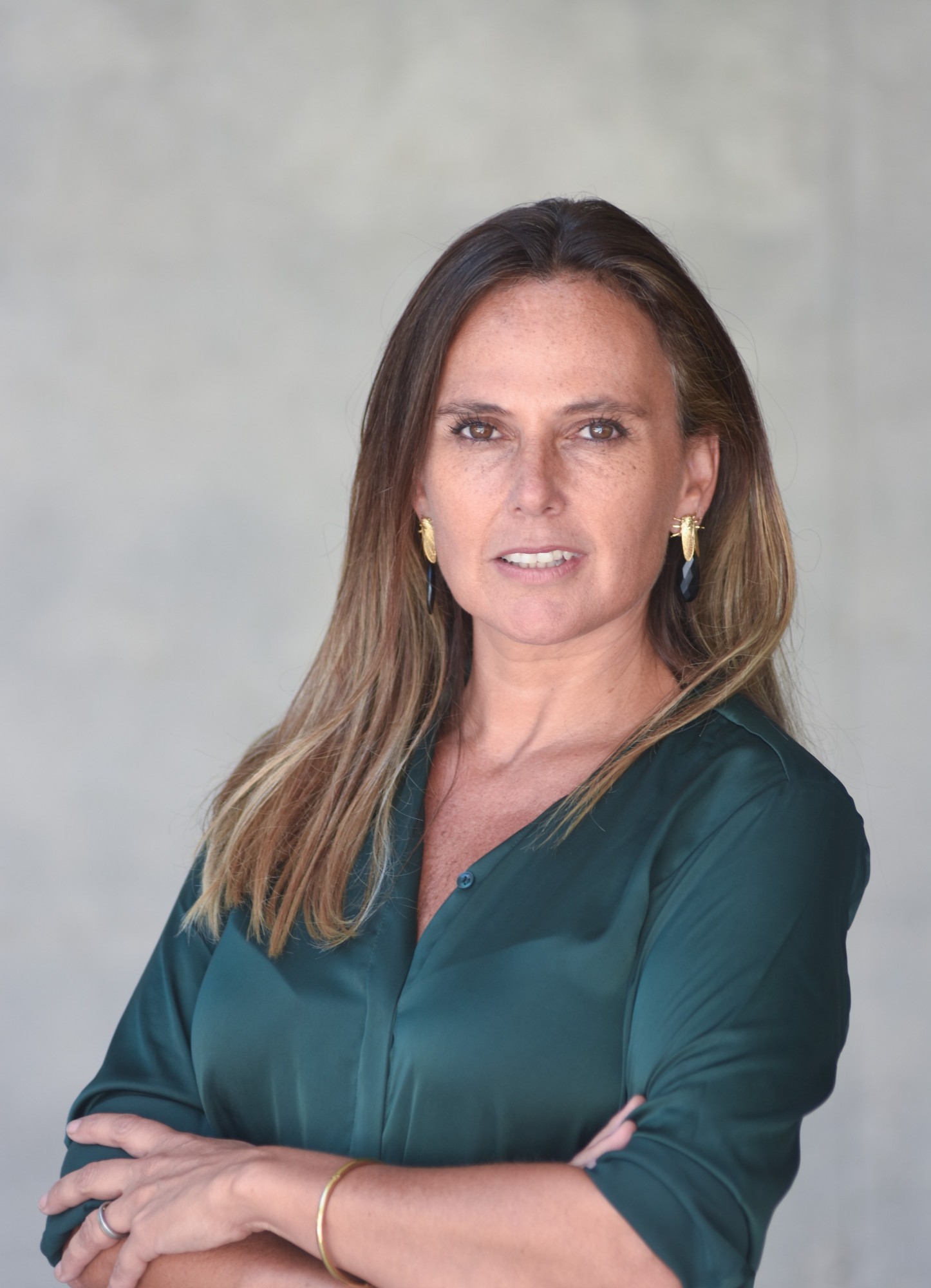 Constanza is a Journalist with more than 15 years of experience in strategic communications, corporate affairs and social responsibility. She has developed her career both in the private and NGO sector.
She has created and implemented communications strategies and corporate affairs, leading teams with outstanding results and facing important challenges for the companies she worked in.
Constanza is currently the Communications Director of Generadoras de Chile. Generadoras is an association that represents electricity generation companies of several technologies such as renewables and thermoelectric. She is in charge of generating and coordinating communications to achieve the energy transition and best practices in public policies for the correct use and generation of electricity.
M. Trinidad Castro Crichton currently serves as Secretary of the World Energy Council's Chilean Member Committee. Her background is in management in the nonprofit sector and she has worked as a university professor.
Crichton is experienced in designing new operational and commercial strategies and projects focused on the needs of the beneficiary and the community as well as change management and implementation of new practices. With an integral vision, she has a strong orientation to achievement and management by objectives with a solid service vocation.
Crichton has a bachelor's degree in Business, administration and economy and graduated in Public Policy and Relational Mindfulness.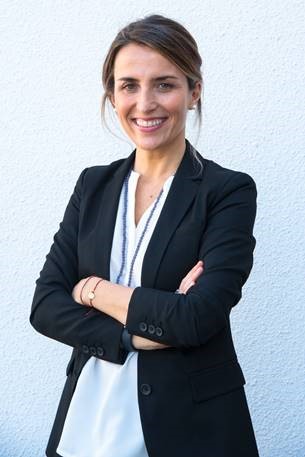 Energy in Chile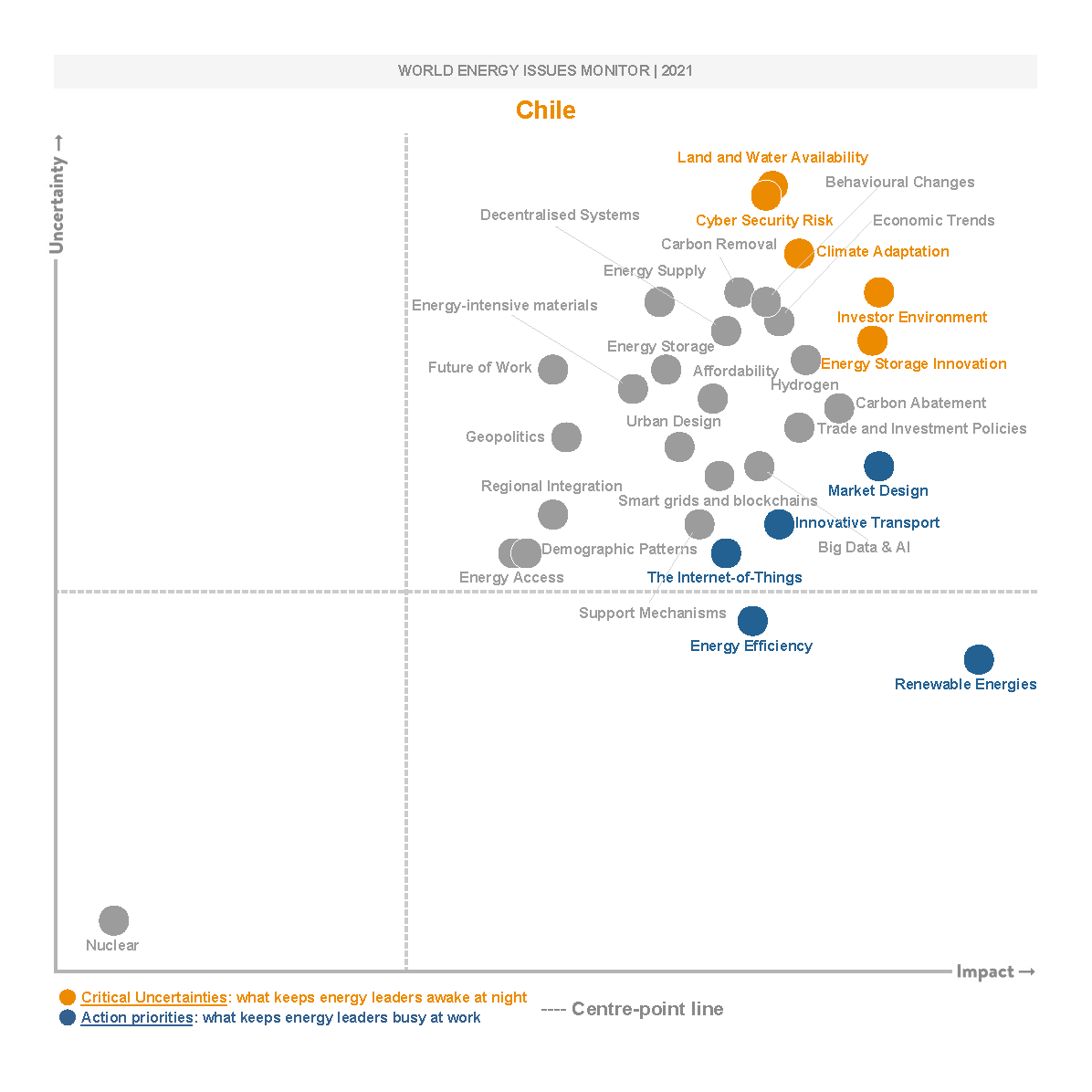 In Latin America, and particularly in Chile, it is possible to observe fast social, political, and economic changes. In this context, the energy sector is no exception, and has faced the need to reaffirm its pivotal position across all industries, serving as fuel and engine to keep our economies moving.
Consequently, it has become critical to create a regulatory environment that is agile to adapt while maintaining high-quality processes for policy design, where the main challenge is integrating all stakeholders: communities, academia, private and public sector, with more collaborative and widespread energy education, and introducing existing technology for more effective solutions.
The World Energy Issues Monitor 2021 confirms that, among the main concerns, there is a need for a more collaborative culture (with better energy education) and the role of new technologies, both of which are vital to expand a greener energy matrix and encourage an informed society to be efficient.
Some examples of policies that aim to achieve smarter, more sustainable, and digitalised cities include the implementation of electro-mobility, energy efficiency, and renewable energies. Moreover, these policies also become crucial for devising a strategy for sustainable growth that supports the achievement of the UN Sustainable Development Goals and meet the scope and efforts described in the Intergovernmental Panel Report on Climate Change (IPCC).
To boost new technologies and renewable energy adoption, Chile has updated the "National Energy Policy Strategy 2050" (2018-2020 Energy Route: leading the modernisation with a citizen seal & the Roadmap 2050) which included some modifications to energy regulations. Some of the most significant changes were the reform of Law No. 20,805 (2015), which improved the supply bidding system; Law 20,928 (2016), which created a rate equity mechanism; amendments to Law No. 20,999 on Gas Services (2017), and modifications to Law No. 21,118 (2018), which encouraged the development of distributed generation.
Thanks to the measures described above, the country has observed a substantial increase in non-conventional renewable sources (NCREs), reaching a staggering 28% of the national energy generation in October of 2020 (National Energy Commission Monthly Energy Report November 2020), growing more than 5% in twelve months. These numbers reflect the relevance that renewable energy has on the entire matrix, with NCREs representing 25% of the 24,890 MW installed in 2020 and complementing the 25.5% of the total generation represented by hydroelectric reservoirs run-off. In addition, Chile has an extra 657 MW of NCREs tests and a total of 6,074 MW NCREs under construction (National Energy Commission NCRE Report November 2020).
Although these figures are promising, Chile still needs to work on a framework that guarantees the energy system's sustainability and resilience. Collaborations among stakeholders have increased and strengthened, developing a more robust energy system for the future. One example is the Decarbonisation Plan 2018 that seeks to reconvert or phase out all coal plants by 2040. Another instance is the National Green Hydrogen Strategy presented in 2020 by the Ministry of Energy; the plan lays out the steps to create a national market and prioritise renewable energy production capacities (Main guidelines H2 - bcn.cl., 2020).
There are other regulatory modifications and strategies such as the Electric Portability Law which aims to reform the electricity distribution; the Flexibility Strategy 2020, which seeks to become the trigger for carbon neutrality; and the digitalisation of energy, which will play a leading role in empowering consumers and encouraging generators and marketeers to certify their processes through technologies such as the Internet of Things (IoT) and Blockchain.
Chile has the potential to become a leader and an example in energy innovation and technology. The implementation of digital tools that improve the traceability of energy, the system's resilience and security, as well as flexibility and interoperability of the matrix, will allow the country to continue its growth, consolidating its position as a regional example. The national plans and strategy aim to support the definitions, standards, and methodologies that will result in a more sustainable future.