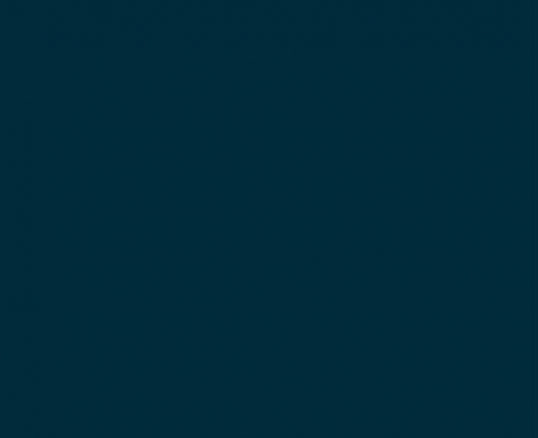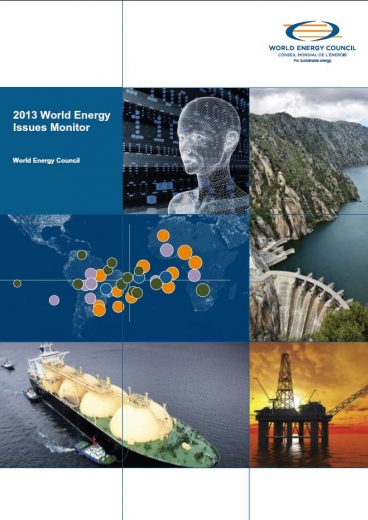 Published on 07 Feb 2013
World Energy Issues Monitor 2013
What keeps energy leaders awake at night? This is a central question in a context of high uncertainty where energy is ...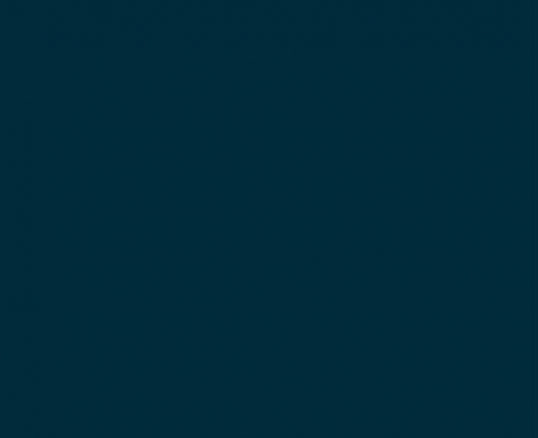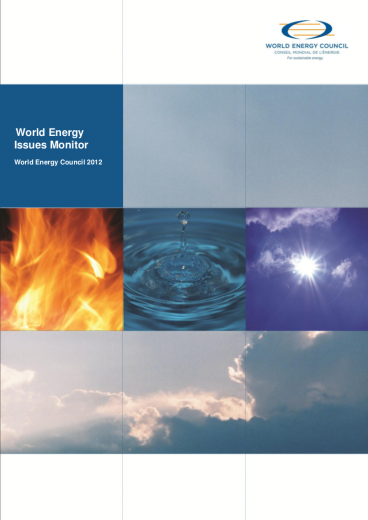 Published on 01 Feb 2012
World Energy Issues Monitor 2012
In order to assess the global energy agenda and its evolution over time, the World Energy Council conducts an annual iss...