Day 1 - New visions of energy for prosperity
The 24th World Energy Congress kicked-off on 9th September 2019 in Abu Dhabi. The world's most important energy leaders, experts and innovators gathered in the capital of the United Arab Emirates to discuss the future of the energy transition under the theme of new visions of energy for prosperity. The day also saw the release of the Council's World Energy Scenarios 2019 and the opening of the Future Energy Leaders Congress.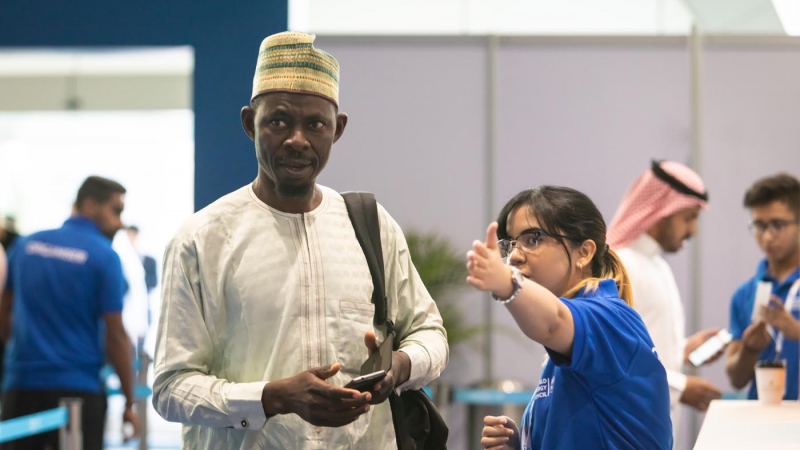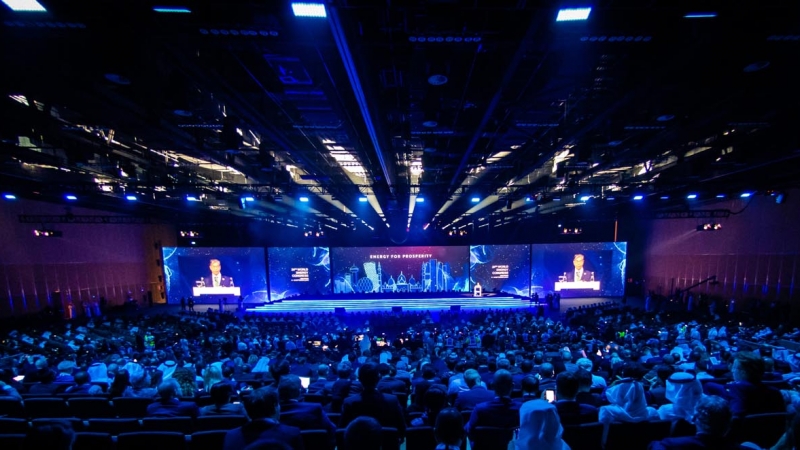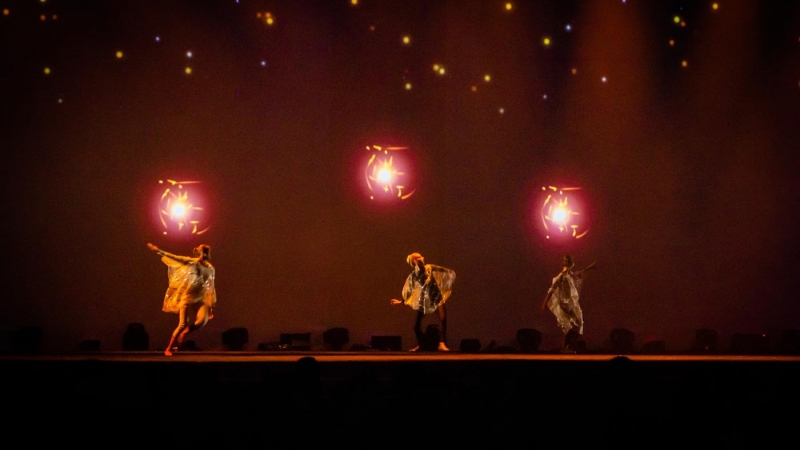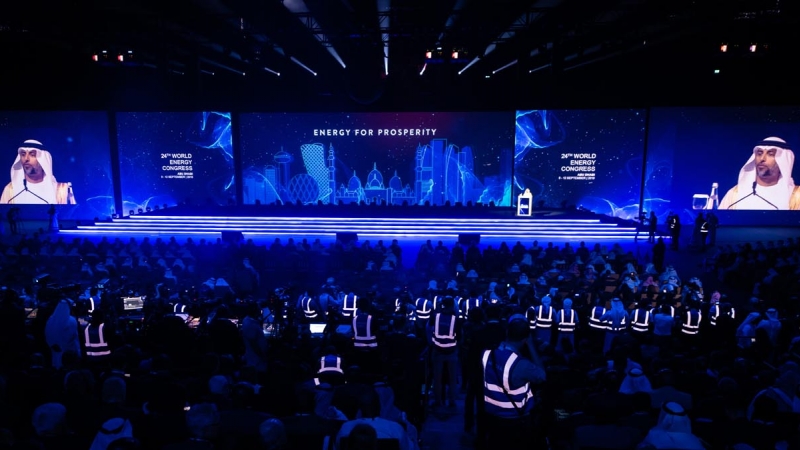 ---
Day 1 Highlights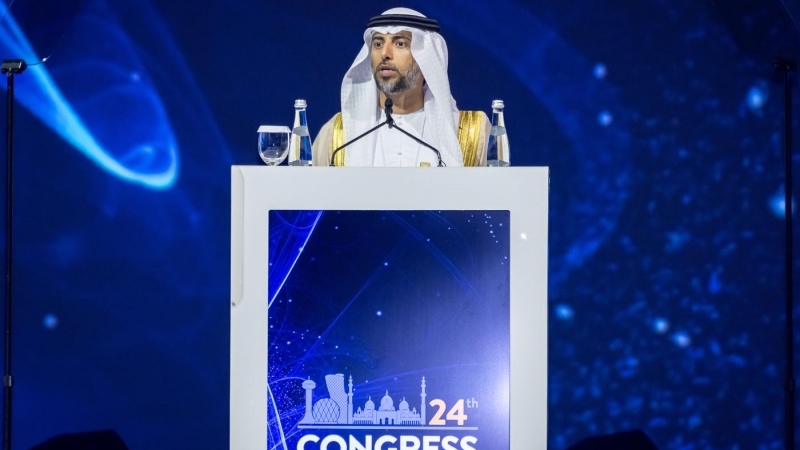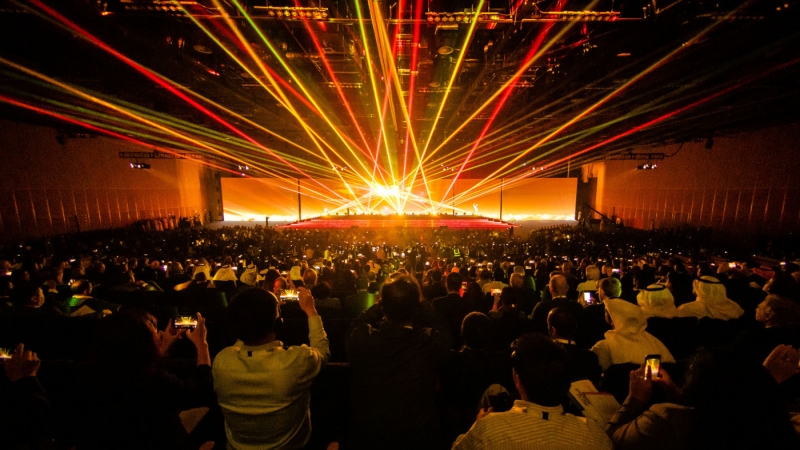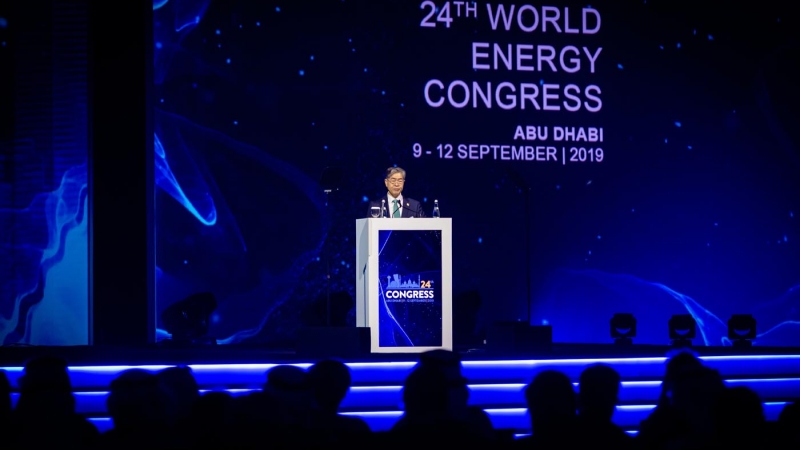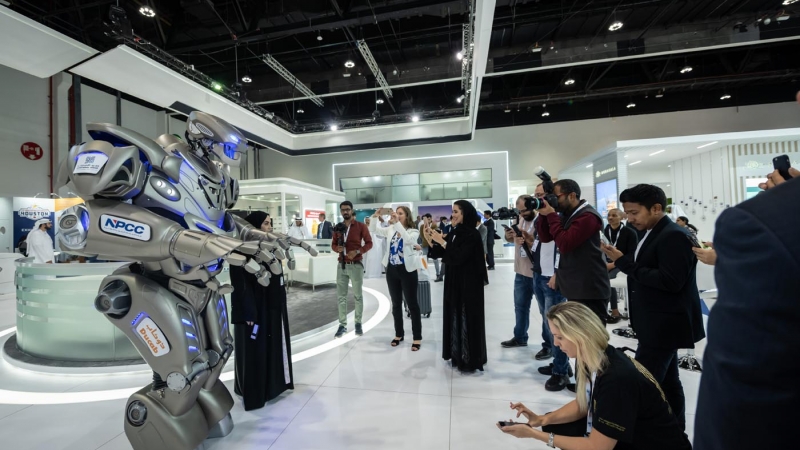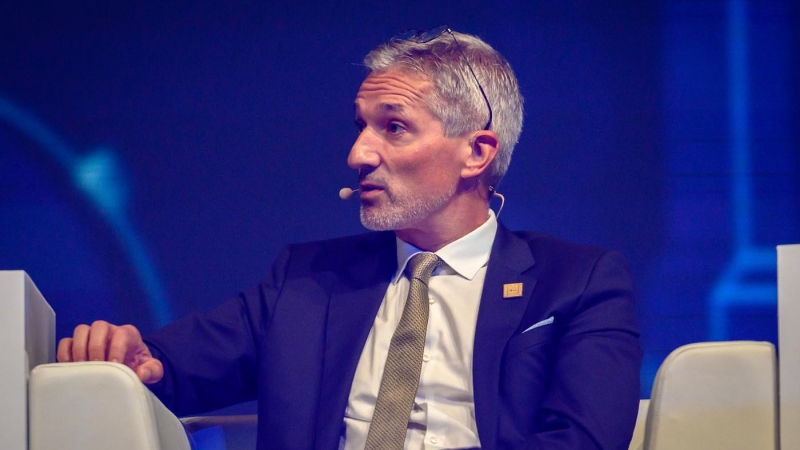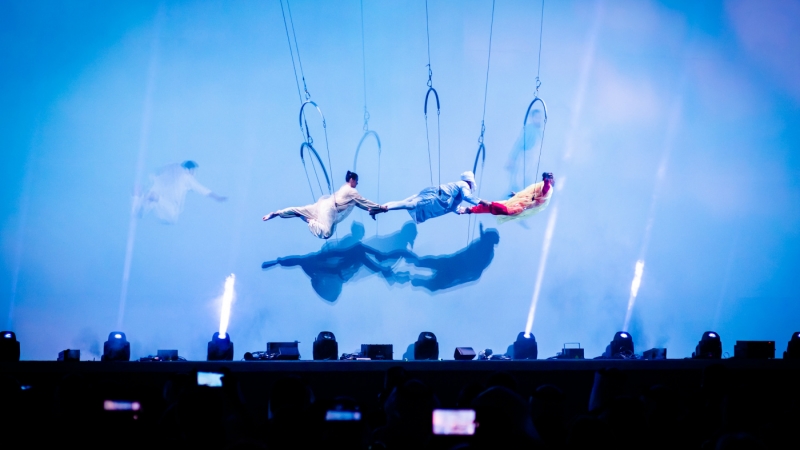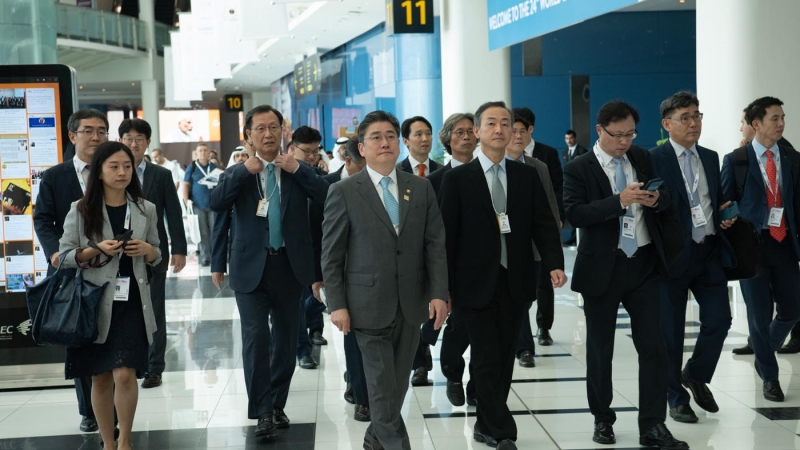 ---
Inauguration Ceremony
H.E. Suhail Al Mazrouei, UAE Minister of Energy and Industry, highlighted the country's progress in diversifying it's energy mix, with renewables playing a key role in their energy programmes, while also explaining how energy for prosperity is in the UAE's DNA and history. His Excellency then appealed to the world to continue to work together solving common energy challenges.
A key theme of this year's Congress is the emerging importance of innovation to deliver a successful energy transition. Chairman Kim encouraged the audience to take a fresh look at innovation, saying "the revolution is already here."
H.E. Dr. Sultan Ahmed Al Jaber, Minister of State and Chief Executive Officer of the Abu Dhabi National Oil Company (ADNOC), encouraged the audience to collaborate over the following days of the event and beyond during his keynote address on the value of capturing opportunity through creative partnership.
---
Hydrocarbons and Petroleum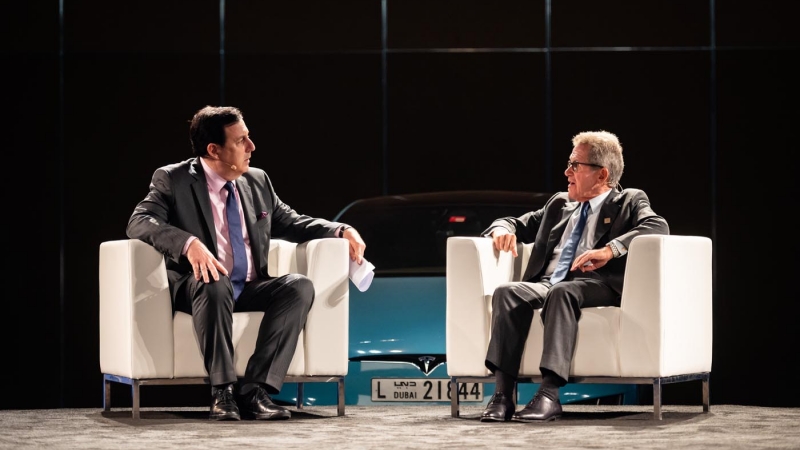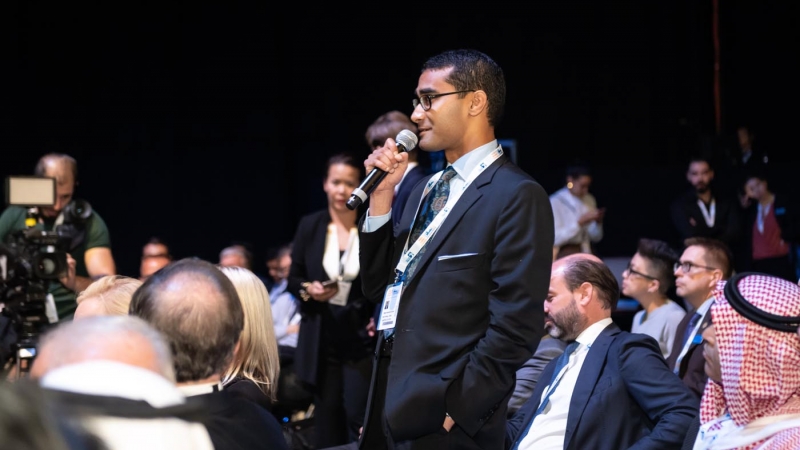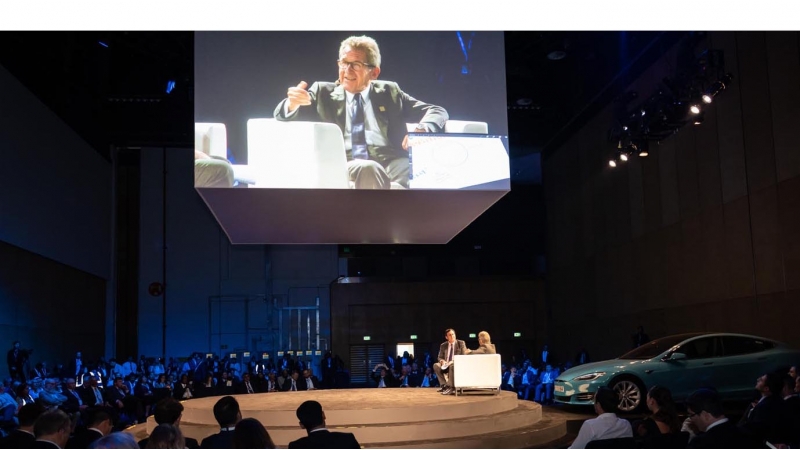 "Hydrocarbons will not be switched off, we still need them. We need to decarbonise hydrocarbon fuels."

Lord Edmund John Phillip Browne, Executive Chairman, L1 Energy
"Petroleum 2.0", an interview with Lord John Browne, former CEO of British Petroleum and current Executive Chairman of L1 Energy, focused on the famous campaign by BP almost 20 years ago. Global energy markets have witnessed profound shifts in geographies and technologies of supply, uncertain demand, changing consumer attitudes and a global push to reduce emissions. With these developments, the campaign has gained new meaning and momentum. Hosted by Emerging Markets Editor and Anchor for CNN John Defterios, Lord Browne discussed what lies ahead for today's international oil companies.
---
Launch of World Energy Council 2019 Scenarios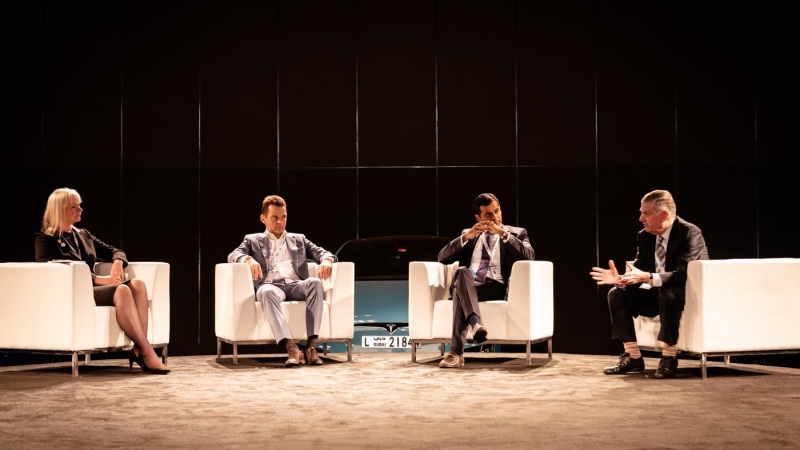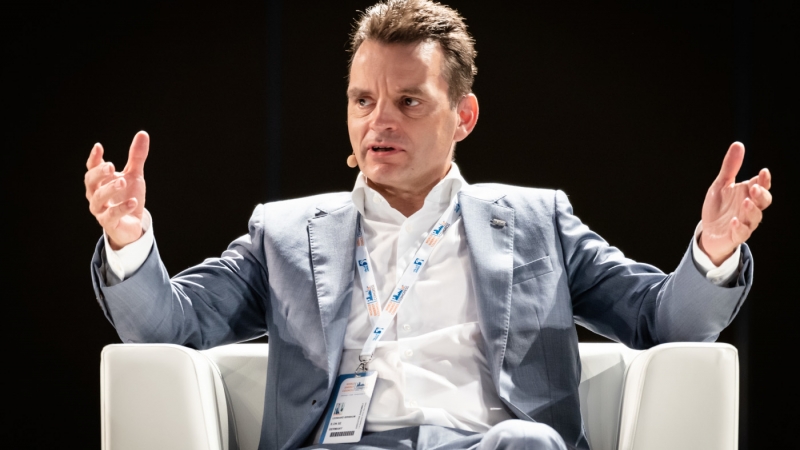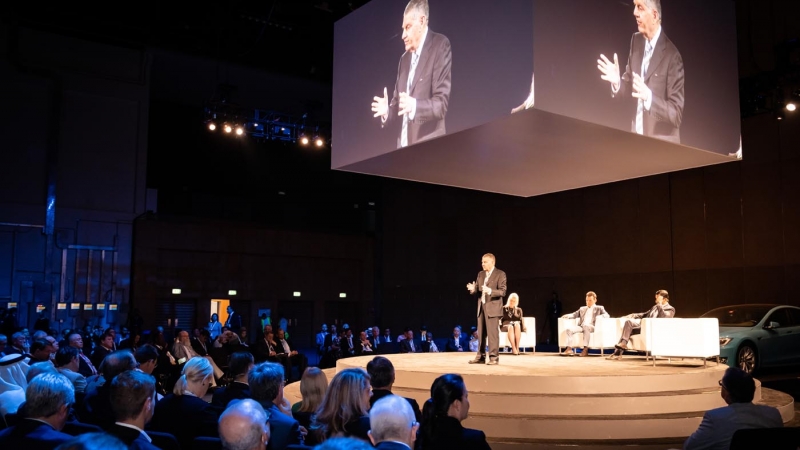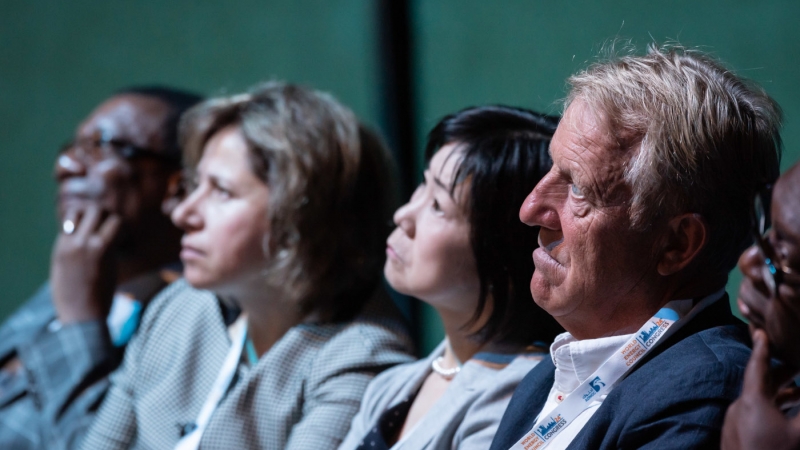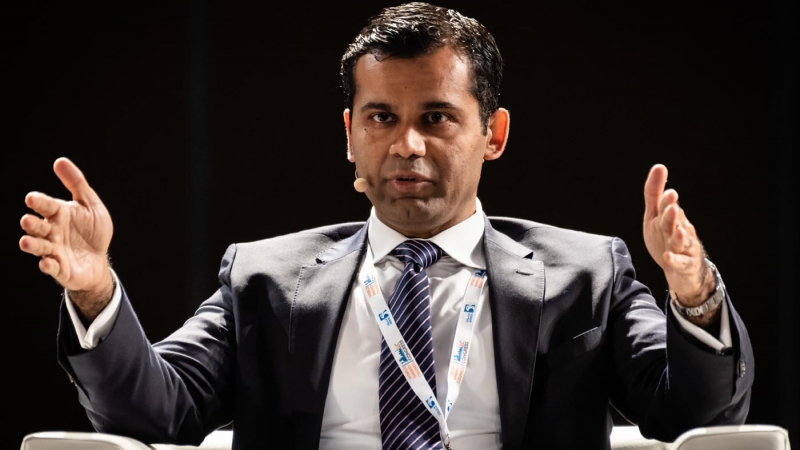 "Signals of all the three world energy scenarios – Modern Jazz, Unfinished Symphony and Hard Rock – have been detected in all regions. By using these tools, energy leaders can realise the drive to thrive in an era of disruption and design energy pathways for prosperity, people and planet."

Dr. Angela Wilkinson, Senior Director, Scenarios and Business Insights, World Energy Council
The 2019 World Energy Scenarios: Exploring Innovation Pathways to 2040 were launched at the 24th World Energy Congress in Abu Dhabi in partnership with Accenture Strategy and the Paul Scherrer Institute. The Scenarios are an essential part of the Council's Transition Leaders Toolkit. The Scenarios present three global storylines to 2040: Modern Jazz, Hard Rock and Unfinished Symphony, all which support whole energy systems thinking and reflect deeper shifts in the energy system innovation landscape.
This session was moderated by Angela Wilkinson, Senior Director, Scenarios and Business Insights, World Energy Council. The speakers included Muqsit Ashraf, Senior Managing Director, Global Energy Lead, Accenture Strategy, Ged Davis, Executive Chair Scenarios, World Energy Council, President & Chief Executive Officer, Forescene SA, Dr. Leonhard Birnbaum, Member of the Management Board, E.ON SE, Chair of the Studies Committee, World Energy Council
"The Future of Nuclear: Diverse Harmonies in the Energy Transition" highlights the role of nuclear energy in the global energy transition.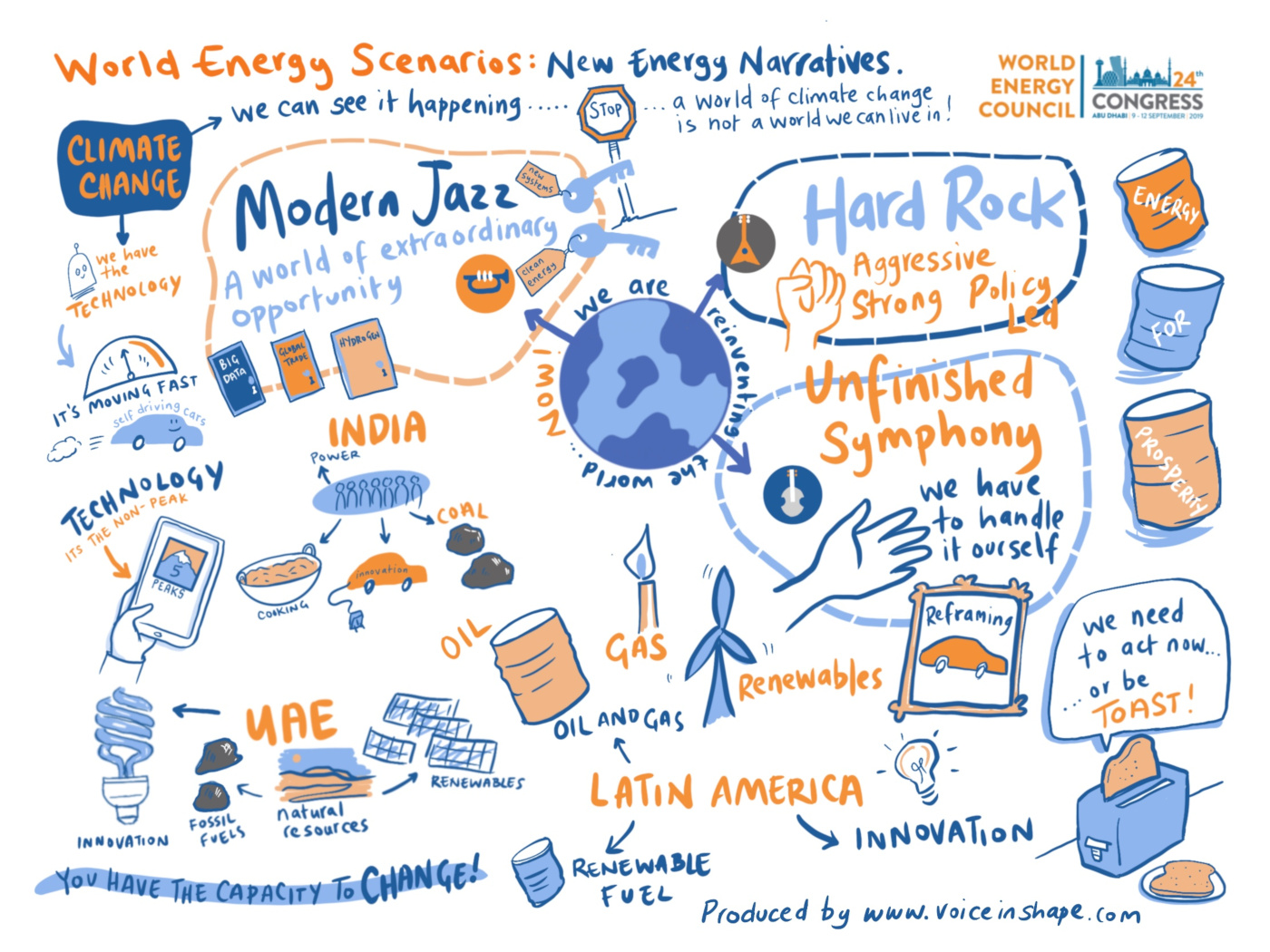 Global perspectives: The outlook for hydrocarbon economies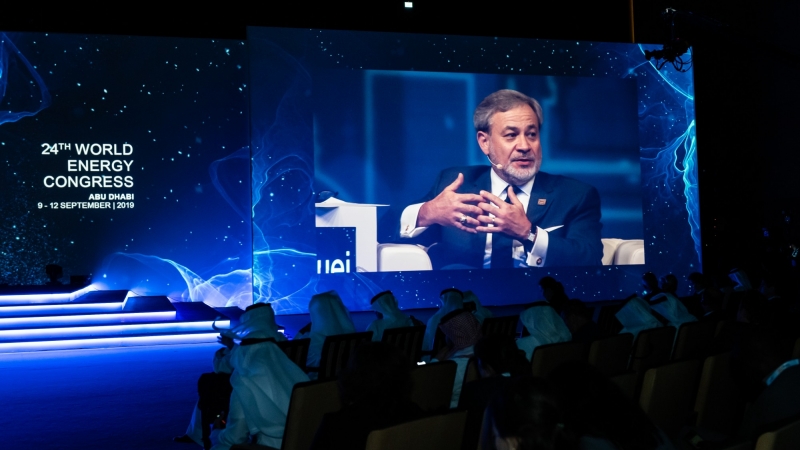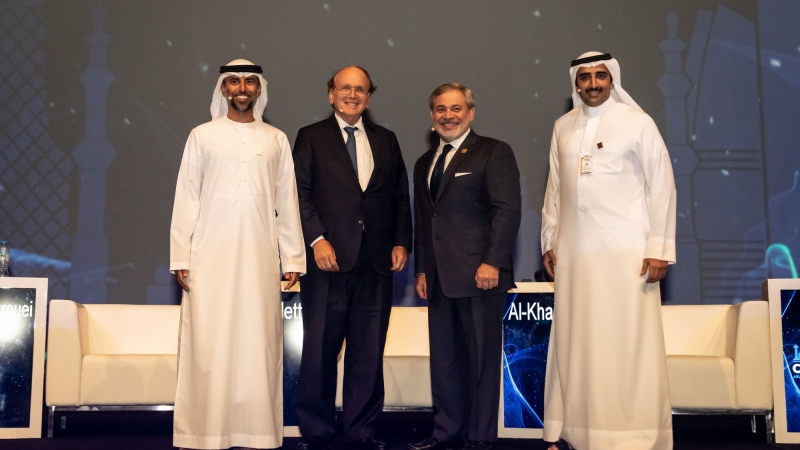 The role of innovation was central to the hydrocarbon outlook debate. The USA is a world leader in the production of oil and natural gas, which has caused new stability to the oil market regardless of geopolitical tensions in other oil producing countries. The market is still subject to uncertainties such as future demand, the pressure for carbon emission reductions and security of supply, all of which remain important issues for hydrocarbon based economies.
Moderated by Dr Dan Yergin, Vice Chairman of IHS Markit, speakers included Dan Brouillette, Deputy Secretary of the United States Department of Energy, H.E. Suhail Mohamed Al Mazrouei, Minister of Energy and Industry of the United Arab Emirates, and H.E. Shaikh Mohamed Khalifa, Minister of Oil of Bahrain. Discussions included the complex challenges and opportunities facing oil and gas in a changing global energy mix, and the global outlook for the hydrocarbon economy.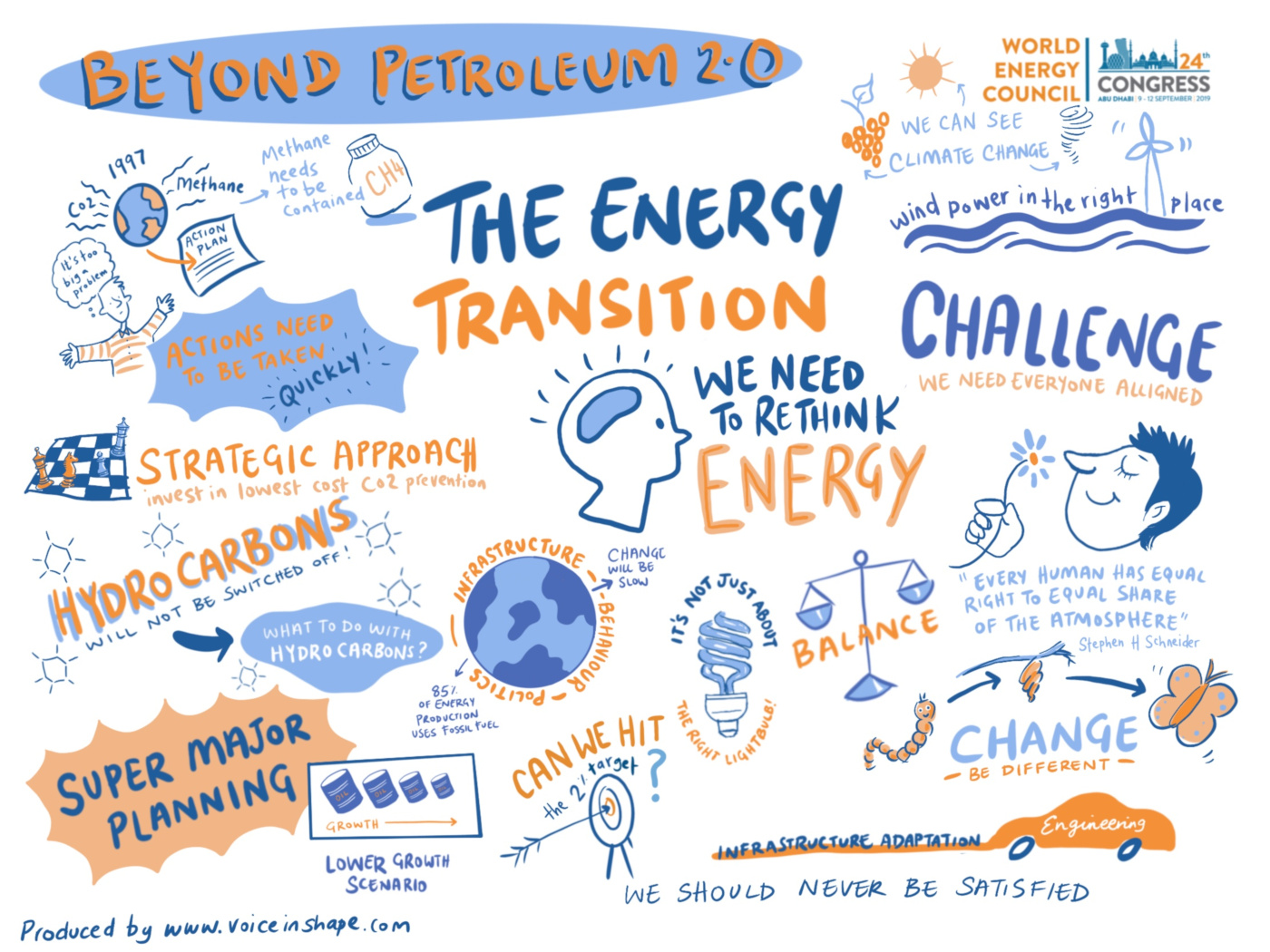 Plenary sessions
World Energy Scenarios: Navigating disruptive innovation in the era of prosperity
Beyond Petroleum 2.0
Congress inauguration ceremony
Global perspectives: The outlook for hydrocarbon economies
Interview with HRH Prince Abdulaziz Bin Salman Al Saud, Minister of Energy, Kingdom of Saudi Arabia
New visions of energy: Succeeding in a context of disruption
Parallel sessions (1)
Deep decarbonisation: New strategies for net zero carbon emissions
The role of hydrogen in a sustainable and secure future
World energy scenarios: New energy narratives
Energising the circular economy
A new dawn for nuclear?
The energy consumer 4.0
Megaprojects: Global impact, global implications
New regional perspectives: The role of gas in the transition to a lower carbon economy in the MENA region
Parallel sessions (2)
Scaling new heights: Global renewables outlook
The age of digitalisation: Reimagining energy systems
Beyond batteries: Reinventing energy storage
New technology frontiers
Refueling the talent pipeline: The energy professional of the future
Reshaping the future of mobility
New regional perspectives: Designing attractive energy markets for Latin America and the Caribbean
---
Innovation Spotlight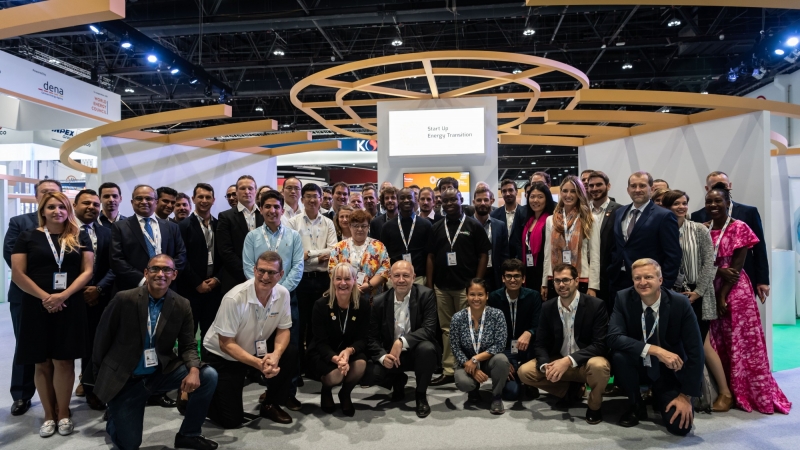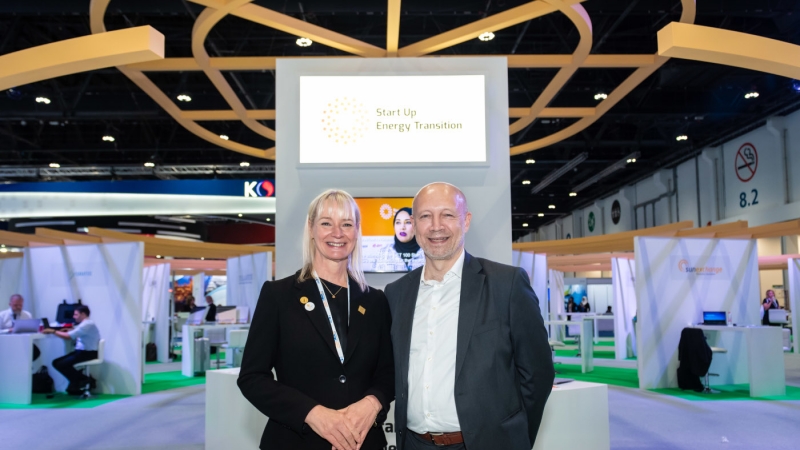 "Think about how you could design for what could be instead of improving what is [...] When thinking about the energy future, think about what might be possible instead of what already exists."

Musqit Ashraf, Senior Managing Director, Global Energy Lead, Accenture Strategy
As part of its collaboration with the German Energy Agency dena, and with support of the DEWA (Dubai Electricity and Water Authority), the World Energy Council brought over 80 finalists from the 2019 Start-up Energy Transition 100 (SET100) Awards in Berlin to the World Energy Congress. The SET Innovation Hub was a part of the international exhibition at the Congress where start-ups presented their innovative solutions for a successful global energy transition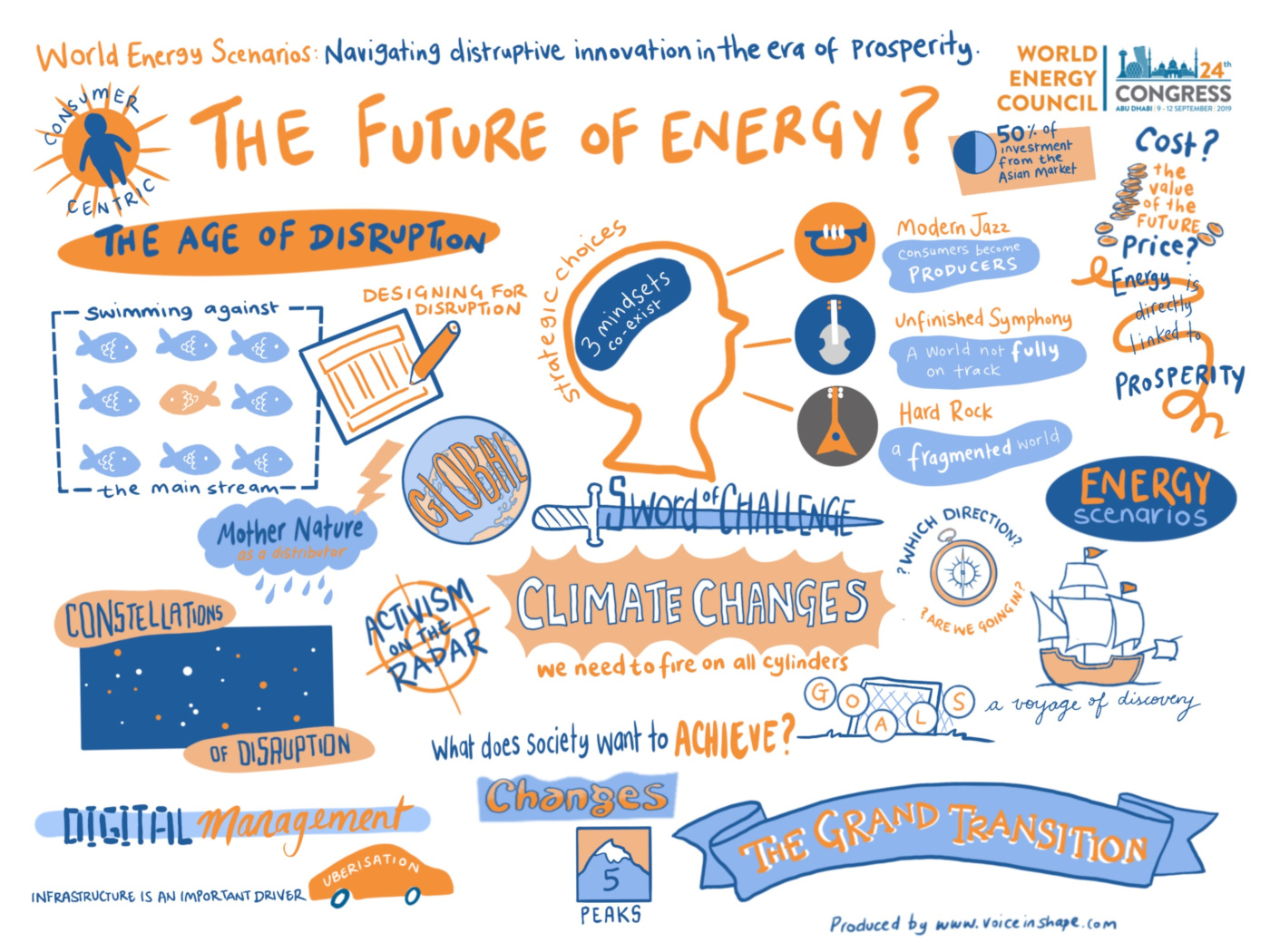 ---
Future Energy Leaders Congress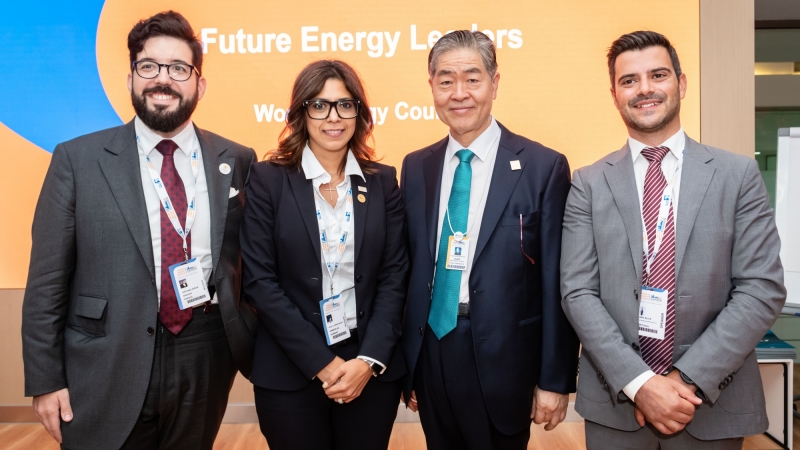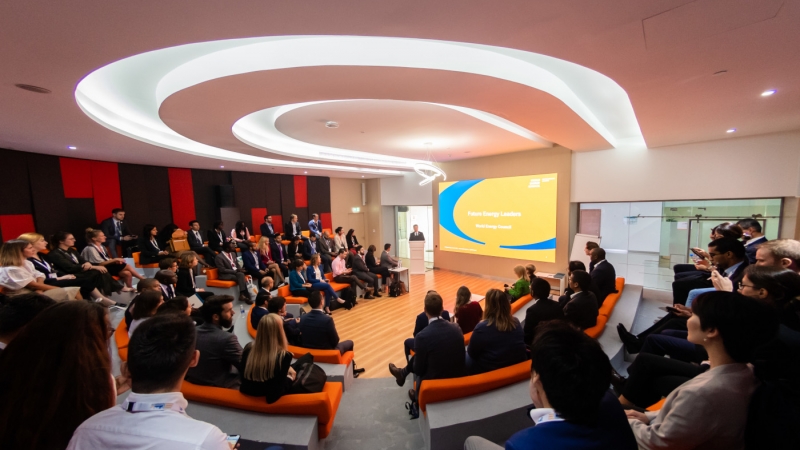 The Future Energy Leaders held their own stand-alone Congress as part of the 24th World Energy Congress. The Council's Chairman, David Kim, opened the event by highlighting the FEL yearly vision and plan, which was then released as part the Congress Closing Ceremony.
---
NEW TECHNOLOGY FRONTIERS
"Digitalisation is the lead driver of transition, as it gives the price signals that enable decarbonisation and the other Ds to take place."

Joanna Hubbard, CEO & Co-Founder, Electron
Technology is transforming the way we generate, use and store energy, presenting both opportunities and challenges for the grand transition. Pushing these new frontiers requires visionary thinking, crossing national and corporate borders, policy and regulatory environments, investment and ambition gaps.
The panel discussed how breathrough technolgies driving the energy transition, from electrons to molecules to nanontubes and from AI to IoT to blockchain.
"We have been successful in building solar and wind, but we need other technologies to complement those if we are going to scale. Storage is a major focus."

Robert C. Armstrong, Director, MIT Energy Initiative
This session was moderated by David Rabley, Managing Director of Accenture. Speakers included Paul Ezekiel, Executive Chairman and CIO of Amp, Joanna Hubbard, CEO & Co-Founder of Electron, Robert C. Armstrong, Director of the MIT Energy Initiative, Charlotte Wang, Founder & CEO at Equota Energy, Jonathan Carling, Chief Executive of Tokamak Energy and Takayoshi Omae, Chief Strategist of the ITER Organization.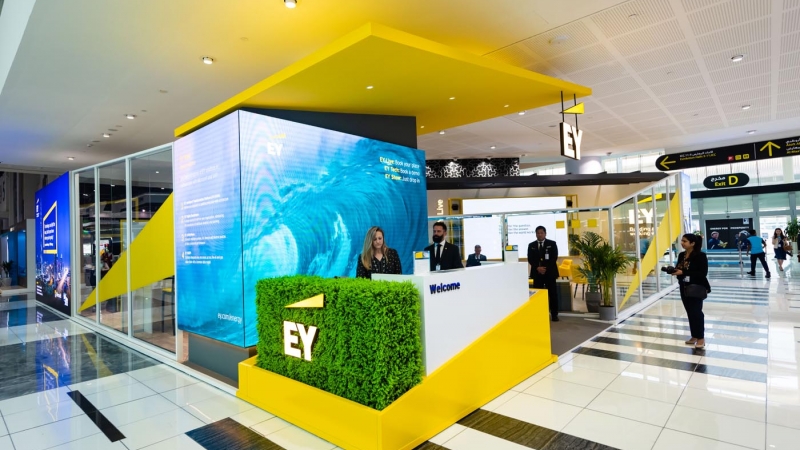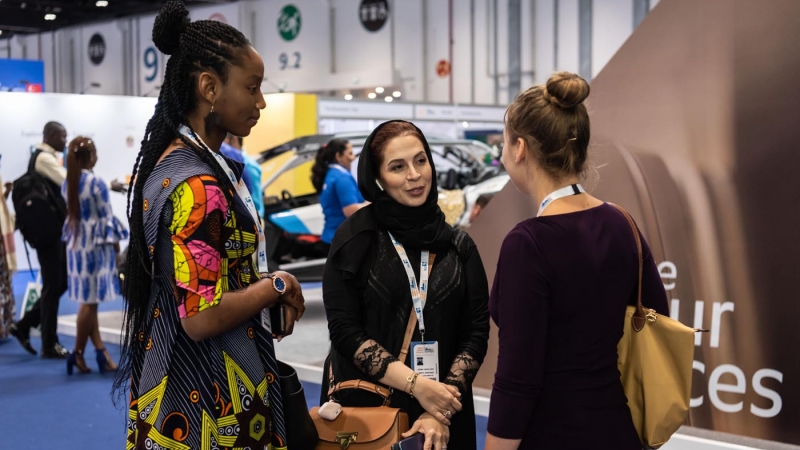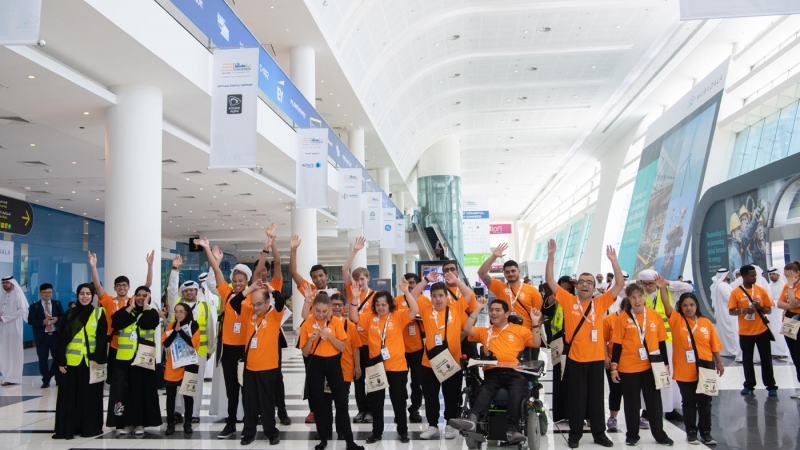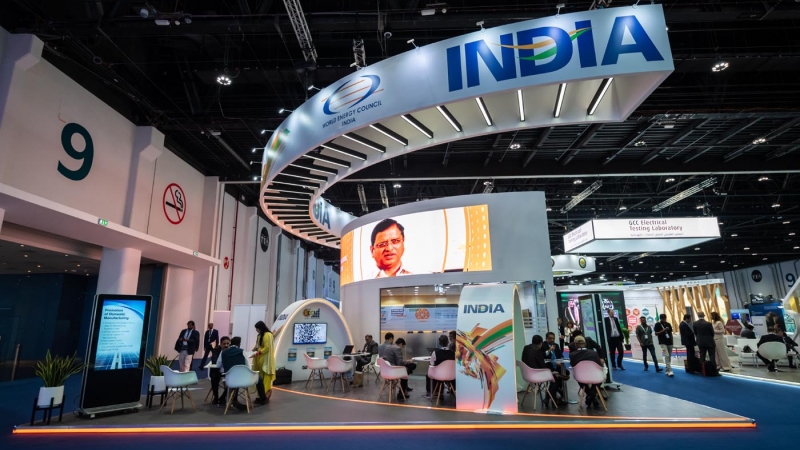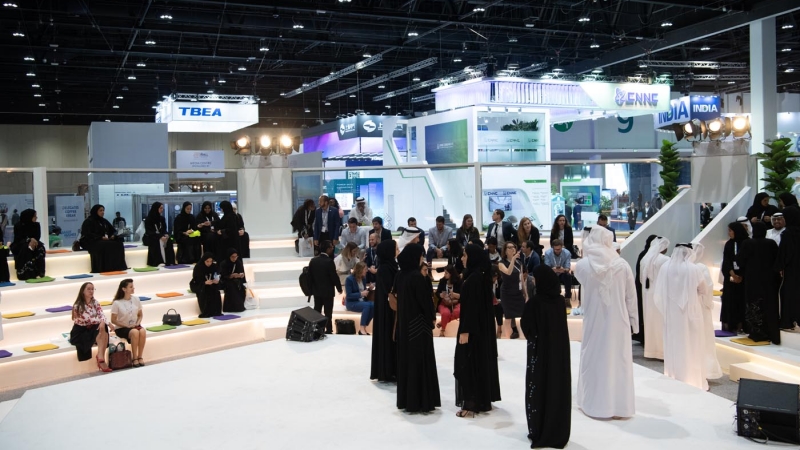 ---
Expererience more daily Highlights: