The 24th World Energy Congress, held 9-12 September 2019 in Abu Dhabi, gathered thousands of delegates and visitors from around the world.
The 24th World Energy Congress explored transformational energy transition pathways that could offer new business opportunities while enriching lives around the world and enabling whole societies to flourish, without prejudice in relation to any single source of energy.
An increasingly connected and environmentally aware global population, a new spirit of entrepreneurialism, and the rise of disruptive digitalisation are driving changes in the way we produce, trade and consume energy. The challenge is to deliver prosperity for all by harnessing the emerging promise of a new era of global abundance of clean and renewable energy sources and technologies.
24th World Energy Congress At-a-Glance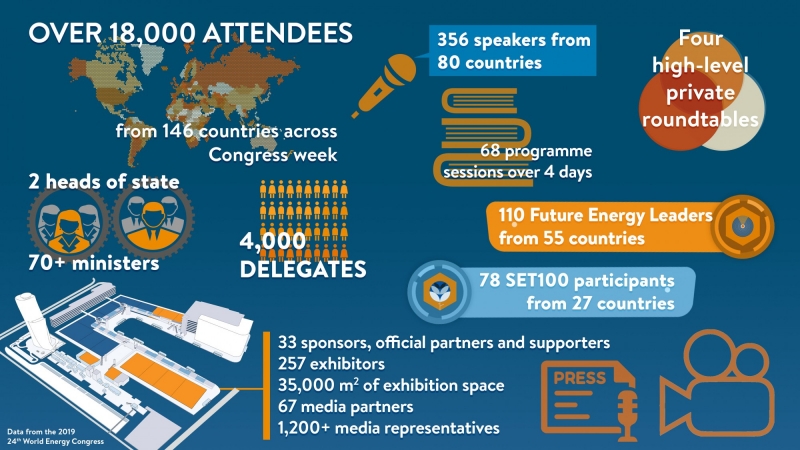 Innovation Spotlight – SET100 to Congress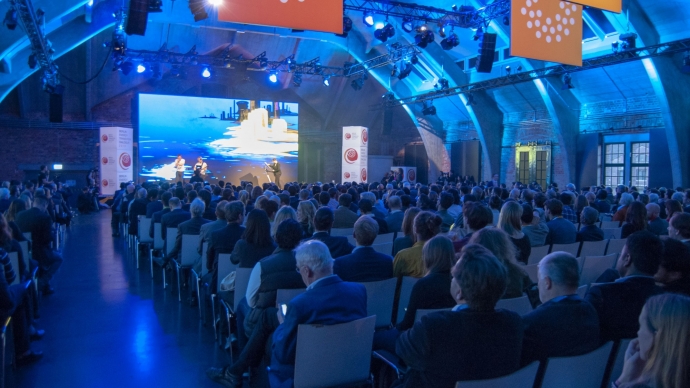 In collaboration with the German Energy Agency dena, and with support of the DEWA (Dubai Electricity and Water Authority), the World Energy Council brought over 80 finalists from the 2019 Start-up Energy Transition 100 (SET100) Awards in Berlin to the World Energy Congress. The SET Innovation Hub was a part of the international exhibition at the Congress where start-ups presented their innovative solutions for a successful global energy transition.
Learn More
Future Energy Leaders Congress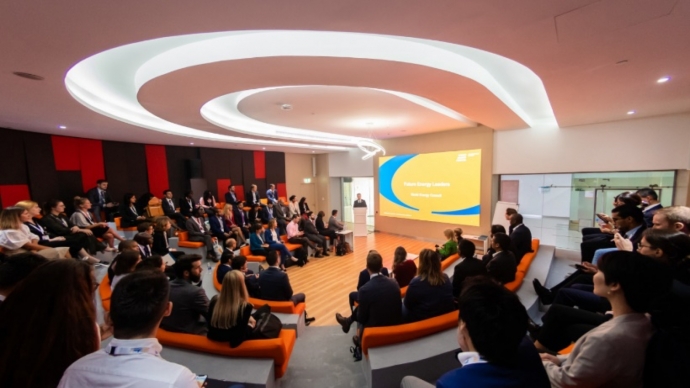 The Future Energy Leaders held their own stand-alone Congress as part of the 24th World Energy Congress. The Council's Chairman, David Kim, opened the event by highlighting the FEL yearly vision and plan, which was then released as part the Congress Closing Ceremony.
Learn More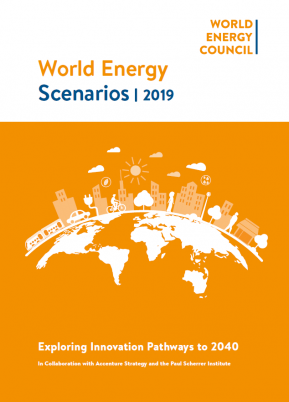 World Energy Scenarios 2019
On the opening day of the 24th World Energy Congress, the World Energy Council in collaboration with Accenture Strategy and the Paul Scherrer Institute launched the World Energy Scenarios 2019 report. The scenarios provide energy leaders with a clear strategic framework for navigating "disruption-as-usual" and offer a neutral platform to support a better-quality global strategic dialogue on the future of energy systems.
Learn More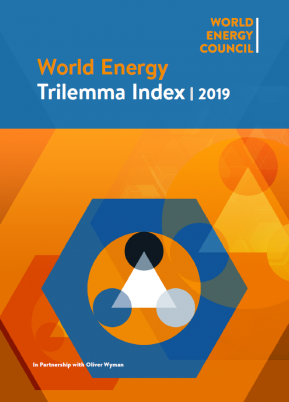 World Energy Trilemma Report 2019
The 2019 World Energy Trilemma Index, created by the World Energy Council in partnership with global consultancy Oliver Wyman, a business of Marsh & McLennan Companies, was launched during the 24th World Energy Congress. The report provides an objective rating of countries' energy policy and performance. New this year is the analysis of historic trends, which will give policy makers an opportunity to track their policy performance over time.
Learn More
"We have had the opportunity to examine a wide range of issues impacting our industry. We have delivered a diverse mix of energy leaders and practitioners from around the world. Representing all forms of energy, they have been united in their mission. This Congress agreed that our collective thinking, collaborative strategies and concerted efforts will lead us to our goals."