World Energy Council Executive Assembly & Energy Trilemma Summit
The World Energy Council's Executive Assembly and Energy Trilemma Summit, co-hosted by the Scottish Government and with the support of Aberdeen City Council and P&J Live, took place on 12 and 13 October 2022 in Aberdeen. This gathering brought together the Council's diverse, worldwide membership community in person for the first time in three years under the theme of 'Transformational solutions in turbulent times'.
Across two days of impact-focused conversations and peer-to-peer dialogues, participants explored how to balance the connected challenges and opportunities in mobilising global energy transitions at pace and scale in a fast and fundamentally shifting world.
"By bringing together the World Energy Community in Aberdeen, through the generous support of the Scottish government, our Executive Assembly and Energy Trilemma Summit will address opportunities to reset the energy leadership agenda, achieve transformational outcomes, and mobilise people-centric energy trilemma solutions which progress clean and just energy transitions in all regions."
Dr Angela Wilkinson, Secretary General and CEO, World Energy Council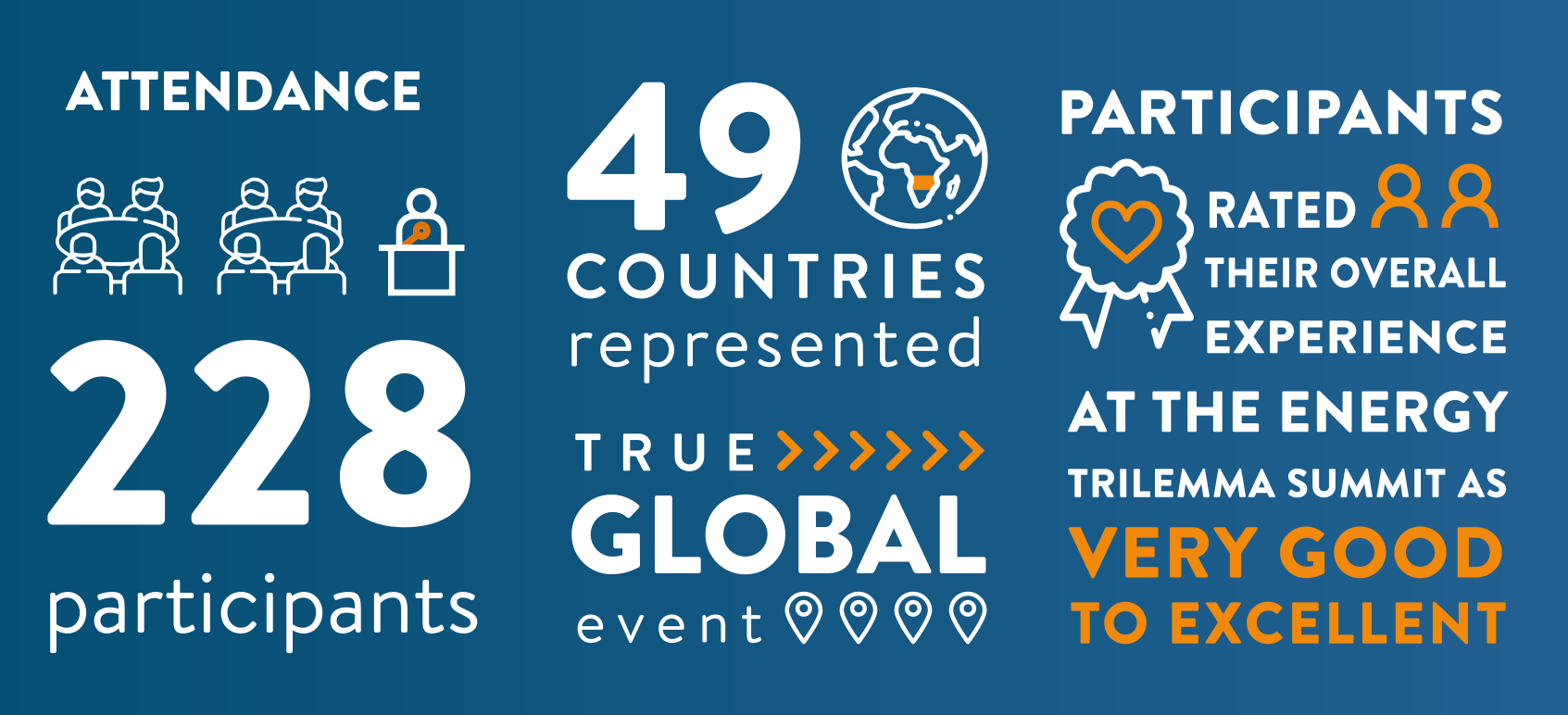 Energy Trilemma Summit at a glance
The Energy Trilemma Summit convened almost 250 energy leaders from over 60 countries to make sense of the highly uneven impacts of multiple global crises and the world's first demand-driven energy shock. We welcomed positive signals from new and diverse models for mobilising clean and just energy transitions at pace and scale, which are emerging from different regions and at different levels of society. The returning themes of trust and transparency took a renewed importance this year, reflecting on the social constraints set by the pace of inclusive and transformational transitions happening worldwide. On the other hand, conversations reaffirmed the importance of societal transformation in successfully scaling technology transitions.
The "how to" depends on the "who with"
This year, the gathering was enriched by contributions from our diverse community of global energy change-makers, including the Council's Future Energy Leaders and the innovative Start Up Energy Transition award winners, who provided encouraging and concrete examples of place-based transitions. In addition to illustrating the diversity of global energy transitions, these stories epitomised inclusive, community-driven transitions from Alaska to Scotland and from Saudi Arabia to Malaysia.
Transcending our shared ambition to deliver transitions that leave no-one behind, the Summit was an opportunity to reflect on avenues for moving everyone forward together.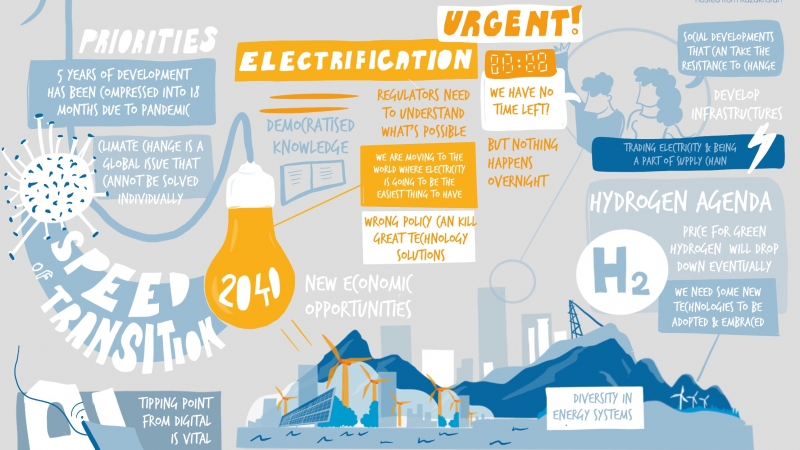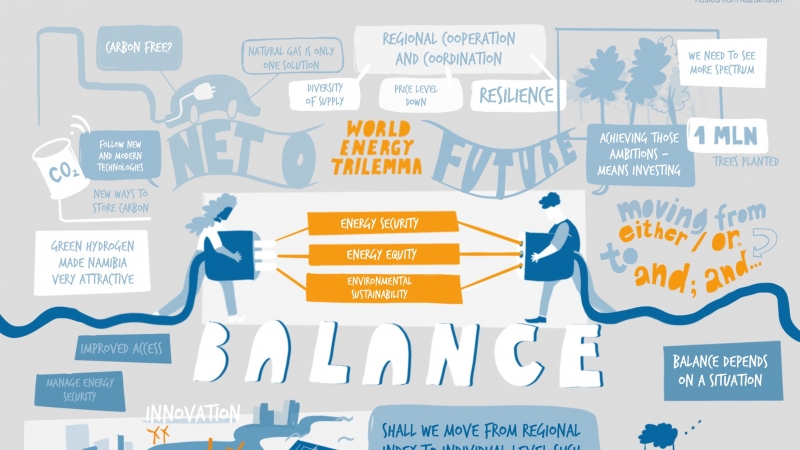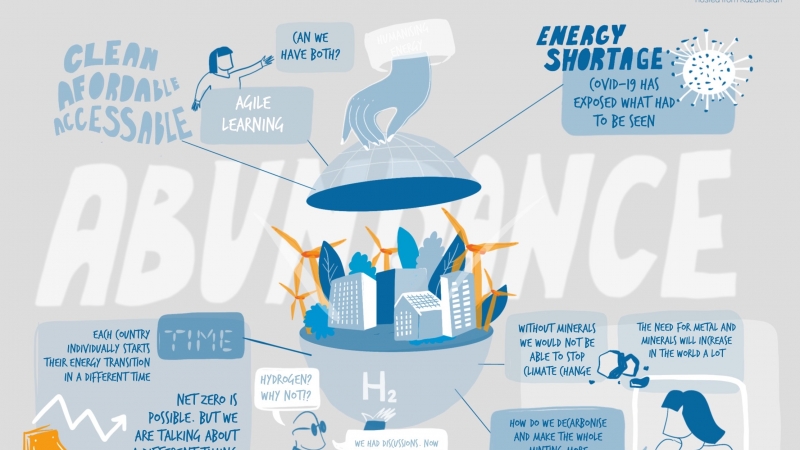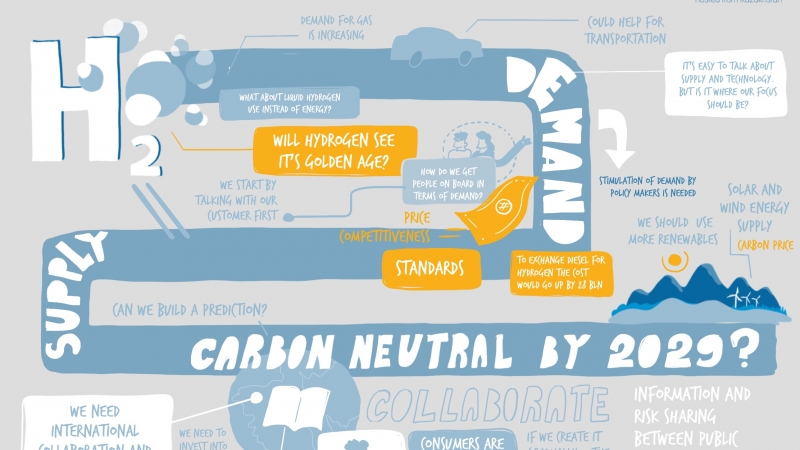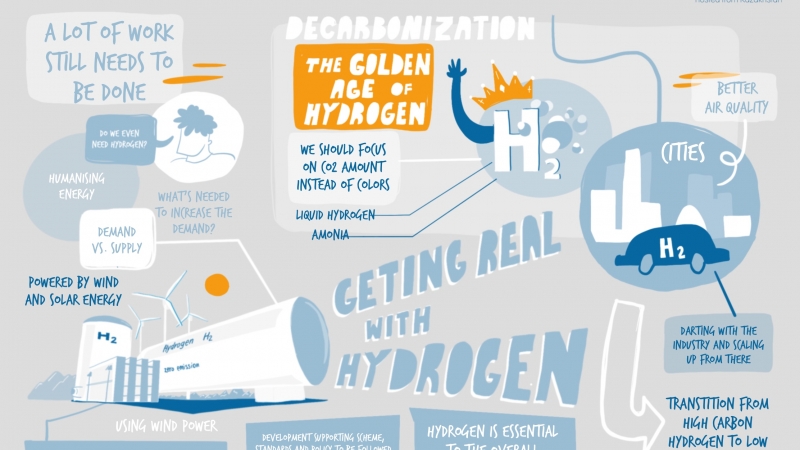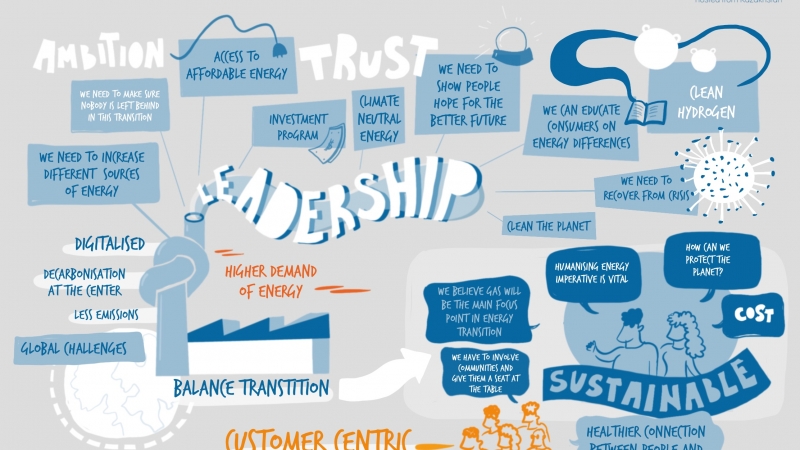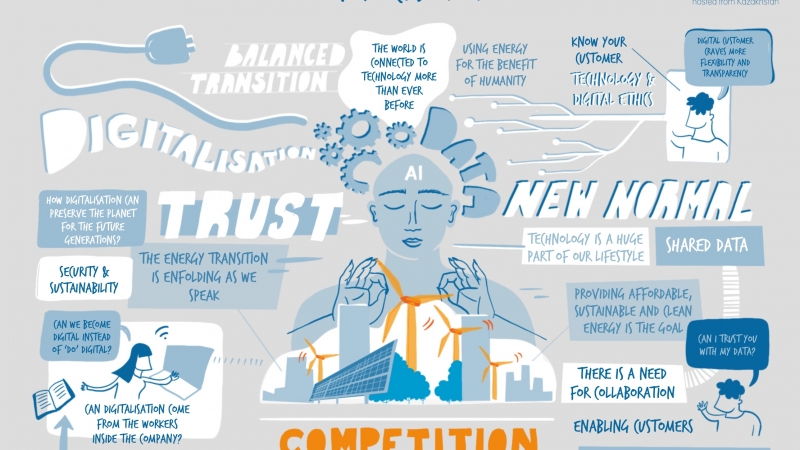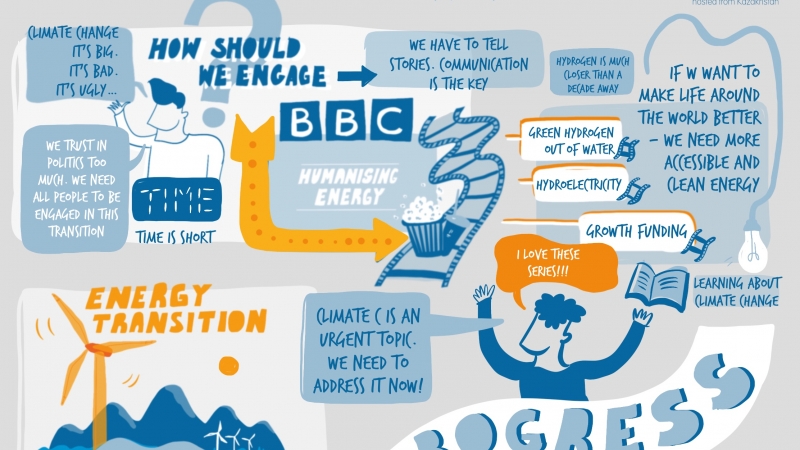 Together, we are humanising energy to achieve global step-change impact by the end of the decade. Convened at an inflection point in the modern history of energy, the Energy Trilemma summit stressed that involving more people and diverse communities is the best way to mobilise clean and just energy transitions at pace and scale in all regions.
CONTACT US
For further information about the Executive Assembly, contact the World Energy Council's Networks and Communities team at membership@worldenergy.org. For more information on the Energy Trilemma Summit, please contact the Council's Global Agenda team at global.agenda@worldenergy.org