Bodgan Leu
Power Systems Expert, Transelectrica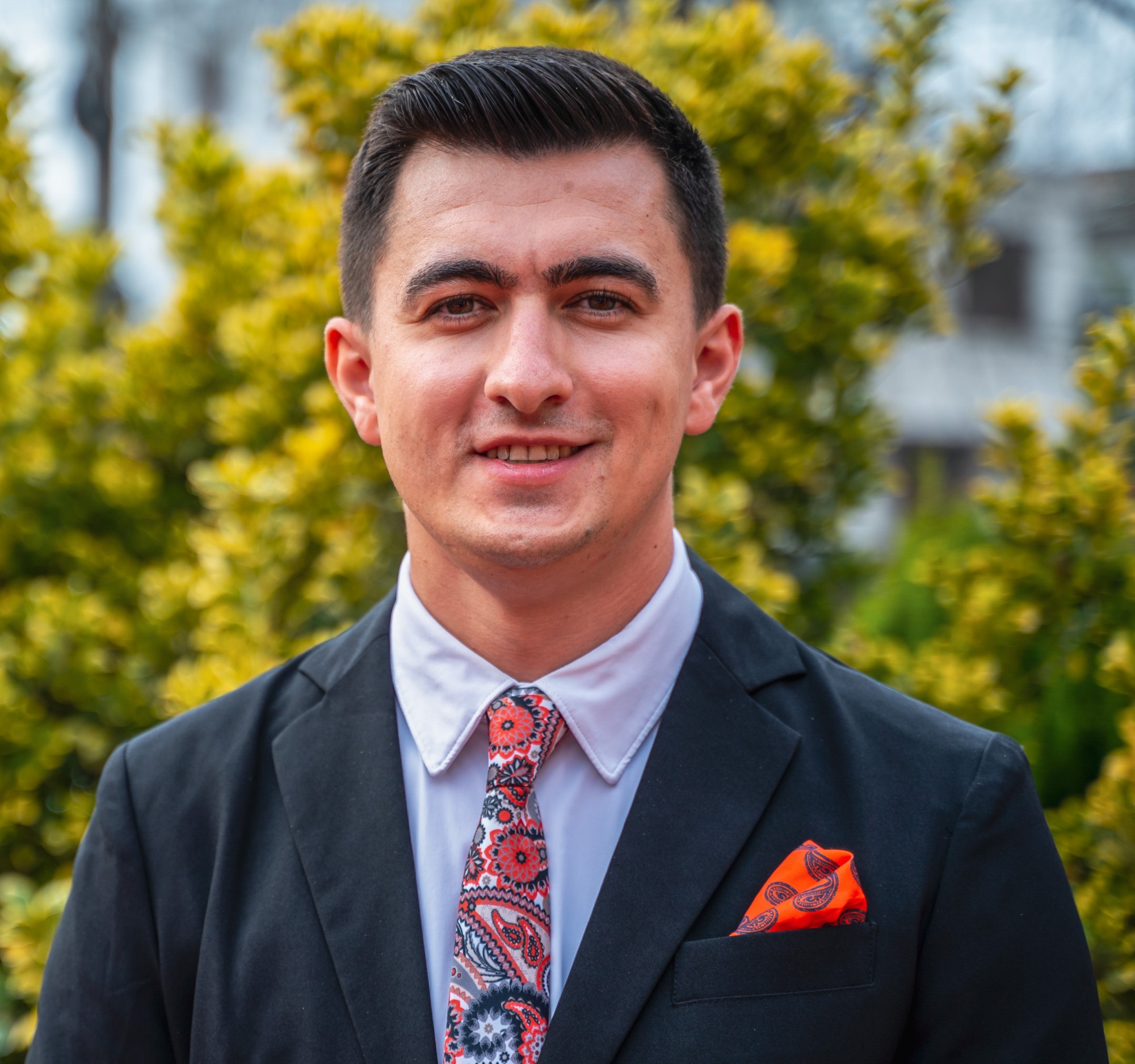 Bogdan is an enthusiastic young energy professional with a background in power systems, digitalisation, smart grids and new technologies. He studied power systems engineering at University Politehnica of Bucharest, in 2019 he finished his master's degree with a research on distribution networks at Institut Politechnique de Grenoble and he is currently a PhD Student in Electrical Engineering.
Bogdan is part of Transelectrica's team (the Romanian TSO) since 2017 and before that he worked for a short period of time in public administration, for the Romanian Ministry of Energy. In Transelectrica, Bogdan is a Power Systems Expert and also the Project Manager of an Augmented Reality Pilot Project on a HV electrical substation, project that aims to reduce the risk of human errors in the operation of installations.
Since 2017 Bogdan is member of Future Energy Leaders Romania, and from 2021 he is part of the Executive Board. In 2021 he was the Community Manager of FEL Romania, and he coordinated the biggest recruiting campaign of the program, where were recruited some of the most promising young professionals in the Romanian energy sector. From 2022, he was elected as Program Director and is coordinating the main projects of the organization. The projects are related to education in energy and digitalization of the energy sector.