Mark Todoroff
Business Development Director, TESLA Asia Pacific Ltd.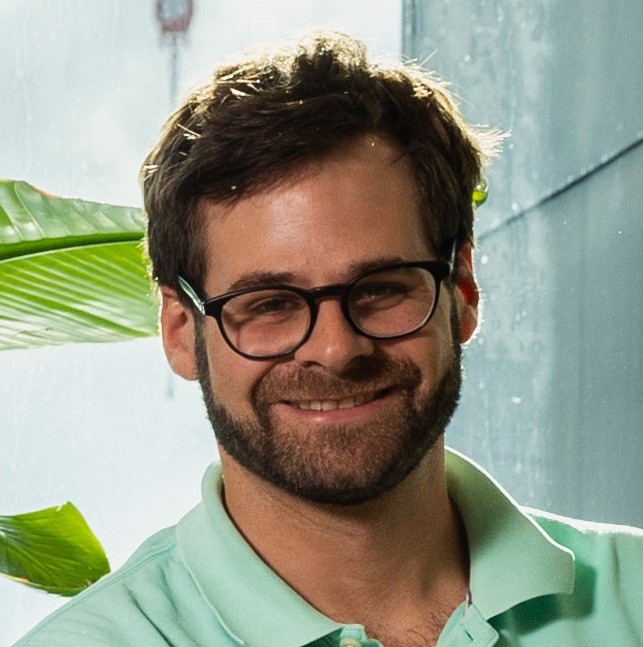 Mark Todoroff is Business Development Director at the APAC branch of global energy forecaster, TESLA, based in New Zealand. His areas of expertise are gas and electric load forecasting, energy economics and econometrics. Through his leadership, he established and grew the APAC forecasting team from 1 client in 1 country to 28 clients across 6 countries.
Mark is also Co-Chair of the Young Energy Professionals Network (YEPN), the national FEL programme of New Zealand and the Industry Co-Chair of the 2024 International Conference on Probabilistic Methods Applied to Power Systems.
Prior to relocating to New Zealand, Mark worked as a Senior Energy Economist at TESLA's USA branch for four years. Mark is well known in the global energy forecasting and trading communities with his analysis frequently shared in industry news such as Bloomberg and high scores in forecasting competitions like Tokyo Electric Power Company's 1st Electricity Load Forecasting Technology Contest. Mark received an MA in Economics from Virginia Commonwealth University and a BBA in Economics and Finance from James Madison University.