Mustafa Hashem
Freelance Consultant to the Jordanian-German Energy Partnership
Deutsche Gesellschaft für Internationale Zusammenarbeit (GIZ) – Jordan Office.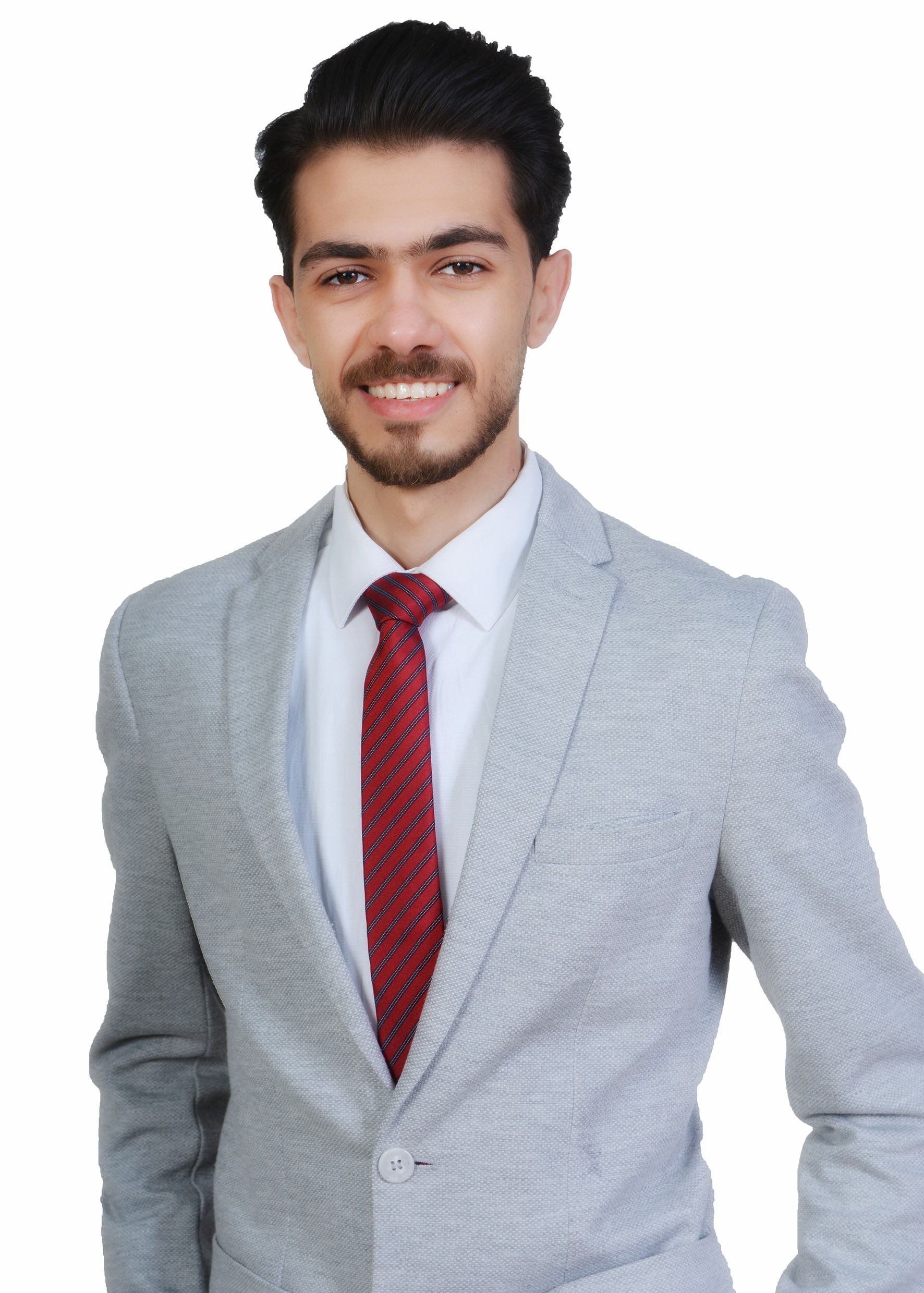 Mustafa Hashem is a young energy professional and engineer with a recognized history of working in the international development and energy industries. He is currently acting as a Consultant to the Secretariat of the Jordanian-German Energy Partnership at the German Agency for International Cooperation (GIZ), and a Visiting Lecturer at Al Hussein Technical University (HTU) in Jordan. Mustafa holds a BSc degree in Mechanical Engineering from the University of Jordan and completed his MSc degree in Sustainable Energy Systems from the University of Edinburgh, UK as a Chevening and Said Foundation joint scholar. Also, he is one of the young leaders and activists from the Young Mediterranean Voices Network, and an alumnus of the Arab Foundation for Sustainable Development – Ruwwad Jordan. Mustafa's research and professional interests lie in the fields of Energy and Electricity Systems, Energy-Economic Modelling, Energy Policy Analysis, and Climate Change Abatement.
The Jordanian-German Energy Partnership serves as a central platform for dialogue on energy policy, business, and investment in the energy sector between Germany and Jordan and is led by the German Federal Ministry for Economic Affairs and Energy (BMWi) and the Jordanian Ministry of Energy and Mineral Resources (MEMR). The Partnership's activities are implemented by the German Agency for International Cooperation (GIZ). Jordan became the latest country to join the prestigious group of about 20 countries with whom Germany has set up an energy partnership or energy dialogue.