Eng. Nawal Yousef Alhanaee, Director of the Future Energy Department and Deputy of the Executive Team for Happiness and Wellbeing, Ministry of Energy and Infrastructure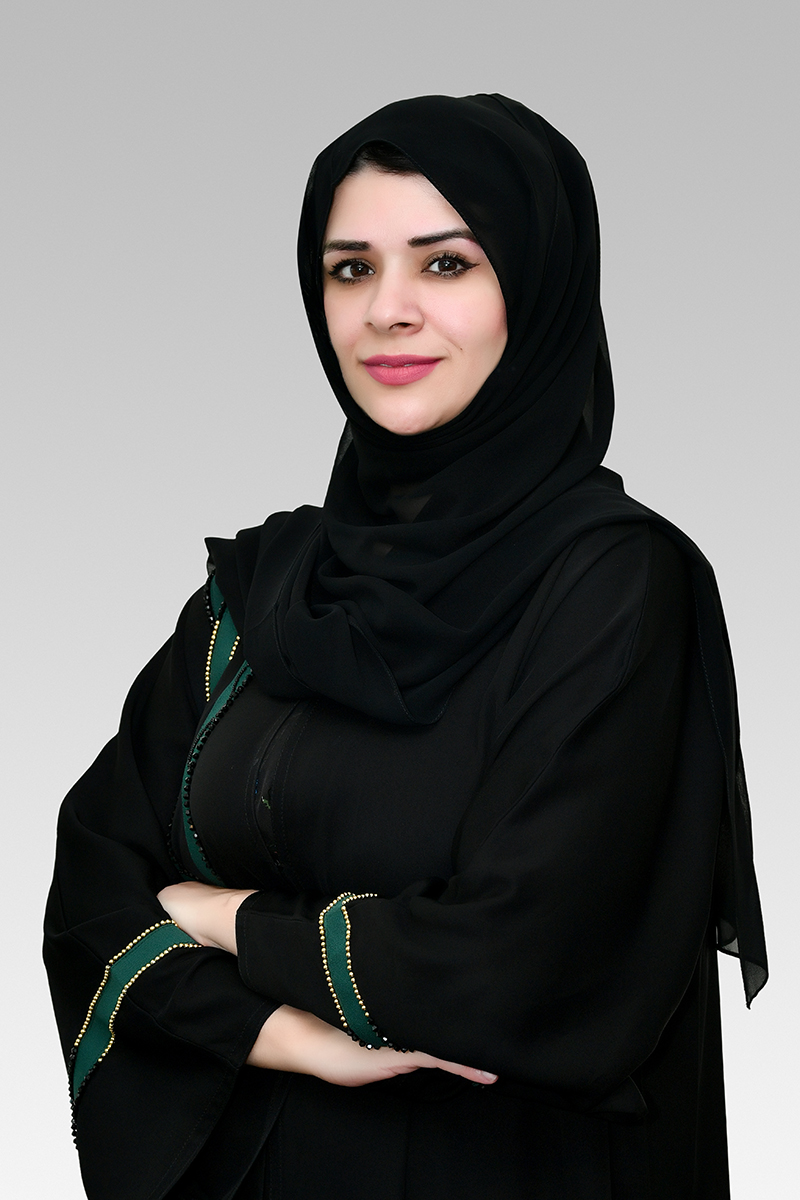 Eng. Nawal Alhanaee is currently working as Director of Future energy dept. in Ministry of Energy and Infrastructure - Dubai. She is the deputy head of the happiness and wellbeing team and member innovation team in the ministry.
She was involved in the Municipality affairs and projects since 2003, and she was as the Head of building section in 2006. In addition, she was as the head of building section and building material laboratory in 2008. After that, she was as the Director of project dept. in 2011 and she worked as Director of Engineering & Land dept. & head of building section from 2012 until 2017 and her work experience is 15 years in FM.
She is certified ICF coach and she holds a Public Sector Innovation Diploma from Mohammed Bin Rashid Centre for Government Innovation. In addition to that I'm Certified Innovation Strategist (CInS) from GINI and I hold training course for Future Foresight from the Saïd Business School (Oxford Saïd).
She is a PhD candidate in British University of Dubai in the Architecture and Sustainable Built Environment (ASBE) program. She holds a Bachelor of Civil Engineering from the UAE University and she holds a master's degree of urban planning from American University of Sharjah. Her area of specialty is Transportation, and she has experience and contributions in making strategic plans and studies for the improvement of public and customer services, managing big projects and environmental protection, as she is one of the core team in Fujairah 2040 master plan.