Rosa Puentes Fernández
Green Gas Origination & Business Development, Renera Energy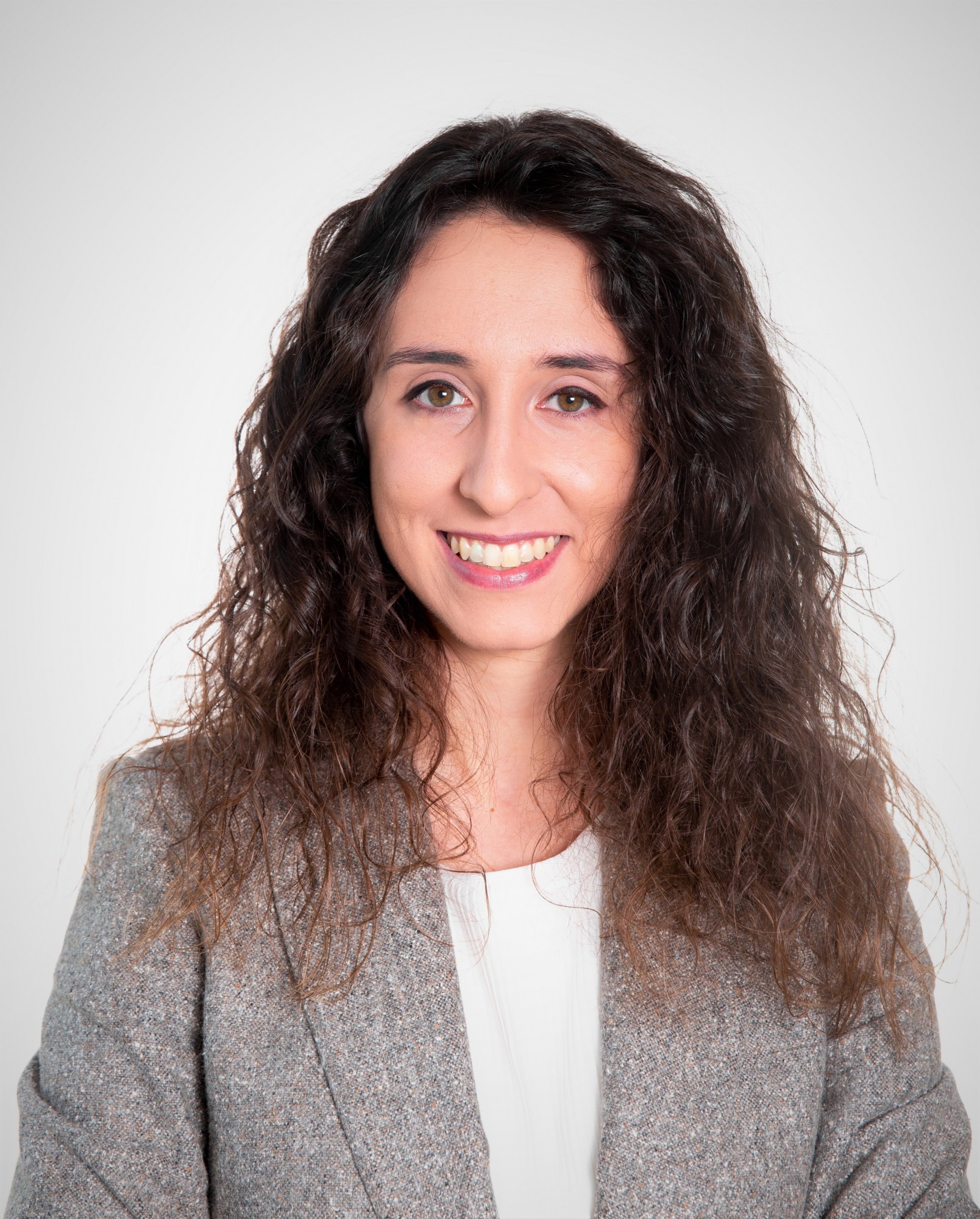 Rosa is an industrial engineer specialised in renewable energy with over 7 years of experience in the energy sector, where she has mostly worked on the decarbonisation fo the energy supply via hydrogen and biomethane. Rosa is currently working as Green Gas Origination & Business Development at Renera, the leading independent biomethane provider in Switzerland with presence in Spain, Romania, Italy and Germany.
Previously, Rosa worked for different IBEX 35 companies in Spain until 2020 when she moved to Brussels. During that time she worked at a European organisation on the decarbonisation of the gas sector, led different international working groups on hydrogen and gas quality, and contributed to the development of the EU legislation for renewable gases.
Since 2021, Rosa has also been in a leading position at Women in Green Hydrogen Network, actively supporting the women's visibility in the sector.